By Kathy Para, The JBA Pro Bono Committee chair
Studies show that stable housing is the foundation for economic autonomy, educational achievement, employment and good mental and physical health. It follows that working to ensure stable housing is a high priority in helping families move out of poverty and into financial health.
In March, The Florida Bar Foundation awarded a Pro Bono Innovation Grant to Jacksonville Area Legal Aid to pilot a new service to tenants. The grant will fund the Eviction Defense Self Help Clinic for one year.
Smith, Gambrell & Russell helped lay the groundwork for this project. Read the description of the project later in this article, but first read this description of one of their successful cases. James Cummings and Nicole Kalkines accepted this case for full representation. Their efforts resulted in both housing stability and choice for this family.
Cummings and Kalkines describe the case: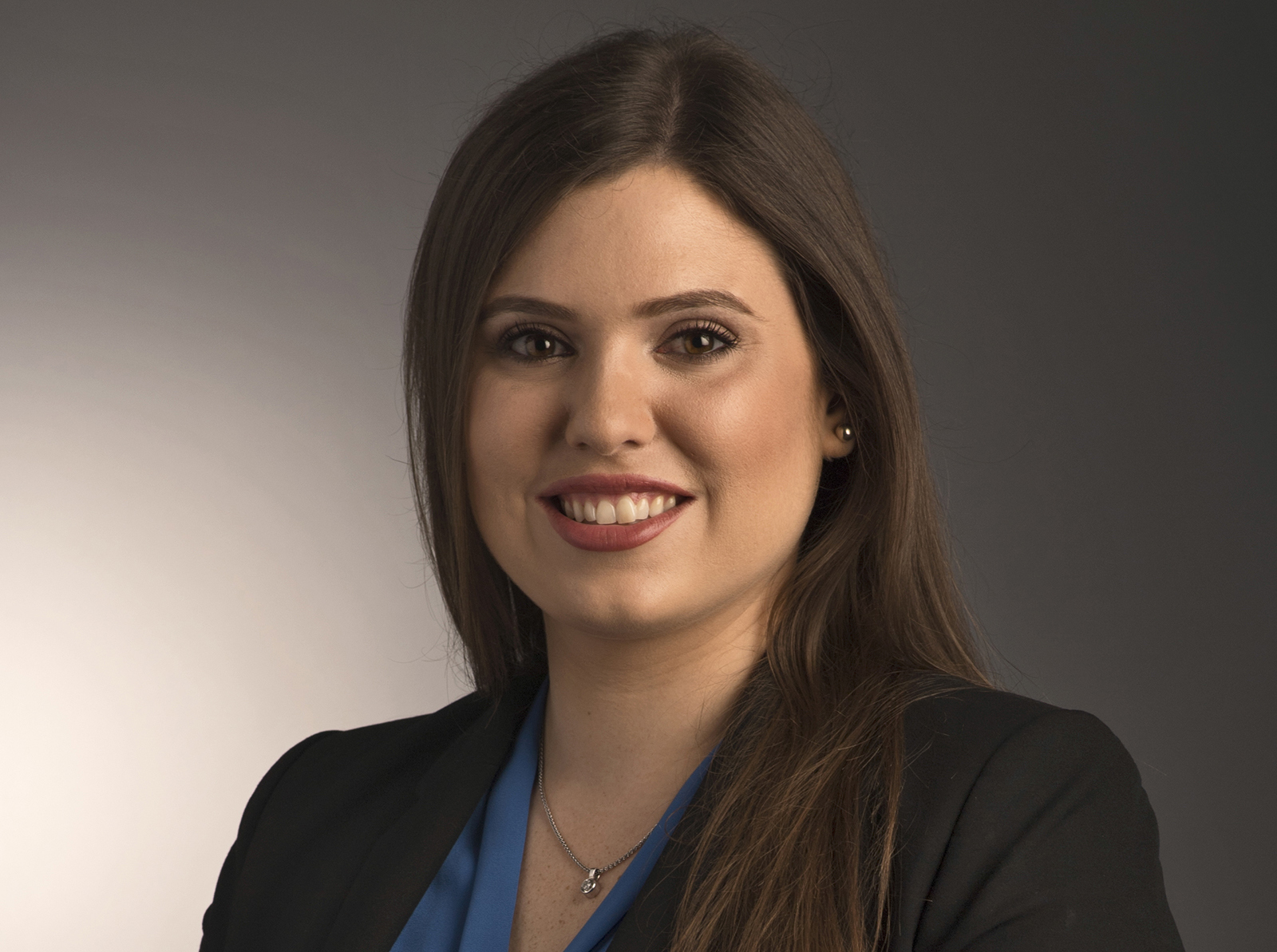 What were the basic facts of your case?
Our client was a single father with several young children, living in a rental unit with uninhabitable conditions.  Initially, at our intake meeting at JALA, we showed him how to prepare the appropriate statutory notice to the landlord to require the landlord to remedy the conditions.
Unfortunately, after the landlord received our client's notice, the landlord commenced wrongful and retaliatory eviction proceedings without any notification to the client. As a result, the landlord wrongfully obtained a default and a final judgment of eviction against the client.
At that point, we immediately filed an appearance in the case on the client's behalf.   
What were you able to accomplish for your client?
We filed multiple motions (including to set aside the default and final judgment of eviction, and asserting our intentions to pursue counterclaims for retaliatory eviction), and we set a hearing with the court. Before the date of the hearing, the landlord contacted us and we negotiated a favorable global settlement which included the landlord agreeing to vacate the default and final judgment of eviction.
Why was the outcome important to your client?
Our client was understandably concerned with the possibility of having a wrongful eviction on file against him in the public record, including the detrimental effect this would have on his credit rating and his ability to find housing in the future.  
Why was the experience important to you? That is, what did you gain from the experience?
There is a deep satisfaction in preventing, and in many cases such as this, reversing a clear injustice.
The disparity in power between certain landlords and tenants in our community is real, particularly in low-income housing. Wherever a disparity of power exists, there will always be the potential for abuse.
Each of the attorneys in our firm who have participated in the JALA Landlord/Tenant Pro Bono Initiative have reported that it not only fulfilled their duty as lawyers to perform pro bono legal services, but furthermore, it provided a satisfying and rewarding experience.    
What is the name of your firm? In what areas do you practice?
Smith, Gambrell & Russell LLP. James Cummings is a partner in our litigation group and Nicole Kalkines is one of the firm's newest litigation associates.
What advice do you have for other attorneys considering pro bono involvement?
Get involved. Not only is it a rewarding experience, but it's also a fantastic opportunity for newer attorneys to get their feet wet with client interaction, case management from beginning to end and courtroom experience.
The pro bono project funded by The Florida Bar Foundation will help tenants defend against wrongful evictions and maintain stability. The Eviction Defense Self Help Project is a resource available from 1 p.m. to 5 p.m. every Wednesday afternoon on the 7th floor of Jacksonville Area Legal Aid, 126 West Adams St.
Tenants of private landlords who receive an eviction summons and who may have defenses will complete their answers using the Florida Justice Technology Center's new Pro Se Eviction Defense Answer form. Pro bono attorneys will be there to assist with the answer and to provide guidance. Tenants will be directed where and how to file their answers that day. The project needs a few good law firms and willing pro bono attorneys.
The law firm commitment:
The goal is to have four law firms commit to staffing the project once a month. The law firm will supply two or three attorneys one Wednesday afternoon per month to assist pro se tenants in private rental properties and create answers to their eviction summons or rental conditions letters. Attorneys are encouraged to consider representing clients in either a full or limited capacity, especially those that may be harder hit by eviction, such as  people with disabilities, single parents and senior citizens.
Benefit to the law firm:
Through participation in the project, new associates get excellent client interviewing, representation and litigation experience with short-term matters. The participating firm attorneys will build a core of expertise and have the opportunity to collaborate on short-term cases.
Support for pro bono attorneys:
Training webinars by attorneys Jeff Haynie and Katherine Hanson with CLE credit will be provided. In addition, Suzanne Garrow, the project coordinator, will be on-site to assist, as needed, and guide the process. This project has been piloted for the past two years by Smith, Gambrell & Russell, which will continue to participate on the second Wednesday of every month. The logos of all participating law firms will be included on project information.
Landlord/tenant cases move quickly, making it difficult to provide meaningful assistance to tenants facing eviction. Because the Eviction Defense Self Help Clinic will be offered weekly, qualifying tenants will have greater opportunity to file effective answers and defend against wrongful evictions.  
Stable housing means children don't have to change schools, parents can keep steady employment and families have a much better chance to work toward economic health.
Law firms and attorneys are encouraged to contact Kathy Para, chair of the JBA Pro Bono Committee for more information on the Eviction Defense Self Help Project and other opportunities for pro bono involvement throughout the 4th Judicial Circuit. Email [email protected] for details.