One of the traditions at The Florida Bar annual convention is to celebrate the members who have reached the milestone of 50 years of service in the profession.
This year, 314 lawyers admitted to the Bar in 1968 will be honored, including 25 who practice in the 4th Judicial Circuit:
▪ Leonard Mayer Alterman, Jacksonville
▪ Charles Warner Arnold Jr., Jacksonville
▪  Earl Middleton Barker Jr., Jacksonville
▪ Donald L. Braddock, Jacksonville
▪ Timothy Austin Burleigh, Jacksonville
▪ A. Hamilton Cooke, Jacksonville
▪ Stephen Ellsworth Day, Jacksonville
▪  John Ferrell Fannin, Jacksonville
▪  Hugh McKay Fletcher, Jacksonville
▪ William A. Hamilton III, Fleming Island
▪ Arthur Ivan Jacobs, Fernandina Beach
▪ Michael Alan Jennings, Jacksonville
▪  Lawrence Howard Lankford, Jacksonville
▪  Daniel Irvine McCranie, Fernandina Beach
▪ Douglas John Milne, Jacksonville
▪ Earl Smith Poitevent III, Jacksonville
▪  Simon Donald Rothstein, Jacksonville
▪ Charles Thomas Shad, Jacksonville
▪ William J. Sheppard, Jacksonville
▪ Frederick R. Short Jr., Atlantic Beach
▪ Arnold Herbert Slott, Jacksonville
▪ Eric Brian Smith, Jacksonville
▪ Richard C. Stoddard, Jacksonville
▪ Rolf Harvy Towe, Jacksonville
▪  Edward Jacob Witten, Jacksonville
The attorneys will be recognized at a luncheon Friday at the Hilton Orlando Bonnet Creek.
State Supreme Court Chief Justice Jorge Labarga will be the keynote speaker on Thursday at the judicial luncheon.
His remarks will be streamed live at about 12:30 p.m. on The Florida Bar's Facebook page.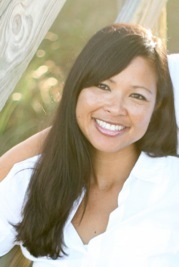 Narducci selected as leadership fellow
Jessica Narducci, an assistant state attorney, was selected as a fellow for the 2018-19 Wm. Reece Smith Jr. Leadership Academy.
An initiative of The Florida Bar, the academy is an extensive training program designed to help a diverse group of attorneys enhance their leadership skills within the profession and their chosen practice area.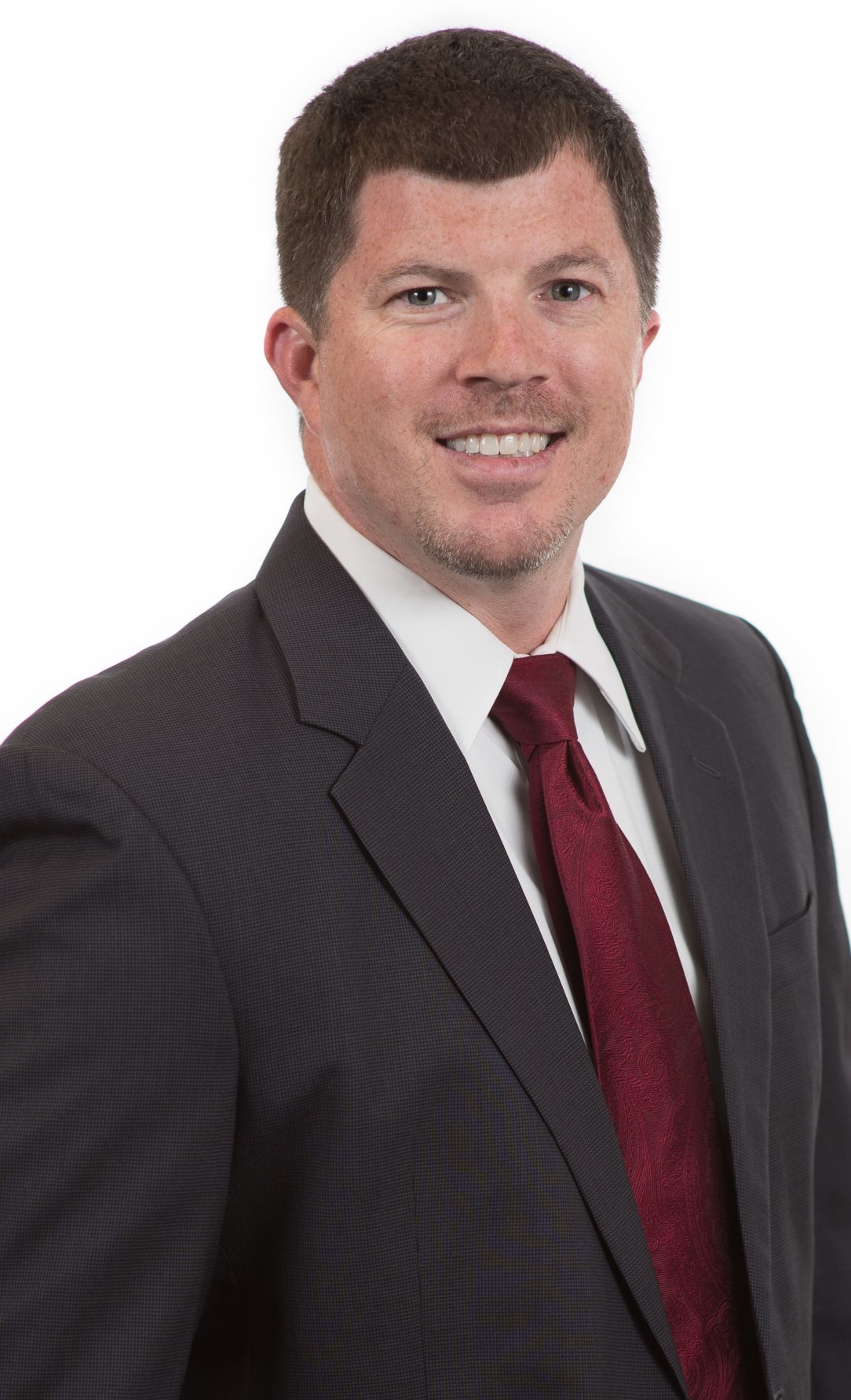 Wahl recognized with board certification
Hans Wahl, an associate at Jimerson & Cobb, was recognized by The Florida Bar with board certification in condominium and planned development law.
He is a graduate of Florida Coastal School of law and has been with the firm since 2012.
JWLA celebrates judges
From left, attorney Elliot Zisser, Circuit Judge Russell Healey, Circuit Judge Tatiana Salvador, Chief Judge Mark Mahon and Jamie Karpman, president-elect of the Jacksonville Women Lawyers Association, were among more than 500 guests who attended the association's Judicial Reception last week at the Stadium Club at TIAA Bank Field.