By Maggie FitzRoy
contributing writer
Audrey Lackie knew at an early age that real estate was the career for her. 
She was an agent for Coldwell Banker when she was 20, and only three years later was managing an office.
She later moved to Prudential Network Realty where the Hidden Hills branch she managed enjoyed such success that she won the company's Chairman's Cup Award. 
She went on to become a recruiter for Watson Realty, a position she enjoyed for 17 years.
While at Watson, she said she realized she wanted to start her own business, not as a franchise, and not in the usual way. 
Today, she and her husband, Ray, own The Legends of Real Estate.
In November, The Legends of Real Estate on San Jose Boulevard, founded in 2006 by identical twin Realtors Selby Kaiser and Linda McMorrow, and The Legends of Real Estate East Coast in Jacksonville Beach, which the Lackies opened in 2014, merged when the Lackies purchased the sisters' company.
The ownership transition was completed in February.
The Lackies also purchased and renovated a building in Arlington, which they plan to open as a third location this spring.
"We will have a nice little triangle happening," Audrey Lackie said of the three branches.
Her goal is to keep growing, not necessarily by adding even more offices, but by hiring agents.
The Jacksonville Beach office has 43 agents, and 37 at the San Jose branch — including Kaiser and McMorrow, who are staying on in that capacity.
"At this phase in our lives, we wanted to travel more and spend time with family," Kaiser said. "However we do love the real estate business. We have wonderful long-term friends and customers, so this is a wonderful way to restructure our business."
Legends, the sequel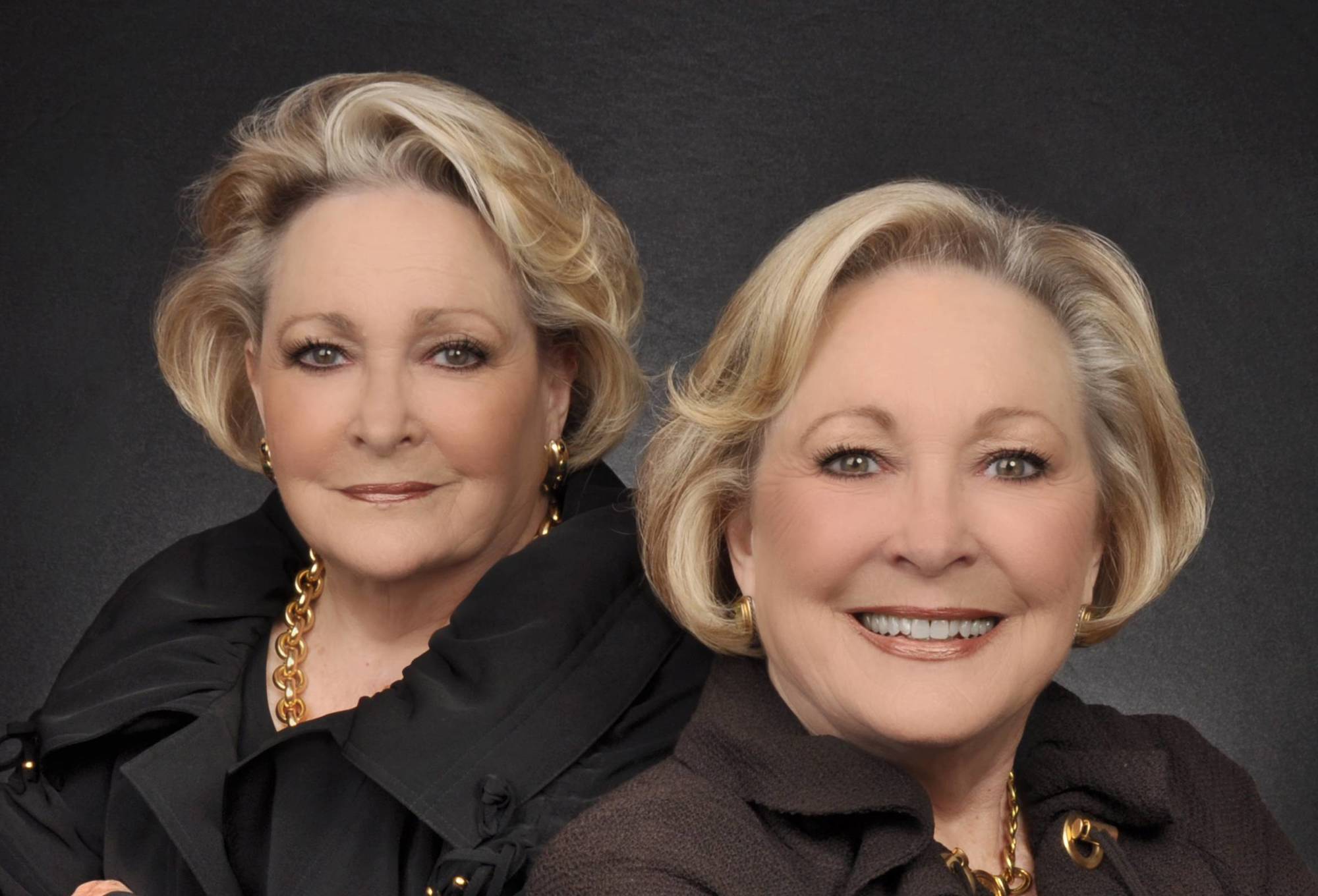 With the sisters' support, The Lackies opened their Legends of Real Estate East Coast office four years ago with a partner, Realtor Millie Kanyar.
The deal gave the twins a minor partnership role in exchange for the use of the company's name and brand, which Audrey Lackie admired.
She had known Kaiser and McMorrow for years and said she knew their "stellar reputations for integrity and fairness."
"It was a good deal for us," Lackie said. "They were very selfless. They wanted to help me, and help me realize a dream. It was an honor that they would do that."
"As far as we know, it was a unique arrangement," Kaiser said.
And it worked.
For the past four years, Lackie said, the two offices have operated as sister companies, "Which I think made for a very positive and easy transition." Kanyar left the business at the end of 2014.
Owning multiple offices is the realization of Lackie's goals. And because agents are the key to growth, she said her years in management and recruiting provided the skills to recognize people who have personalities suited for the industry.
She also knows what agents want and need to succeed, and that requires training and an office that functions as a home base, even though they don't spend much time there.
"Agents are mobile today," she said. "Their office is their car and everybody has a home office. Agents want higher splits, not to have to pay for bricks and mortar."
As a recruiter, she saw first-hand how real estate suits certain personality types, but she also saw the degree of success agents desire is what matters most. 
"If you truly want to do something, you end up learning the skill set," she said.
Still family-focused
 Lackie's career in real estate was inspired by a mall kiosk.
 As a 16-year-old student at Terry Parker High School, she landed a part-time job at Sears in Regency Square Mall, where she cut keys and engraved jewelry.
That's where she met her first husband, Ron Richie, who was working as an Allstate agent in a booth near hers. Sears owned Coldwell Banker Real Estate at the time. 
Richie encouraged Lackie to go into real estate, and two days after they married in 1984, she started real estate school.
At 26, she was branch manager of the Coldwell Banker Baymeadows office, and a year later was recruited by Prudential, where she became a licensed broker. 
Throughout her career, Lackie said she was blessed to work with many wonderful people, including some who became "great mentors along the way."
She set goals for her personal growth and development, which included learning to be a confident public speaker.
In 2016 she became president of the Florida Women's Council of Realtors, rising through the ranks of the organization she joined in 2003.
As technology changed the real estate industry, Lackie worked to stay ahead of the curve.
When she decided to start her own office, she wanted her own company, rather than a franchise, giving her total control.
The Legends of Real Estate — the "East Coast" portion of the name was dropped as a result of  the merger — remains a family affair.
Ray Lackie is an artist, but he makes the rounds of the offices and provides support services. 
Audrey's children, Erica Davis and Jonathan Richie, work in the business.
Her lap dog, Pee Wee, a rescued Chihuahua-dachshund mix, is her constant companion.
After all these years, Lackie still embraces the business, even though she now works 85 hours a week. 
"You can't be afraid of work," she said. "I've never worked these kinds of hours, but I love it."