The Fiorentino Group government relations firm will remain Downtown but move into the 13th floor of Riverplace Tower on the Southbank of the St. Johns River. 
The Fiorentino Group leases space on the Northbank in The Carling at 31 W. Adams St., where it has been for more than 10 years.
President Marty Fiorentino said Tuesday the firm is growing and needed more space. He said a move near the Rogers Towers law firm, which operates in Riverplace Tower, made sense. 
"We have a strategic alliance with the Rogers Towers law firm," he said. "We think that will be great synergy."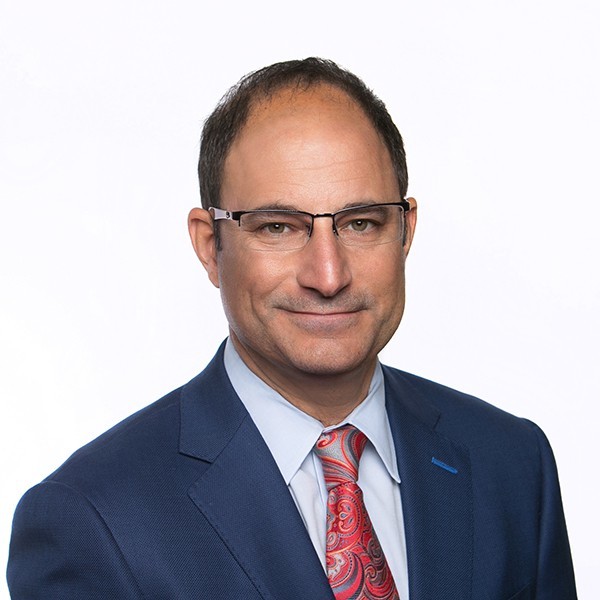 Fiorentino said his team of nine will expand with the addition of one person in the next several months and the hiring of two to staff his Tallahassee office.
"We just came off a great legislative session," Fiorentino said.
He expects to move to the tower in May. The Carling lease expired.
The Jacksonville offices of the Tucker/Hall public relations firm also will move. Vice President John Finotti said three Tucker/Hall associates will relocate to Riverplace Tower and sublease space from The Fiorentino Group.
Tucker/Hall had a separate lease at The Carling near The Fiorentino Group.
The building permit application shows Dav-Lin Interior Contractors Inc. will renovate 5,024 square feet of office space on the south side of Riverplace Tower at a construction cost of almost $124,000.
Plans show 14 offices, a large conference room and space for other uses. Connie Turner Interiors is the designer.
The 28-story Riverplace Tower at 1301 Riverplace Blvd. is anchored by Ameris Bank.
He said The Carling is a great location with "cool offices, but I think it's time for a change." The group leases 4,400 square feet there.
"We will have a different view of the city. We will have a lot of glass windows and more space than we have now and we are looking forward to the changes."
Fiorentino founded the government relations and business development firm in 2002 and subleased space in the Bank of America Tower before moving to The Carling.
Before forming The Fiorentino Group, he was of counsel to the Holland & Knight firm and was special counsel to CSX Corp. From 1995-99, he was vice president of corporate communications and public affairs for CSX Transportation.