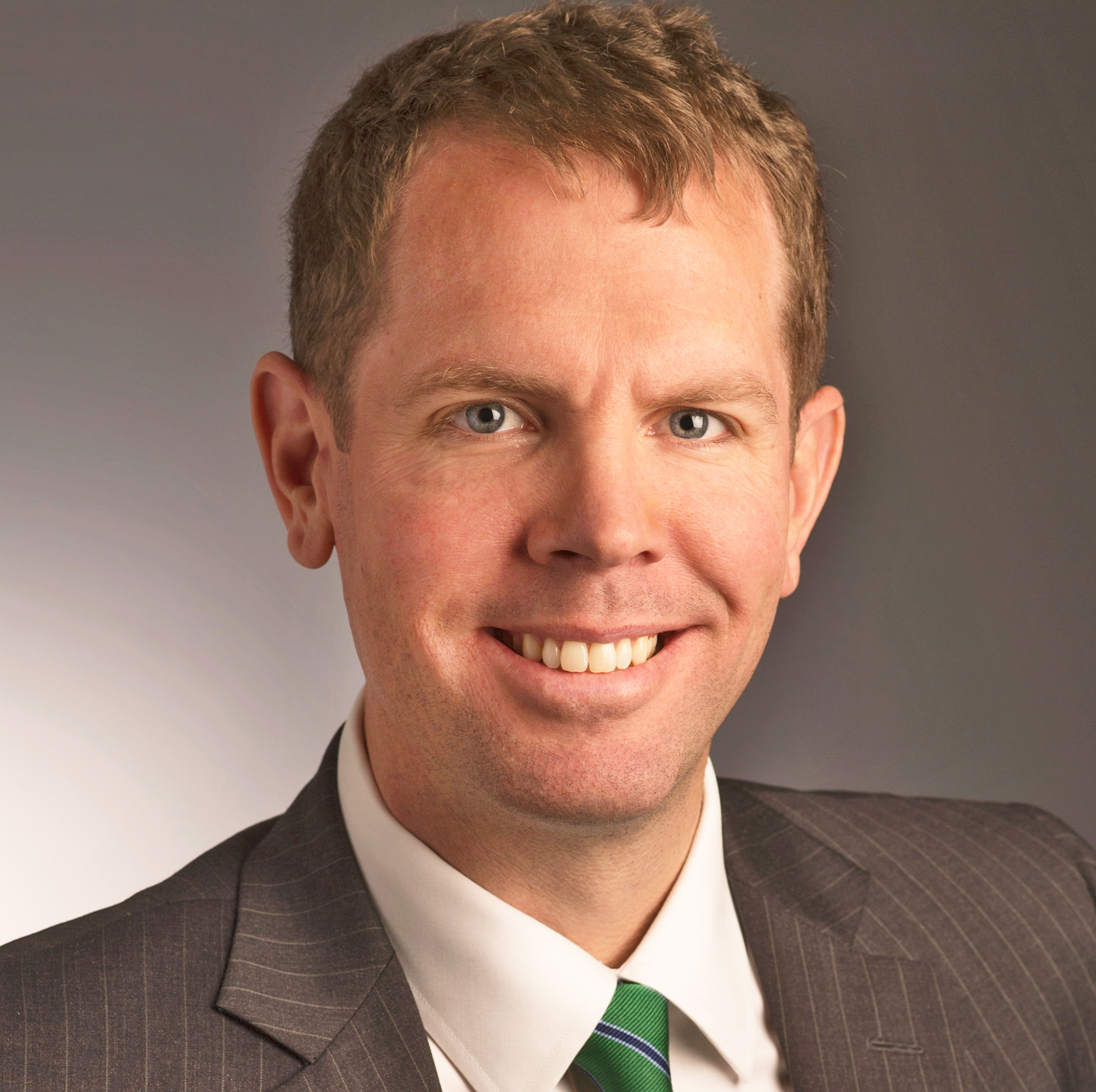 By Brian Coughlin, JBA Board of Governors
The 2018 general election ballot will likely include 12 proposed amendments to the Florida Constitution.
Amendments 6, 8, 10 and 13 have been reviewed by the Florida Supreme Court in recent weeks. All but Amendment 8 survived scrutiny. The Supreme Court removed Amendment 8, which would have sent control of charter schools from local districts to the state, because it misled voters by not stating its purpose clearly enough and never mentioned charter schools by name. 
Of the original 13 amendments, eight were proposed by the Florida Constitution Revision Commission, three by the state Legislature and two by citizen initiative. To pass, each must receive at least 60 percent approval by voters in the Nov. 6 general election.
While there are 12 proposed amendments, more issues are in play due to the concept of "bundling" or "logrolling." Both terms apply to proposed amendments that include multiple issues within the same ballot question. Only the CRC can put forth a bundled amendment.
Here are summaries of each proposed amendment likely to be on the ballot:
Amendment 1
Florida's homestead exemption allows homeowners to lower their property tax bills by reducing the taxable value of their primary residence.
Amendment 1 would increase the exemption by an additional $25,000 for homes valued at $125,000 or more. An additional $10,000 to $15,000 of a home's value would be exempt from taxes for homes valued between $100,000 and $125,000.  Homes valued under $100,000 would be unaffected.
The Florida Association of Counties estimates that if this amendment passes it would reduce revenue for state taxing authorities by more than $650 million per year.
Amendment 2
Florida voters set a 10 percent cap in 2008 on property value increases for non-homestead property. The cap includes vacation homes, apartment buildings, vacant land, shopping centers and office buildings.
The 2008 cap is scheduled to automatically repeal on Jan. 1. Amendment 2 would make the 10 percent limit on property value permanent. The cap will not apply if the property changes hands or is substantially improved. The Legislature placed this amendment on the ballot.
Amendment 3
This amendment would mandate approval of new casino gambling through a citizen-initiated constitutional amendment, effectively barring the Legislature from making casino gambling decisions by passing laws.
Amendment 4
Florida is one of four states that bans felons from voting after serving their sentence. Passage of Amendment 4 would allow those who have completed their entire sentence to earn back the right to vote, unless the conviction was for murder or felony sex offenses.
Amendment 5
Currently, most laws related to taxes or fees must pass the state House and Senate by a simple majority. Passage of Amendment 5 would require that all increases in taxes or fees, or the creation of any new taxes or fees, must pass both chambers by a 67 percent majority. Local governments, such as cities and school districts, would be unaffected by this amendment.
Amendment 6
A bundled amendment, Amendment 6 would vastly expand the scope of victims' rights and eliminate an existing constitutional provision that victims' rights "do not interfere with the constitutional rights of the accused."
The amendment also would increase the mandatory retirement age for judges from 70 to 75, and force courts and judges to interpret law for themselves rather than rely on interpretations by government agencies.
Amendment 7
Another bundled amendment, this one would set a supermajority requirement (67 percent) to authorize universities to create or increase existing student fees.
It also would specify the purpose and roles within the Florida College System, and mandate that employers or the state pay a death benefit to first responders and military personnel killed in the line of duty.
Amendment 9
More bundling, Amendment 9 would ban offshore oil drilling and the use of e-cigarettes at indoor workplaces.
Amendment 10
This is a four-part bundled amendment. It would require the Legislature to hold its session in early January on even-numbered years, create a state Office of Domestic Security and Counterterrorism, mandate a state Department of Veterans Affairs, and require all counties to elect a sheriff, tax collector, property appraiser, supervisor of elections and clerk of courts.
Amendment 11
A three-part amendment, this one begins with a proposed repeal of Florida's ability to prevent noncitizens from owning, buying and selling land.
It also would delete a provision that forces prosecution of accused criminals under the law they were first charged under, even if the law has changed.
Lastly, it would delete obsolete language in the state constitution about high-speed rail transportation.
Amendment 12
This amendment would impose on legislators and other elected officials a six-year ban on lobbying the Legislature or any other part of state government. The current restriction is two years.
It also would include a total ban on paid lobbying by local elected officials while in office, a six-year ban on lobbying their former governing body and a ban on judges lobbying state government for six years after they leave the bench.
Unlike most of the proposed amendments which would take effect earlier, this one would take effect in 2023.
Amendment 13
This would ban wagering on dog racing taking place in Florida as of 2021. Dog tracks could continue offering other types of gambling, including racing in other states and poker rooms.
Find out more
Visit https://dos.myflorida.com/elections/laws-rules/constitutional-amendments/ to download the complete text of the amendments as they will appear on the ballot.
Election Day is Nov. 6.  Early voting in Duval County begins Oct. 22. 
Brian Coughlin is a director at The Bedell Firm. His practice focuses on criminal justice.