A Jacksonville-based company that buys, sells, rents, manages and invests in area properties has ventured into building homes, choosing historic Riverside and Atlantic Beach for its first projects.
JWB Real Estate Capital proposes to build 19 single-family courtyard homes on the south side of College Street between Willow Branch Avenue and Rubel Street in Riverside.
In Atlantic Beach, it plans to build 12 single-family homes on Alley Road.
With both projects, JWB partnered with Jacksonville developer Curtis Hart of Hart Resources LLC.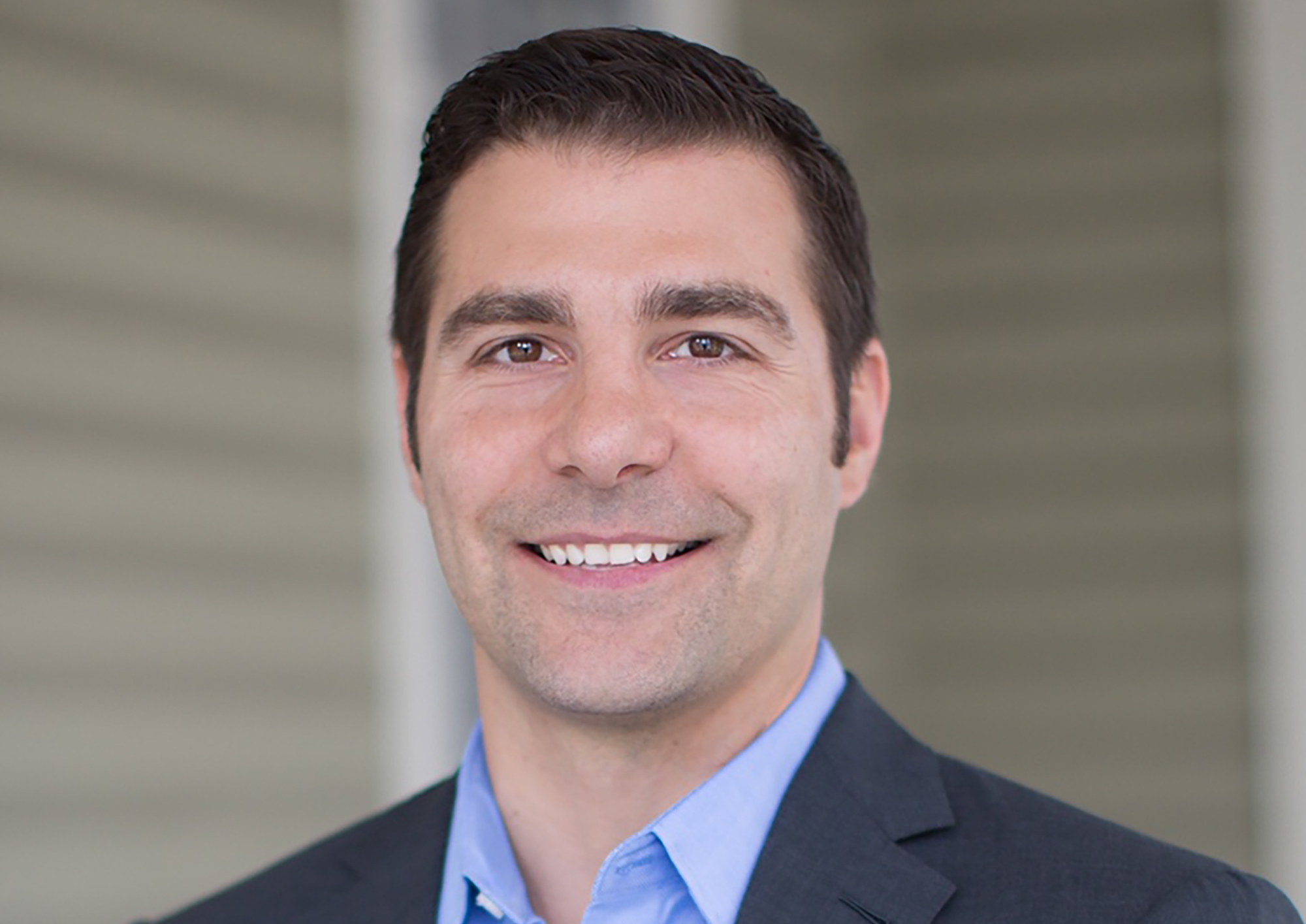 Alex Sifakis, president of JWB Real Estate Capital, said he and the company's partners decided to try something new with the developments.
Its business model is to acquire inexpensive homes, sell them to investors for rental income and manage the properties. 
Riverside
Curtis Hart, of Hart Resources LLC in Jacksonville, is the applicant and developer and JWB Real Estate Capital is the property owner for The Courtyard on College.
Sifakis said it is JWB's first time building in a historic district. 
The development received support from the Riverside Avondale Preservation revitalization advocacy group and a recommendation of approval from the Jacksonville Historic Planning Commission. 
The project needs final approval from the Jacksonville Planning Commission and City Council.
The three-bedroom, two-bath homes would be built on 19 lots, with another used as green space. The land was zoned as a planned unit development for a previous developer who proposed building 24 residential units in two mixed-use structures.
Each will be 1,600 to 1,800 square feet with a two-car garage and sell in the mid-$300,000 range.
The Courtyard would have the homes arranged in two rows, with a shared courtyard in the middle. 
The city Historic Preservation Commission approved the project with conditions, including requiring the structures to fit the look of other single-family homes in the historic district and making sure that "no two of the same design" are placed next to each other along College Street. 
The developer also won't be allowed to install subdivision or neighborhood signs so that the houses blend with and are considered part of the existing neighborhood.
Atlantic Beach
Through subsidiary Hoose Homes and Investments LLC, JWB Real Estate Capital plans to build 12 two-story homes, The Atlantic Beach Cottages, on Alley Road off Dutton Island Road West. 
Sifakis said the three-bedroom, two-and-a-half-bathroom beach cottages will be 1,600 to 1,800 square feet and be priced in the mid- to high $200,000 range.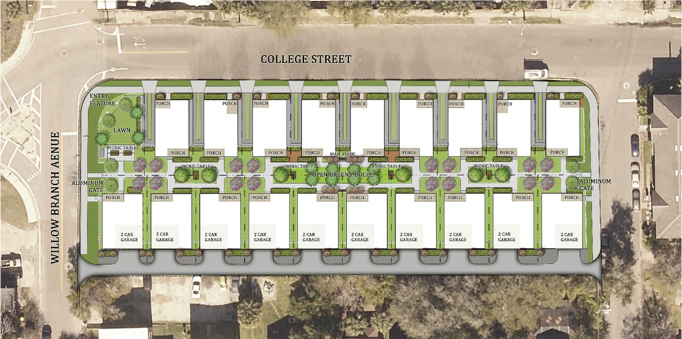 His executive assistant, Katie Derringer, said there will be six floor plans.
The homes will be built on 40-foot-wide lots with lengths from 124 feet to 168 feet, taking up slightly more than 2 acres. 
The land was purchased April 11, 2017, from WBRD LLC of Kennesaw, Georgia, for $240,000. There were three homes on the property that have been demolished.
Derringer said horizontal construction, referring to site grading and other prep work, is completed and construction of the homes should begin in the next two months. She said JWB expects the project to be completed by late fall 2019.
Derringer said the cottages will be painted with "ocean-inspired colors" and will have coastal finishes.
The city of Jacksonville issued a mobility fee calculation certificate Oct. 9 calculating a fee of $17,999 to support the project's traffic impacts.
Core business
Last year, Sifakis said JWB purchased about 700 lots and is on track to buy about 500 this year. 
He said it owns about 900 infill lots, almost all in single-family neighborhoods where homes sell in the $100,000 to $200,000 range.
JWB manages about 2,300 properties and has a goal to reach 5,000 homes in the Jacksonville market. The company wants to stay local.
"We have no desire to grow outside of Jacksonville," Sifakis said. "We are focused on continuing our core business here."