Northwest Kernan and Butler boulevards can take shape with apartments and a Daily's gas station and convenience store now that the property has been sold.
Bainbridge at Town Center Owner LLC bought 17.09 acres, including a pond, from members of the Skinner family at northwest Kernan and Butler boulevards for development of a 276-unit apartment complex.
It paid $6.7 million for the land and took out a $29.43 million mortgage from Synovus Bank. 
First Coast Energy LLP paid $3.286 million for 2.85 acres there from the Skinners.
First Coast Energy spokeswoman Andrea Kane said there is no construction timetable for the Daily's station.
Another 2.23-acre parcel remains available.
The property is south of the University of North Florida.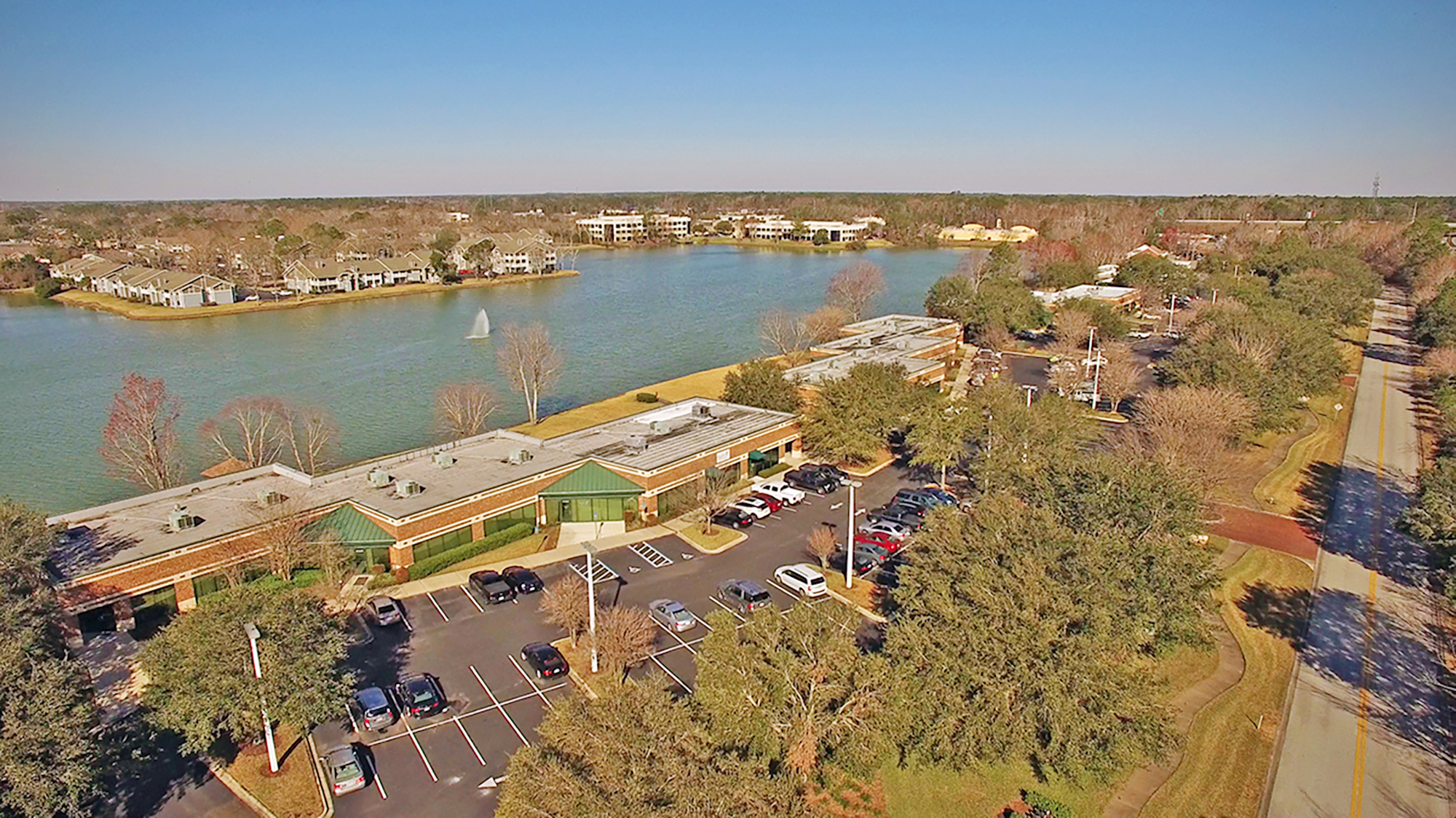 Wells Lake Commerce Center is sold
Keith Goldfaden, Daniel Burkhardt and Luke Feldman of NAI Hallmark and Stuart Duffin of NAI Southcoast announced Tuesday they represented the seller in the sale of Wells Lake Commerce Center in Orange Park to an affiliate of Lat Purser & Associates, based in Charlotte, North Carolina, for $6,795,000.
It comprises four single-story office buildings totaling 52,620 square feet and is 81 percent occupied.
Tenants include Maple Street Biscuit Company, Cemex, Kindred Healthcare and Wyle Laboratories.