Dallas-based developer Hillwood filed plans Thursday with the city seeking civil plan review to clear a site for a second 1.5 million-square-foot warehouse at AllianceFlorida at Cecil Commerce Center.
Senior Vice President Dan Tatsch said Thursday he had no comment.
When an overall clearing plan was submitted early this month, Tatsch said the land was being prepared for development if a prospect needed it.
No tenant or user was identified.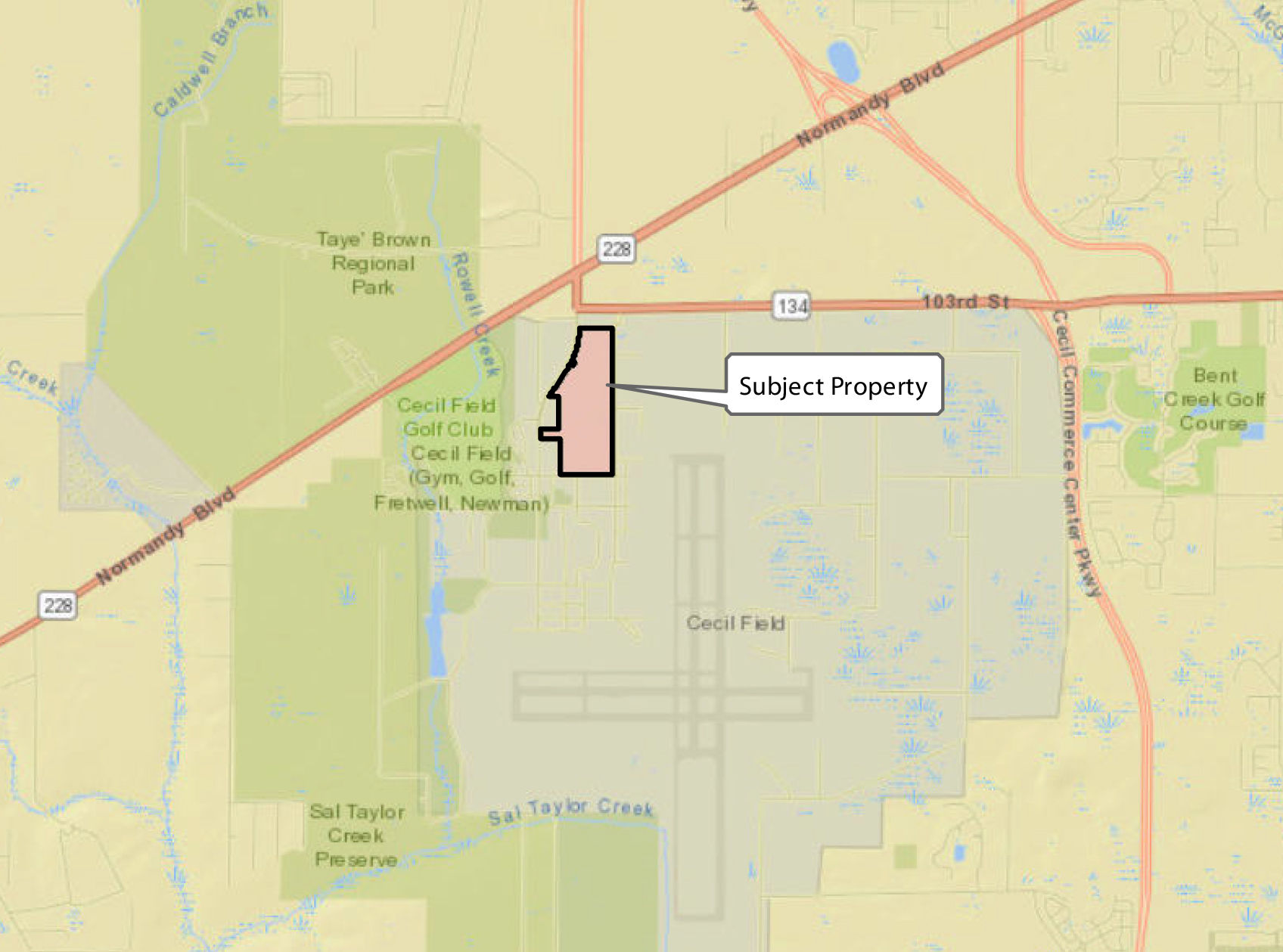 Hillwood is the city's master developer of AllianceFlorida at Cecil Commerce Center, a Westside business park.
The plans, submitted by consultant Prosser Inc., call for early clearing for Parcels H and I.
It is a 123.82-acre site bordered by POW-MIA Memorial Parkway, 103rd Street, Aviation Avenue and Cecil Pines Street. The parkway formerly was called New World Avenue.
The project proposes a 1.5 million-square-foot distribution warehouse with parking, truck storage and associated infrastructure.
One name circulating for the project is Lowe's Companies Inc., the Mooresville, North Carolina-based home improvement company, but Corporate Communications Manager Steve Salazar said this week that "we have no current plans to open a distribution facility in Jacksonville."
The first 1.5 million-square-foot warehouse is planned on Parcels A2 and B at 13483 103rd St. next to Amazon.com. Plans for that were submitted in July. No tenant has been announced.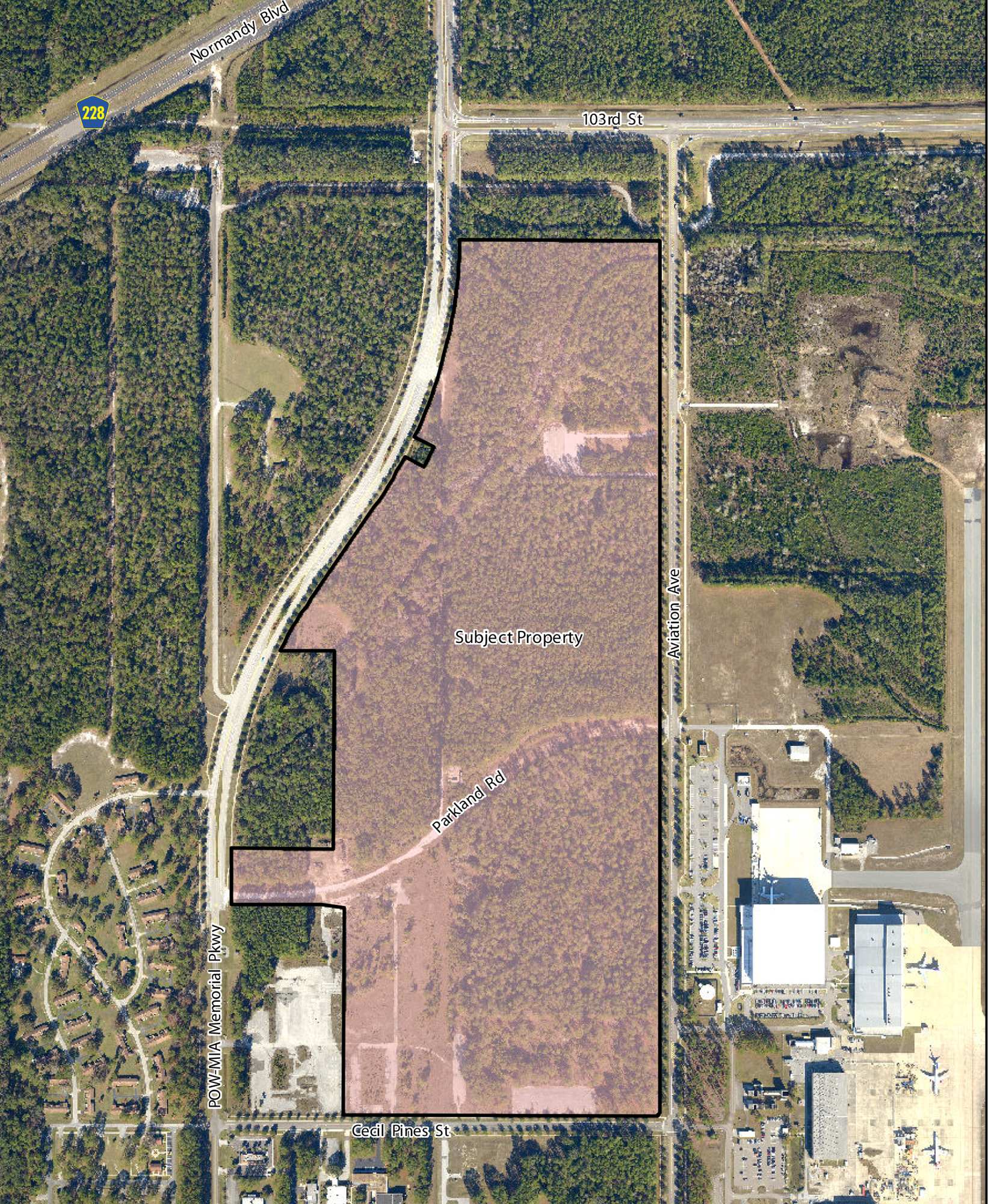 That warehouse is expected to be the site for the code-named Project Empire for which incentives legislation is being introduced to City Council.
Project Empire, speculated to be Wayfair Inc., is described as a national distributor of household goods that is evaluating locating a "substantial warehouse/distribution facility" in Jacksonville and is assessing an 80-acre parcel at AllianceFlorida.
Empire would create a $72 million project to create up to 250 full-time jobs by year-end 2021. It seeks a $3.3 million grant from the city through tax rebates.
Boston-based Wayfair, an online seller of household goods and accessories, has been advertising for Jacksonville jobs for a large home delivery operation but has not announced a site.
Wayfair has not commented about its Jacksonville plans.
Tatsch has not commented about that project other than to say previously that land is being prepared for when a prospect might need it.