By Dan Macdonald, Contributing Writer
Tequila's Town, a family-owned business with two locations in Savannah, plans a June opening of its 4,175-square-foot space in the Harbour Village shopping center at San Pablo Road and Atlantic Boulevard.
While it serves Tex-Mex style dishes familiar to most customers, it specializes in authentic regional Mexican dishes with attention to traditional preparation techniques, said Melody Rodriguez-Ortiz, co-owner.
The company has budgeted $120,000 to $150,000 for the build-out of the restaurant space at 13475 Atlantic Blvd. that in the past has housed Pepper's Mexican Grill & Cantina and Empire City Gastropub.
It is expected to seat 165 guests indoors and maybe another dozen outside.
Owners will employ 20 to 25 workers. The head chef hasn't been named but will be promoted from one of the sous chefs at the Savannah restaurants.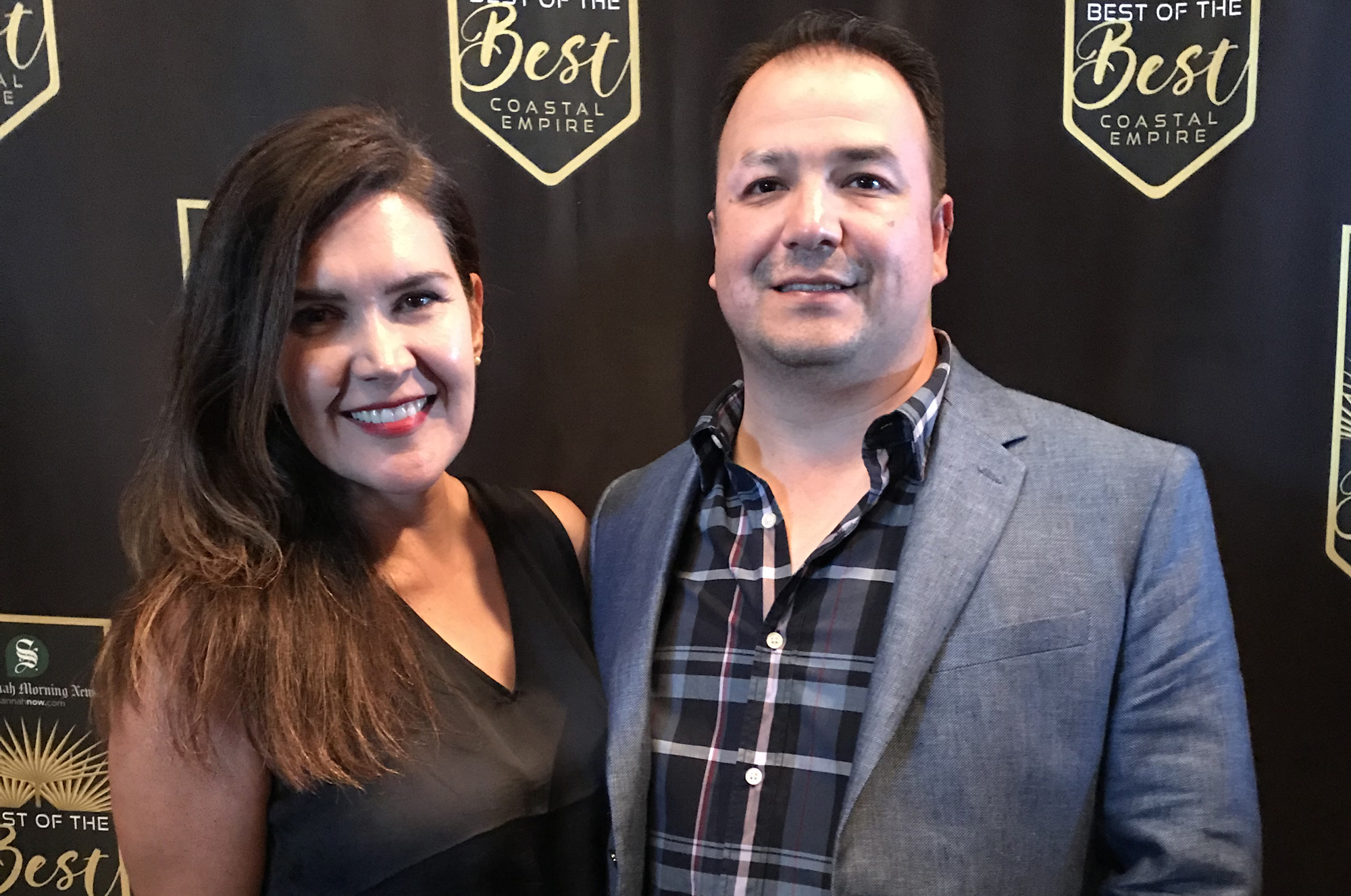 It serves lunch and dinner and features a tequila bar. Besides its own brand, Tequila Blanco, which is 100% agave, Tequila's Town specializes in hard-to-find mescal brands.
The menu ranges from street food to full dinners. Most dishes are grilled or blackened. Specialties include the Barbacoa taco, which is slow-roasted lamb that is shredded and topped with cilantro and pickled onions.
Huachinango is fried red snapper served whole with head and tail. Ceviche, seafood chunks "cooked" in lime juice, is a popular starter.
Tequila's Town offers gluten-free, vegan, pescatarian and vegetarian dishes.
"Our tamales are wrapped in plantain leaves. You can taste the plantain," said Rodriguez-Ortiz.
Mole and guacamole also are made from scratch. Produce is sourced locally whenever possible, she said.
The kitchen staff makes chicken broth from whole chickens that is used for its chicken soup and sauces.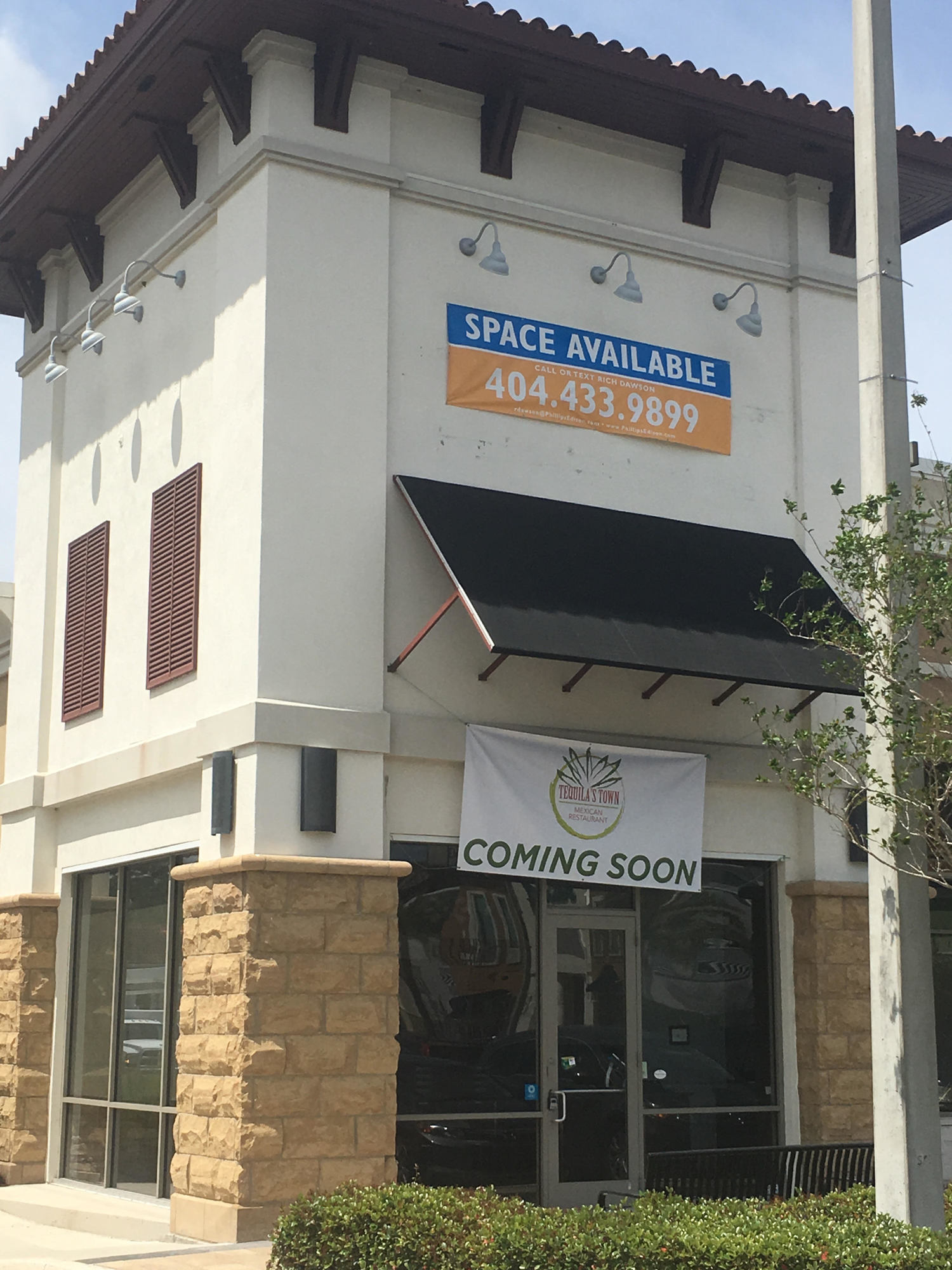 "During allergy and flu season we get plenty of to-go orders for our chicken soup," Rodriguez-Ortiz said.
The Tex-Mex offerings include burritos, quesadillas, chimichanga and flautas.
The decision to open in Jacksonville came as a lark, Rodriguez-Ortiz explained. While visiting on vacation, a quick study of the city's Mexican restaurants found much of what Tequila's Town serves but lacked the authentic Mexican offerings.
The owners looked at five Jacksonville locations before choosing Harbour Village.
Harbour Village is owned by Phillips Edison & Co. The site plan includes  Tequila's Town at the western end of the shopping center.
"We have friends in Jacksonville, so we are familiar with its large growth and that economic development there is strong. That's what attracted us to the city," she said.
The company will mark its sixth year in June. A fourth restaurant in Pooler, Ga., is planned to open in August.
The restaurant has won several awards including "Best New Restaurant" from Savannah Magazine and "Best Mexican Restaurant" from both Connect Savannah and Eat It & Like It.