The 280-unit Lost Lake Resort Apartments community sold Friday for $45.5 million to Fishers, Indiana-based BMG Lost Lake Florida LLC and BMG Lost Lake Florida II LLC, under Becovic Management Group.
The property, at 8681 AC Skinner Parkway at southwest Butler and Southside boulevards, will be owner-managed.
The seller, Jacksonville Multifamily DST, is a part of Oak Brook, Illinois-based Inland Real Estate Group of Companies Inc., a commercial real estate and finance company.
Jacksonville-based LandSouth Construction built Lost Lake Apartments in 2013-14 for $21 million for Lost Lake Apartments LLC. Forum Architecture & Interior Design of Altamonte Springs was the community designer.
The development comprises 18 buildings on 17.43 acres. The 280 units consist of 132 one-bedroom, 112 two-bedroom and 36 three-bedroom apartments.
Gillian Downham, vice president of property management and asset management with Becovic Management Group, said the property "immediately appealed to us due to its proximity to the St. Johns Town Center and the uniqueness of the product."
She said amenities include an outdoor kitchen, a pool with cabanas and towel service, a large resident center/lounge, a volleyball court, a car care station, a dog park and more.
The 21,000-square-foot clubhouse includes a fitness center, indoor basketball court and outdoor kitchen with grills.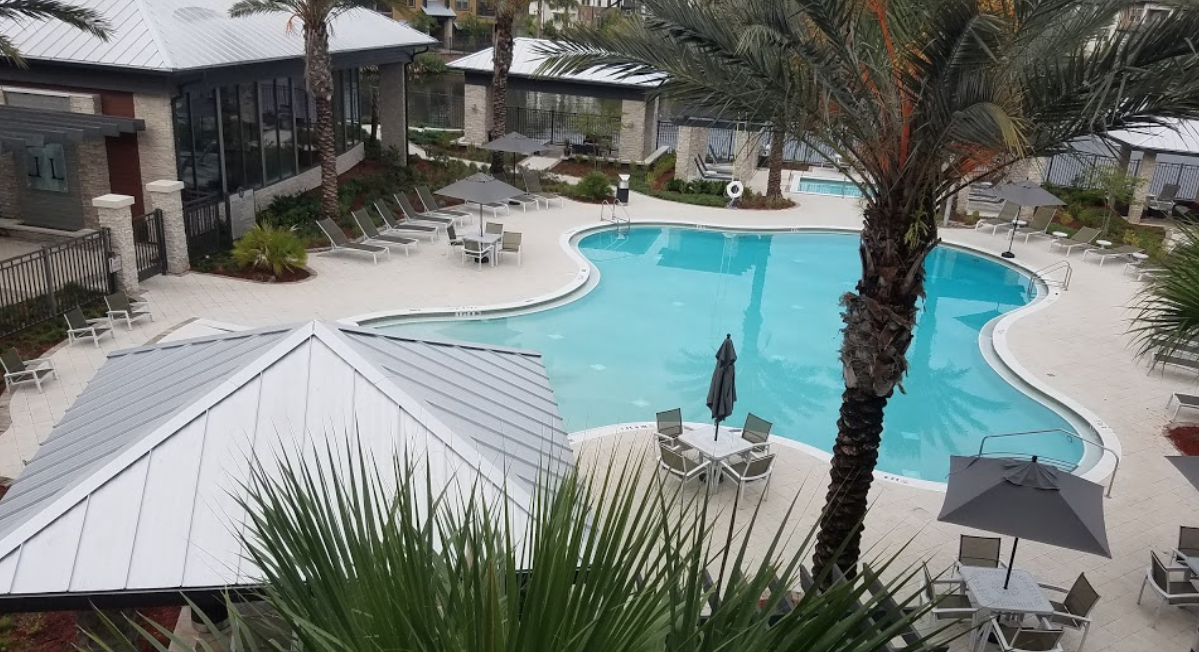 "We see an abundance of potential in implementing some further interior upgrades that will allow market rents to push even higher," she said. "We plan to just elevate it a step further."
Downham said Becovic plans to provide unit upgrades with LED lighting packages, NEST thermostats, quartz counters and more.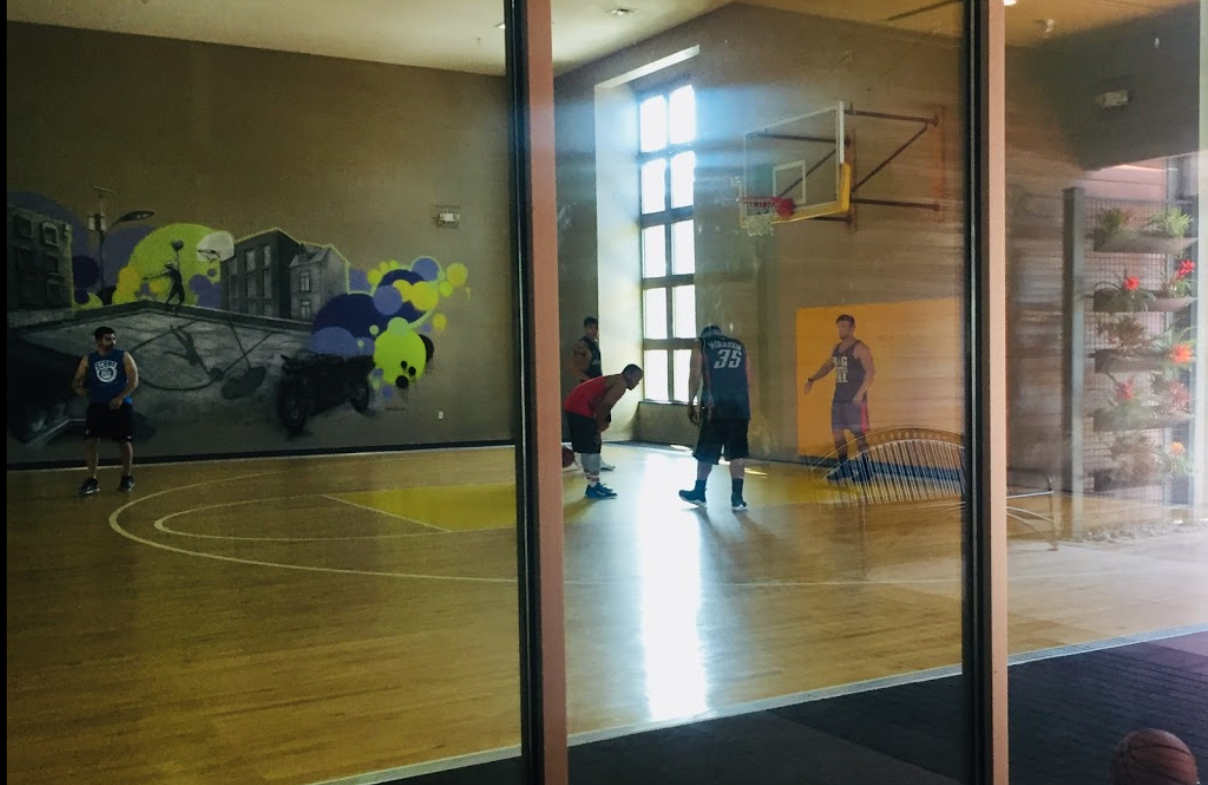 As a result, rental rates will increase, she said.
"We do plan to increase market rents once these upgrades are complete," she said.
The property was presented to Becovic by Zach Nolan, senior director with Tampa-based HFF, a real estate capital markets intermediary firm, she said.
"We are very interested in the Jacksonville market and have a vested interest in it," Downham said.
Becovic owns and manages the Ocean Blue Apartments at 2701 Mayport Road and is developing The Preserve at Island Pointe in North Jacksonville.
"We will have a large focus on sustainability in the community as this is at the core of our company values," she said.
Becovic Management Group, established in 1973, specializes in multifamily communities with 2,995 units under ownership and management.
It also has commercial real estate in the greater Indianapolis and Jacksonville markets.
Becovic owns parcels in the Jacksonville area as well as a commercial center in Atlantic Beach.
Becovic Management Group has a design/build construction division, Becovic Construction. Also, Muhamed Becovic, president of Becovic Management Group, owns and operates Signature Supply LLC, a building materials supply company.