Changes in the Jacksonville health care market in light of the certificate of need repeal could be seen as soon this year, says Henry Grady, managing director in health care investment banking for SunTrust Bank. 
Grady, who is based in Atlanta, is responsible for the bank's relationship with several hospitals and health systems in North Florida, as well as systems across the country. 
Florida's CON law, which required health systems to receive approval from the Agency for Health Care Administration before constructing a hospital, was repealed in June, effective July 1.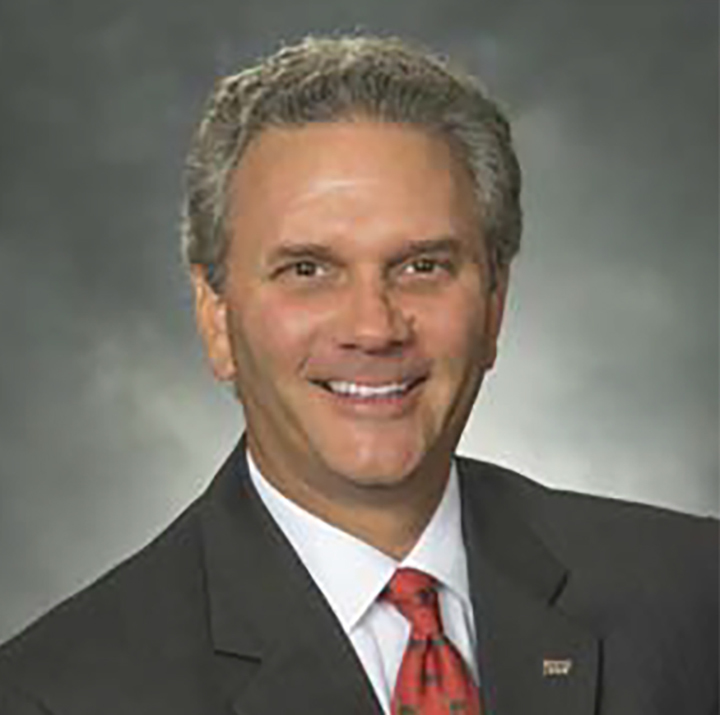 "I think that HB 21 has accelerated a lot of things and it's pulled things that might've been on the drawing board two, three, five years out, upstream," Grady said.
"Whether that project is a new hospital or a new free-standing emergency department or an urgent care facility or a network of primary cares, I think it's pulling and accelerating strategic plans," he said.
It's not just the established systems in Jacksonville that could see expansion.
Grady said it's possible health care systems from outside Jacksonville could move in and start building facilities. 
To pull patients from Jacksonville's existing providers could be difficult, unless the new companies can provide better price points and service, he said.
"Now, it becomes a financial decision," Grady said. "It's not a legislative, legal decision. Do you think you can make money doing it? I think there will be people that will try. I think there'll be people that will fail. And I think that people will succeed, but being a stand-alone entity now is tough."
With new facilities come opportunities for differentiation, Grady said.
A newer urgent care facility Grady visited in North Florida had prices for procedures like X-rays and CT scans posted on the wall. With more competition in the market, Grady said providers can distinguish themselves by providing information like fully disclosed pricing.
Texas has been without a CON law since 1985, and 16 other states have repealed theirs as well.
In 2009, Texas allowed construction of freestanding ERs, which brought a boom of facilities to the market, which quickly corrected itself with a handful of chains declaring bankruptcy.
In 2016, nearly one-fifth of the country's health care bankruptcies were filed in Texas.
"Everything's bigger in Texas, right? So they overdo, they over-underdo and then they blow out and they collapse," Grady said.
"I think we learned from Texas, and I think other states. I don't think Florida will do as much of an explosion in care providers as Texas did. But I think that's the lesson learned," he said.
Grady said he doesn't see Jacksonville ending up with a surplus of hospitals, either. Hospitals are expensive to build and the profit margins are slim, he said.
On average, hospitals can cost from $1 million to $2 million per bed. So no matter the size of the facility, it's no small investment. 
"Is somebody out of the blue going to say, 'I've got an extra $50 million laying around, I'm going to go open a hospital?' I don't think so," he said. "If I could open up an urgent care center or a bowling alley, and I know I'll make 15% on a bowling alley and 5% on an urgent care, I'll probably open a bowling alley."
Changes and growth in light of the CON repeal will be seen in larger cities in Florida, Grady said. In Jacksonville, more health care facilities will open in areas with the most growth, which means neighborhoods like northern St. Johns County, northern Duval County and Clay County.
Another effect of the CON repeal will be varied points of care. That means emergency care, urgent care and primary care facilities developed off of main hospital campuses could increase.
"So into the neighborhoods, into the geography where you and I drive back and forth from home to work every day, we're going to see more things that can potentially provide care to us and that's going to be the biggest change," he said.