If you want to buy or sell a used car, but don't want to go to a dealer, a new service launching Monday in Jacksonville says it can ease the process.
TRED, an online car marketplace (tred.com), facilitates used car sales by handling the paperwork involved with transferring the title, financing and securely transferring the payment to the seller.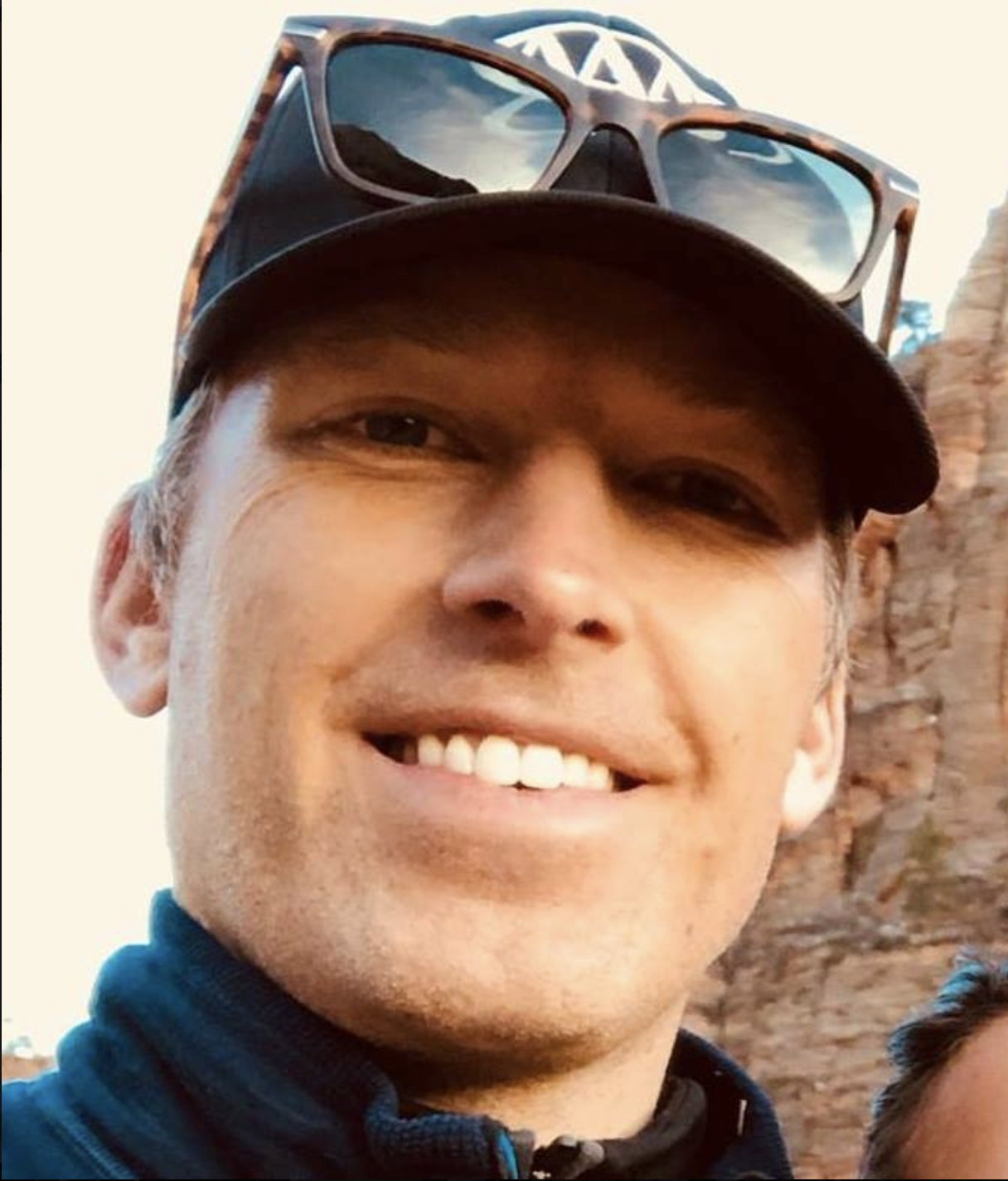 TRED offers is service in 13 cities. Along with Jacksonville, it is adding marketplaces in Tampa, Orlando and Miami. It's also available in Texas, California, Oregon and Washington. 
TRED founder and CEO Grant Feek said the company selected Jacksonville because of its size and younger population, a target demographic for TRED.
The company will have an office in Tampa to handle its Florida operations.
Car buyers can use the TRED website to search, ask the seller questions, set up a test drive, negotiate the price and pay. TRED offers financing or the buyer can use their own. Payment can be with credit/debit card, wire transfer or bank transfer.
Sellers provide TRED information about their cars and the company can help them select a price. The car is then listed on the TRED marketplace. 
Once the seller and buyer agree on a price, the buyer pays through the TRED site and the company transfers the payment to the seller. The seller then mails the title to TRED.
TRED charges a fee that is taken out of the money sent to the seller. On cars up to $17,000, sellers pay a $499 fee. On cars more than $17,000, sellers will pay a fee that's 3.99% of the sale price, capped at $1,499.
Feek said by reducing costs that a dealership would typically charge, buyers pay less and sellers make more than they would at a traditional dealership.
TRED provides buyers with CarFax vehicle histories, financing, extended warranties and gap insurance. 
Feek founded the company in Seattle in 2013. Initially providing an at-home car test driving service that allowed buyers to skip going to a dealer.
 In 2015, the company shifted its focus to buying and selling used cars online. 
Feek said his company saw an opportunity while running the test-drive business. Many customers had trade-ins, but weren't happy with what dealerships were offering. 
"It's just a much, much easier process for the buyer and seller," Feek said. "Both in making and collecting payment, as well as handling the process of transferring the registration and title from seller to buyer.