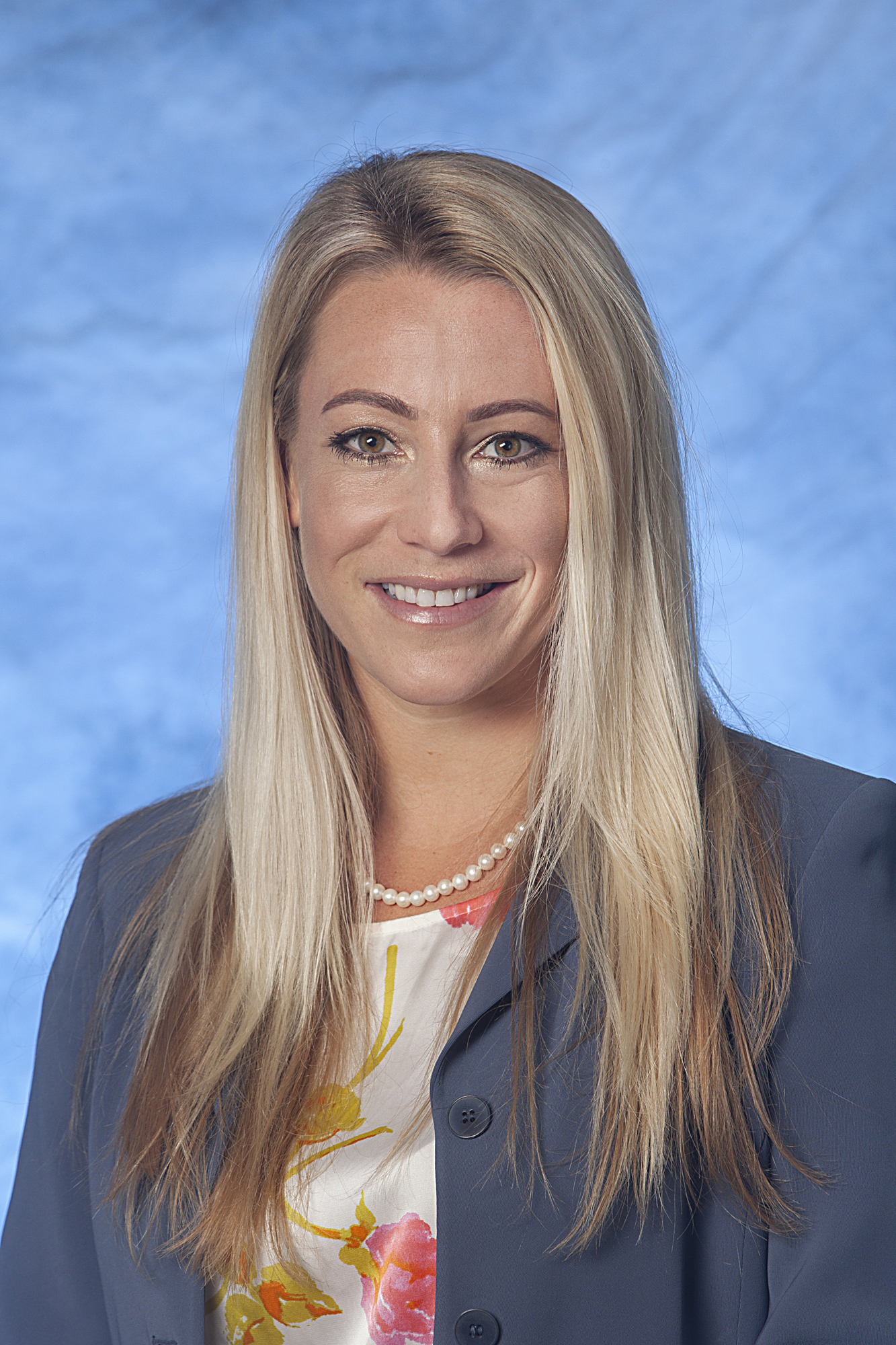 By Megan Moon, JBA Young Lawyers Section Board of Governors
Most of us are sick of the holidays by January.  
We've shoved the Christmas tree back in the attic, eaten all the latkes and sent the in-laws packing. Armed with fond memories of the season, we are ready to move on to a new year.
Not the Young Lawyers Section.
In January, we are gearing up to spread cheer to some children who were passed over by the holidays: children who were placed into foster care between Dec. 20 and Jan. 6. 
The "Holidays in January" event, hosted by the YLS and the Northeast Florida Paralegal Association, brings Santa Claus back to Jacksonville for children who missed him over the "official" holiday season.
In collaboration with Family Support Services of North Florida, the event provides the children the opportunity to experience the magic and joy of the season and to be spoiled with gifts, activities and cheer. 
The children often are missed by the annual toy drives and charity functions that sprinkle December. To make up for it, the YLS and NEFPA throw them a party at the Jacksonville Zoo and Gardens with face painting, outdoor games, cookie decorating and holiday crafts.
The children also have pizza before they are greeted with the highlight of the event: the arrival of Santa Claus.
Each child of appropriate age receives a scooter and helmet from Santa before he ventures back to the North Pole. Older children receive a gift card for the holiday gift of their choosing.
The event is capped off with complimentary tickets to the zoo for the children and their foster families.
So, next time you're feeling sheepish because you left the tree up until Martin Luther King Jr. Day, remember, you're in good company.
At the YLS, we understand the best way to spread holiday cheer is by keeping the spirit alive and well into January. 
Feeling motivated to give back? The YLS has two more events on the schedule and both will benefit local nonprofits:
• The Charity Chili Cook-Off, where Jacksonville's legal community dukes it out for a special kind of victory, best chili, is 10 a.m. to 3 p.m. Feb. 16 at the Riverside Arts Market.
It's family-friendly and we encourage you to come hungry and taste up to 50 different kinds of chili.
Proceeds will benefit Best Buddies, an organization that offers one-to-one friendships with people with developmental disabilities.
• The annual Charity Poker Tournament is from 6:30 p.m. to 9:40 p.m. Feb. 21 at bestbet Jacksonville.
This year, the YLS will be donating tournament proceeds to The Tom Coughlin Jay Fund Foundation. The Jay Fund's mission is to help families tackle childhood cancer by providing comprehensive financial, emotional and practical support. 
We look forward to bettering the community with you. Cheers to 2019. 
Megan Moon is an attorney with the Gunster law firm, focusing on complex commercial litigation.