The husband-and-wife team behind TerraWise Homes plans to build a community called Bradley Pond with 102 single-family environmentally friendly homes in North Jacksonville.
David and Melody Shacter, founders of the Springfield-based homebuilding company and Sustainable Jax LLC, submitted site plans Oct. 8 to the St. Johns River Water Management District to develop the neighborhood on 34 acres off Cedar Point Road, near Pumpkin Hill Creek Preserve State Park.
Like TerraWise's other projects, the houses are designed to be built with energy-efficient materials and construction techniques like spray foam walls and attics, "low-e" double-pane windows and heat pump water heaters. 
Buyers will have the option to purchase solar panels to turn the houses into "net-zero energy" homes.
David Shacter said every house TerraWise builds gets a Home Energy Rating System score, which is a measurement system developed by the Residential Energy Services Network to determine a home's energy performance. 
A score of zero, which is what TerraWise seeks with its solar-powered houses, means low to no energy costs for the homeowner.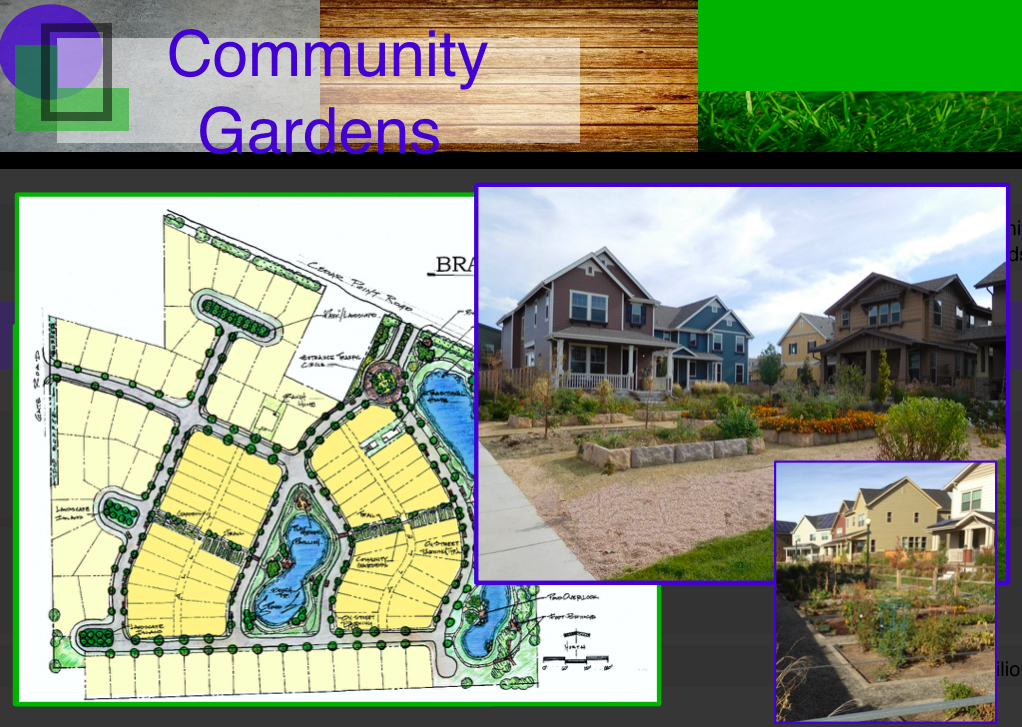 The U.S. Department of Energy has determined that a typical resale home scores 130 on the HERS Index while a home built to the 2004 International Energy Conservation Code is awarded a rating of 100, the HERS website states. 
The homes TerraWise builds without solar paneling typically score around 55, David Shacter said, which still provides a homeowner with reduced energy bills.
The Bradley Pond homes will offer buyers the same options. TerraWise has not set prices for those homes, but its similar projects range from $258,800 for a four-bedroom unit with 1,928 square feet of space to $349,900 for a four-bedroom house with 2,661 square feet.
The community will feature midcentury-style modern homes with front porches looking onto open recreational spaces, some with back alleys connected to rear-facing garages, David Shacter said.
He added that the project is planned to look more like a traditional neighborhood instead of a subdivision with denser housing.
Before starting TerraWise in 2013, the couple founded Harmony Homes in 1994 before selling the business to Drees Homes in 2005. They decided to start TerraWise after discovering it was difficult to renovate their home to be more energy efficient.
Instead of retrofitting old homes, which often can cost more than building from scratch, David Shacter said they prefer to construct new homes and build them to be "green" at the start.
@Jay_Schlichter
(904) 356-2466