The GrayRobinson law firm is acquiring the Washington, D.C.-based lobbying firm Eris Group, effective Feb. 1.
Co-founded by Doyle Bartlett, who was chief of staff to former U.S. Rep. Bill McCollum, Eris Group specializes in lobbying all branches of federal government.
With 13 offices in Florida, GrayRobinson opened in Jacksonville in 2004.
"This broadens the scope of our government practice and allows us to connect clients to influential professionals in D.C. and across the U.S. for their government needs," said Jacksonville co-managing director Jason Burnett.
With the acquisition, GrayRobinson's Government Affairs and Lobbying Practice Group comprises 26 lobbyists in Florida and Washington, D.C.
Camerlengo board-certified in truck accident law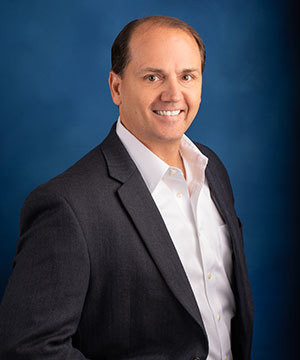 Jacksonville attorney Joseph Camerlengo is among the first nine practitioners in the U.S. – and the only in Florida – who is board-certified in truck accident law by the National Board of Trial Advocacy, accredited by the American Bar Association.
The certification was recognized in August by the ABA for lawyers who specialize in large-vehicle accident litigation.
To be certified, attorneys must demonstrate a substantial percentage of their practice is devoted to truck accident litigation, document experience in multiple cases and pass a comprehensive written exam, said Camerlengo.
He and his partners in the Academy of Truck Accident Attorneys began the process to establish board certification in the specialty more than three years ago in an effort to educate attorneys and elevate the level of practice.
"A lot of lawyers advertise for truck accident cases, but the litigation is very complex, similar to aviation or medical malpractice cases," Camerlengo said.
The next step is to establish truck accident law certification through the 50 state Bar associations, "and I'm in charge of Florida," he said.
Camerlengo also is board-certified by The Florida Bar in civil trial practice. He is a past president of the Jacksonville Bar Association.
Health and wellness CLE is Jan. 30
After mental health and recovery advocate and author Brian Cuban speaks to the Jacksonville Bar Association at its meeting Jan. 30, he will present a substance abuse CLE program from 1:30-4:30 p.m. at the Omni Jacksonville Hotel.
Cuban will be joined by co-presenter David Sacks, a Jacksonville labor and employment attorney, and a representative from Florida Lawyers Assistance.
In light of the importance of the topic and the high risk attorneys face from their profession, the JBA is offering the program at no charge to its members and $135 for nonmembers, said Ed Birk, Marks Gray shareholder and chair of the Health & Wellness Committee.
The association has applied for 5.0 CLE credits, pending approval by The Florida Bar.
Visit jba.org to register.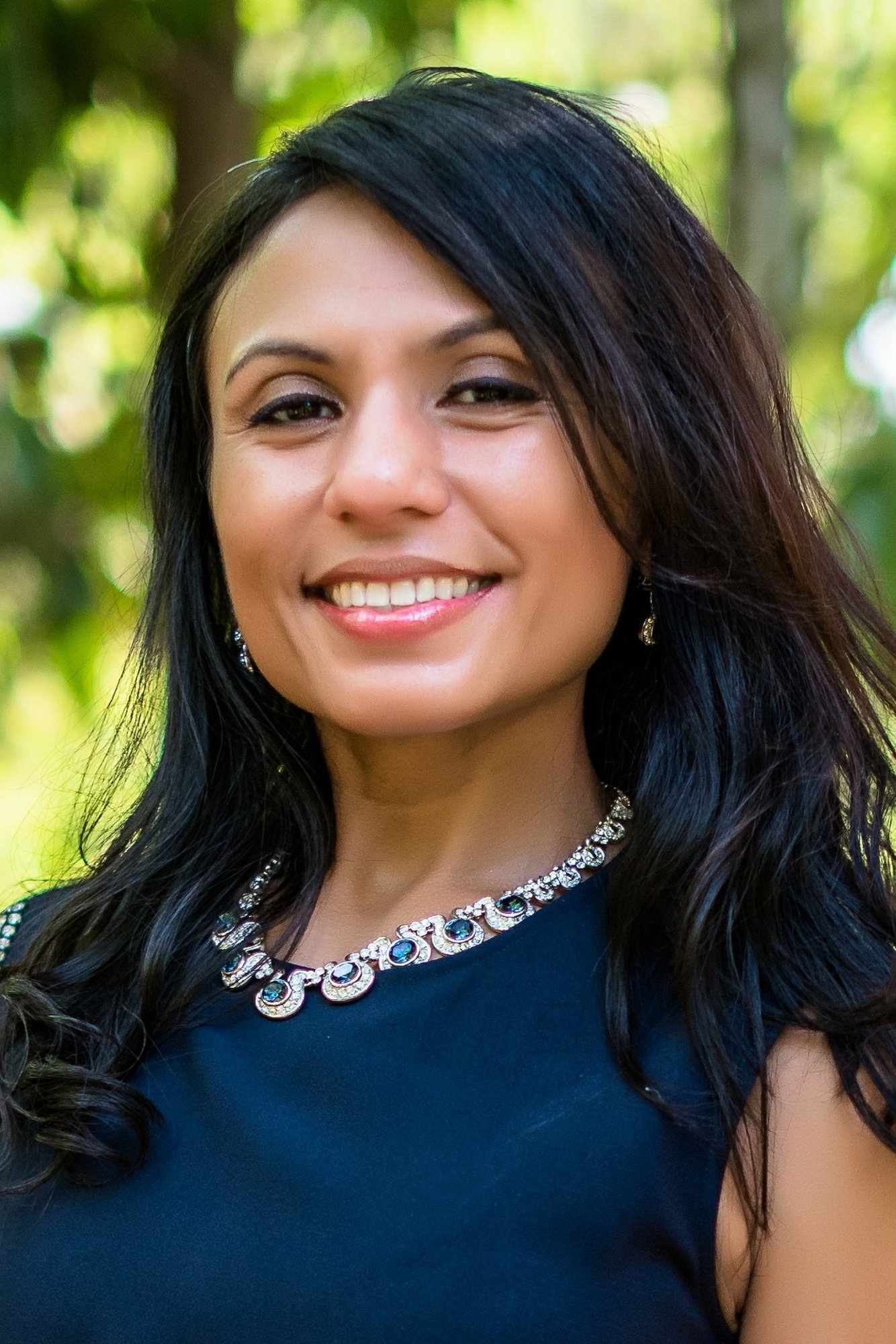 Freed to receive pro bono award
At a ceremony Feb. 7 at the state Supreme Court in Tallahassee, Crystal Freed will receive The Florida Bar Pro Bono Award for the 4th Judicial Circuit.
A native of Trinidad and Tobago, she graduated from Georgetown University Law Center in 2003.
In 2008, she formed The Freed Firm in Jacksonville to focus on helping victims of human trafficking.
Freed co-chaired Northeast Florida's first Human Trafficking Task Force from 2007-09.
As chair of the Human Rights Committee of the Jacksonville Bar Association, she led the Attorneys for Human Trafficking Survivors project and co-founded a statewide effort, Florida Attorneys for Survivors of Human Trafficking.
Freed spearheaded the creation of the Jacksonville Human Trafficking Pro Bono Working Group.
In 2014, she helped organize the North American launch of Artworks for Freedom, using art to raise awareness of trafficking.
Freed's other pro bono cases have involved dependency issues, immigration, foreclosure defense, wage claims and landlord-tenant matters.
Rockwell joins Woolsey Morcom
John Rockwell joined Woolsey Morcom in Jacksonville as a partner. Rockwell primarily practices in the areas of criminal defense, personal injury and construction law.