A Jacksonville developer plans to transform 198 acres in Nassau County into a multiuse project that eventually could include 800 residential units, a community park and retail and office space developed with a "vintage Florida railroad" theme.
The project, called Nassau Crossing, is planned in multiple phases on vacant land in Yulee, east of Harts Road, south of Florida A1A and on the north and south sides of William Burgess Boulevard.
The developer, Greg Matovina of Patriot Ridge LLP, has been working with the Nassau County Department of Planning and Economic Opportunity. The project is part of a larger plan called the William Burgess Overlay District adopted by the county in December 2017. 
The Nassau Crossing planned unit development plans call for the 800 residential units to be divided among 350 single-family homes and 450 multifamily units. 
The PUD documents say 67 percent of the multifamily units must be affordable or workforce housing.
In addition to the residential units, the north side of William Burgess Boulevard will include 150,000 square feet of retail space and 150,000 square feet of office space. 
The south side of the street shows the community park, which includes soccer fields, walking trails, fitness stations, a tot lot, a gazebo, a pond, picnic benches and more.
Matovina said the project's first phase will include 230 single-family homes to be built by D.R. Horton. It also will include 120 townhomes, but no builder has been contracted.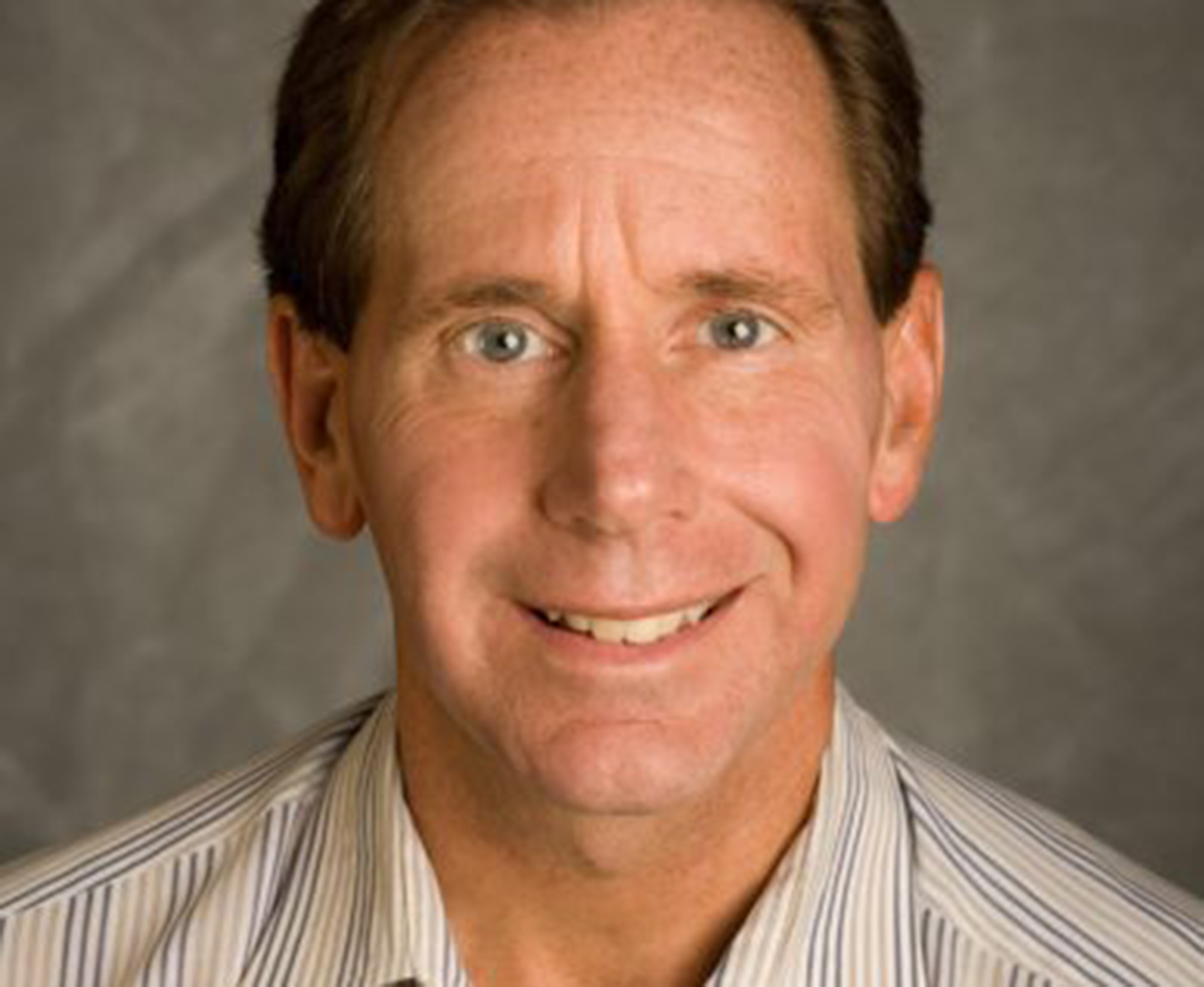 He said prices should range from $195,000 to $275,000 for the single-family homes and $150,000 to $180,000 for the townhomes. 
"Our goal is to bring a project that helps with the affordable housing problem," Matovina said.
He hopes to break ground and start building the single-family homes in March, with the other parts of the project to come later. 
The project engineer is listed as James Lucas, president of J. Lucas & Associates Inc. of Jacksonville.
Matovina submitted an environmental resource permit request Jan. 2 to the St. Johns River Water Management District. The request calls the project a "residential, commercial/mixed use and regional recreational development."
The Nassau Crossing plans and Nassau County's overlay district documents say the intent of both projects is to move away from the "unsustainable automobile oriented development pattern that has been prominent in Nassau County over the preceding decades."
"It is the intent of this PUD to create a sense of place in the form of a compact mixed-use walkable community, designed at a pedestrian scale, that promotes strong social ties and the cultivation of 'community' in the inter-personal sense," the documents state.
The railroad theme was chosen because of Yulee's history as a town that was created when the Florida Railroad intersected the area, then known as Hart's Road Station, for trains passing from St. Marys, Georgia, to Jacksonville in the late 19th and early 20th centuries.