Chill Build Jacksonville LLC is ready to construct a $43.5 million Preferred Freezer Services facility in Northwest Jacksonville, with a permit and mortgage issued over the past week.
The city issued a permit Monday for DEEM LLC to build the 222,834-square-foot cold-storage facility for Chill Build Jacksonville on about 13 acres at 5459 Doolittle Road, at North Ellis Road.
On June 26, The Huntington National Bank of Indianapolis issued a $40 million mortgage to Chill Build Jacksonville LLC, also of Indianapolis, for the project.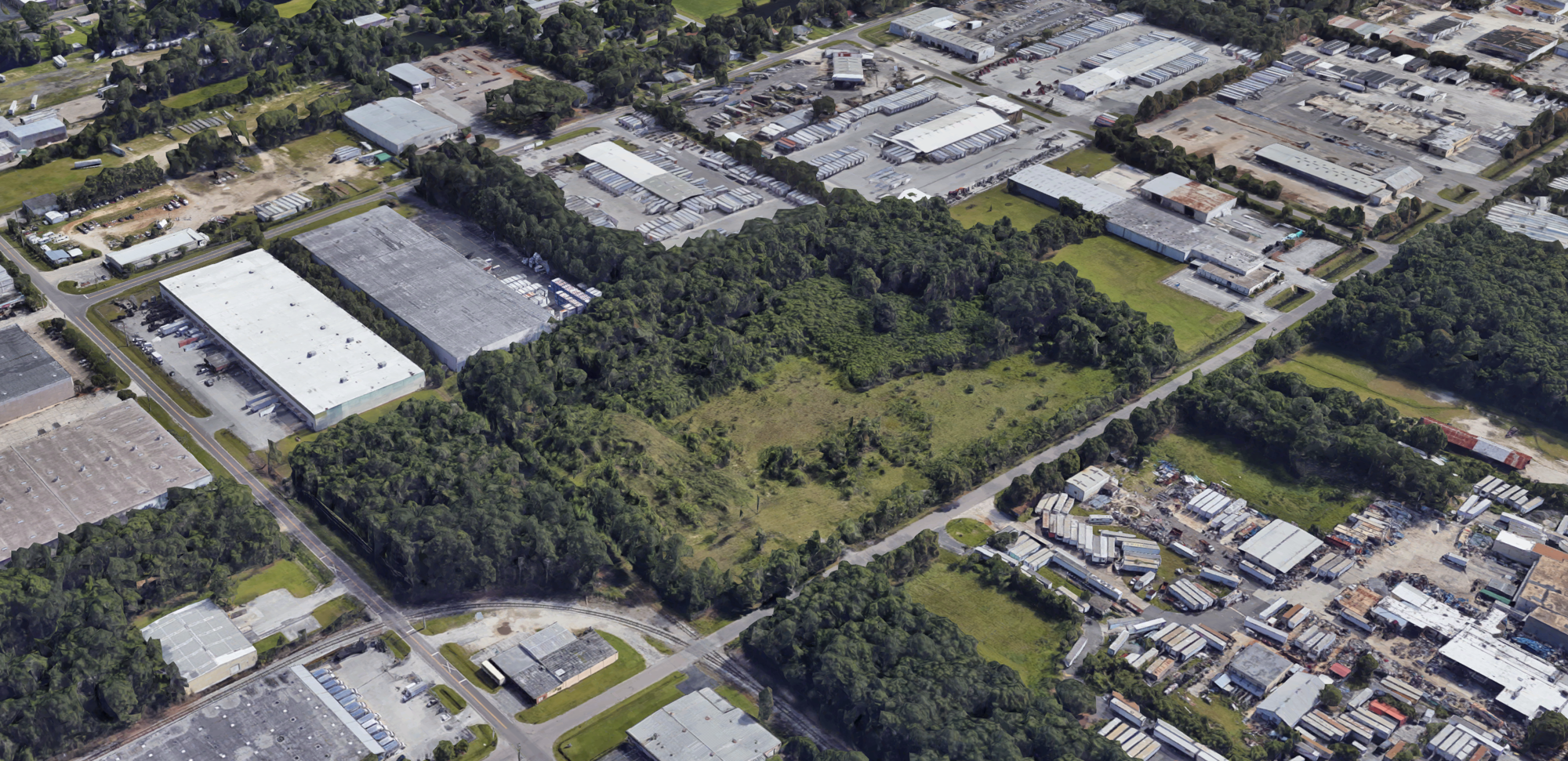 Chill Build bought the property in February from Willows Development LLC.
Preferred Freezer Services, a national refrigerated storage warehouse company, proposes to create at least 40 jobs. 
City Council adopted legislation Feb. 12 to provide $1.2 million in grants to Preferred Freezer Services of Jacksonville II LLC for the project. The project would create the jobs, at an average annual wage of $47,775, by year-end 2021.
Willows Development LLC of Jersey City, New Jersey, bought the Doolittle Road property in 2008. Willows Development is affiliated with John Galiher, founder and CEO of Preferred Freezer Services LLC, which is based in Chatham, New Jersey. He signed the deed selling the land to Chill Build.
It would be the second Jacksonville facility for Preferred Freezer Services. The first is at 1780 W. Beaver St.