Chase Bank is building-out it a branch Downtown in the historic Barnett National Bank Building.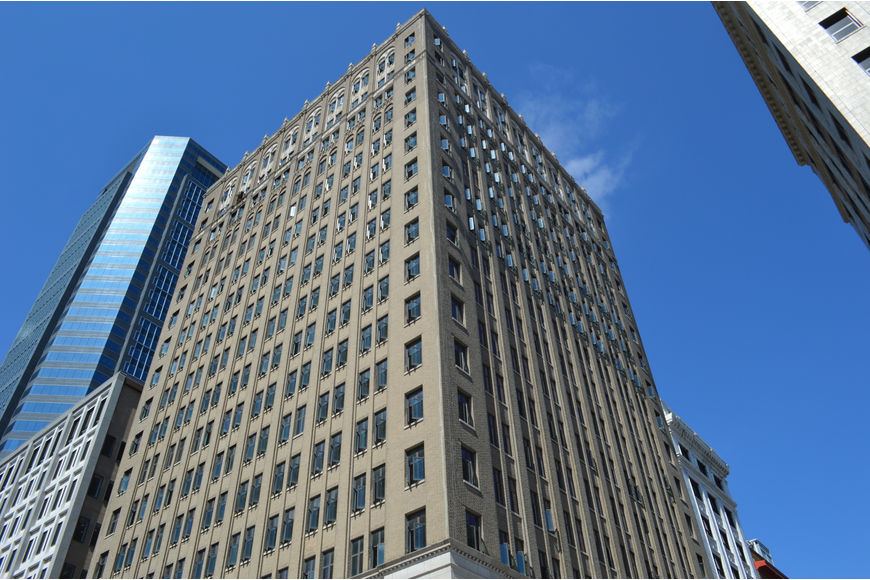 The city issued a permit Wednesday for Danis Construction LLC to build-out space for a new branch bank for Chase in the renovated building at 112 W. Adams St. 
Danis will renovate 5,402 square feet of space at a cost of almost $1.5 million, the permit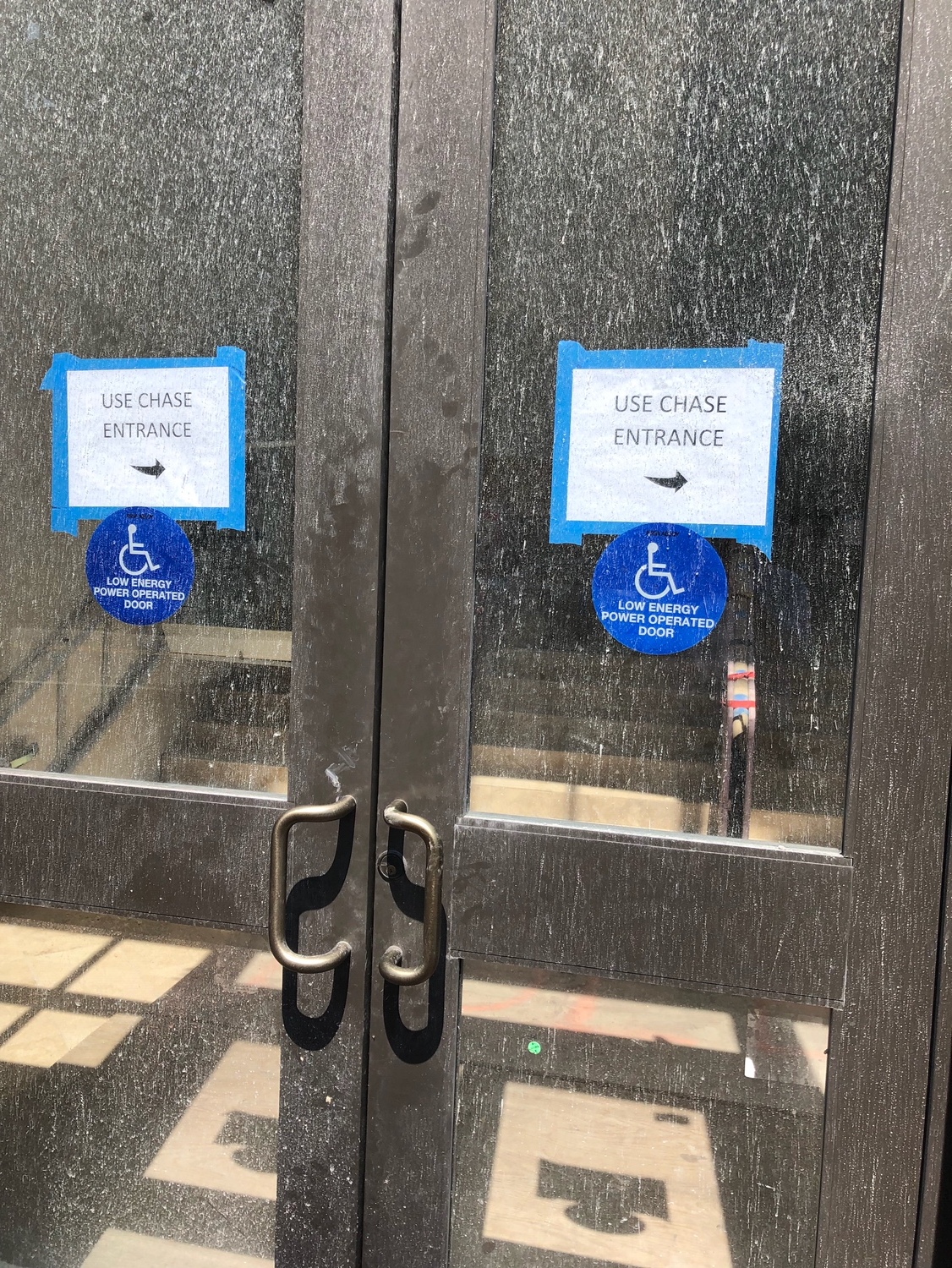 shows. Signs have been posted on doors directing visitors to "Use Chase Entrance."
Barnett Tower 2 LLC owns the 18-story high-rise, built in 1926, that will feature 107 apartments called The Residences at Barnett; office use, including the University of North Florida Center for Entrepreneurship and Innovation; and other space.
Chase has been expected to anchor a spot in the tower.
In April 2018, The Barnett developer Steve Atkins told the Meninak Club of Jacksonville that JPMorgan Chase & Co. will open its flagship Jacksonville location on the ground floor of the Barnett National Bank Building.
He cautioned it wasn't an official announcement but called it "the worst-kept secret in Jacksonville."
Atkins is the SouthEast Development Group principal and managing director leading the $100 million Barnett and nearby Laura Street Trio renovation, along with a new parking garage, with The Molasky Group of Cos.