Chance Partners LLC can demolish a former church and two other buildings in the San Marco area for development of San Marco Crossing.
The city issued permits Wednesday for Lockwood Quality Demolition Inc. to take down six structures at 2118 Kings Ave. and 1855 Bertha St. at a cost of almost $178,000.
Southside Assembly of God relocated and sold the land to Chance Partners for $6 million.
The permits come about a month after EJF Capital LLC of Arlington, Virginia, and Chance Partners announced the development of San Marco Crossing.
The two-building, 486-unit multifamily housing community will be developed on almost 9 acres comprising three parcels in an area certified as an "Opportunity Zone" under the Tax Cuts and Jobs Act of 2017.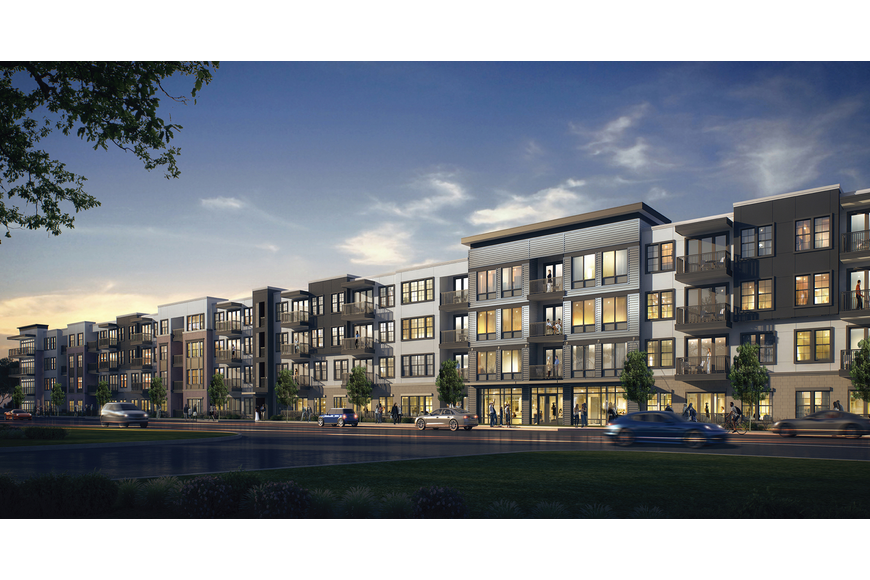 The act offers investors tax benefits to invest into Opportunity Zones to create economic growth in lower income areas, EJF and Chance said.
EJF Capital and Chance Partners said the $86 million project expects to break ground in the third quarter and open in the fourth quarter of 2020.
Ameris Bank, with participation from Stifel Bank, is providing $51 million of construction financing.
San Marco Crossing is planned at Kings Avenue between Olevia Street and Mitchell Avenue, north of the San Marco Promenade project that Chance Partners is developing.
Chance Partners broke ground in September 2018 on San Marco Promenade, an apartment complex along Philips Highway. Completion is expected in 2020. A second phase is expected.