A building that's nearly 100 years old is going to need some work.
Included in the Capital Improvement Plan within Jacksonville's proposed city budget is a $5 million match for improvements needed at the Florida Theatre.
If the appropriation is approved, $1 million per year for five years, the improvements will represent the most sweeping renovation of the historic entertainment venue since it opened in 1927.
The renovation plan includes "pretty much everything except the bricks and mortar," said Numa Saisselin, president of the Florida Theatre Performing Arts Center Inc. the nonprofit that programs and manages the building Downtown at 128 E. Forsyth St.
Amenities planned for improvement or replacement include the restrooms and HVAC as well as the theater's sound system, lights and film projector.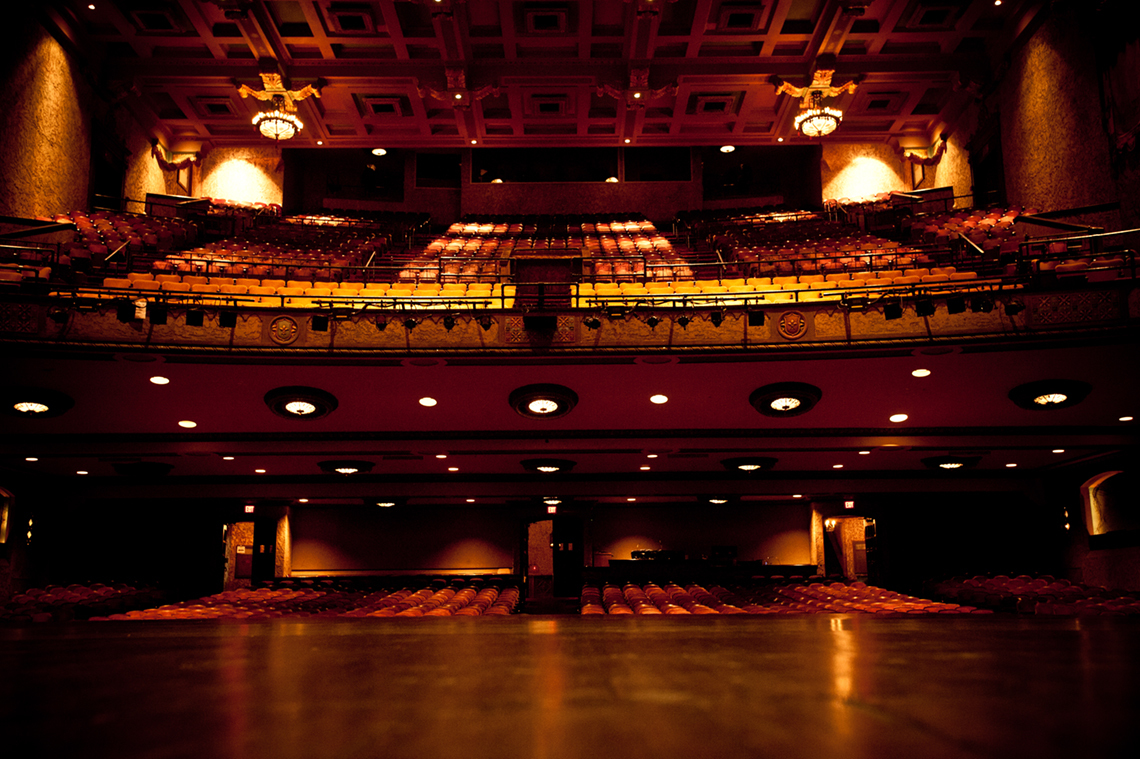 A redesign of the lobby to improve customer flow between the auditorium and the concession area also is part of the plan.
Saisselin said that for the past seven years, the organization's focus has been on stabilizing the business side of the operation.
In its June issue, VenuesNow, a trade publication covering live entertainment venues, recognized the Florida Theatre as the No. 1 "Top Stop" in Florida in 2018-19 among venues up to 2,000 seats. Attendance at more than 99 shows at the historic 1,918-seat theater between April 1, 2018, and March 31 was 115,910.
In addition to aesthetic and technology upgrades, the planned improvement that may be most noticed by the audience will be new seats.
While the replacements will be "historically appropriate," Saesselin said they will be larger than the original seats.
"People are bigger than they were 100 years ago. We'll probably lose about 50 seats, but the audience will be more comfortable," he said.
The basis of the renovation plan, scheduled to be complete by the time the theater marks its 100th anniversary in April 2027, is to ensure the continued success of the venue into its next century.
"It's a beautiful old venue with a lot of character. We want the audience and the artists to say "wow' when they leave the Florida Theatre," Saisselin said.