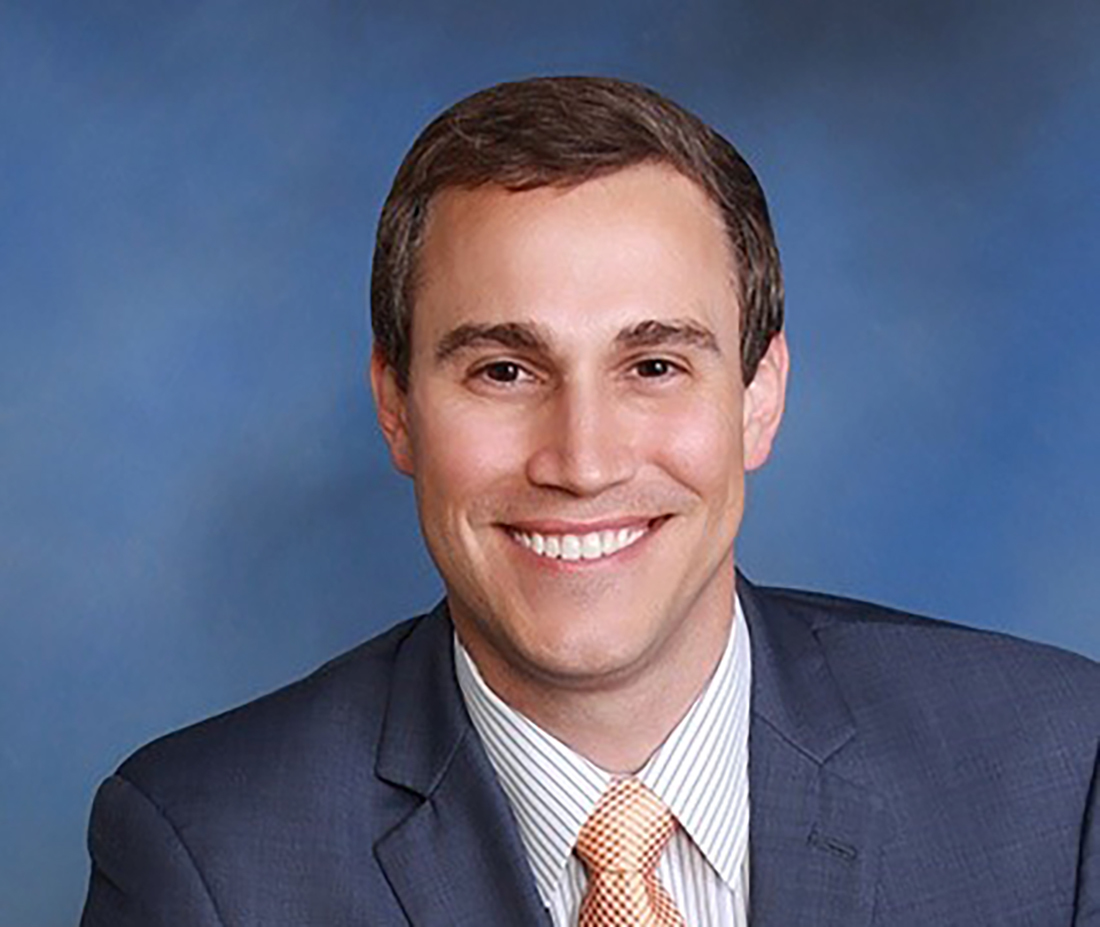 By Michael Fox Orr, The Florida Bar board of governors
Some of my friends may read the title of this article and think I'm about to tell the story of how I decided between a career in Philadelphia or Jacksonville.
I was working for a law firm in Philadelphia when one day I asked a cashier at Fresh Market in West Philly: "How are you doing?"
Her response: "You're not from here are you?"
I decided to return to Florida and abandon my quirky desire to be a Philadelphia lawyer. But that has nothing to do with this article.
Large firms
I recently read a survey of large firms by Altman Weil titled "2019 Law Firms in Transition" and thought I would share some of the findings before comparing them to findings relating to small firms.
The survey participation included 49% of the 500 largest U.S. law firms and 46% of the AmLaw 200.
Those firms reported increased revenue and profit from the year before. The results reflect that law firms are busier, raising their rates more and scaling back skepticism of the long-term outlook for legal services. 
Despite most firms increasing rates, the survey found clients are seeking "better, faster and cheaper" ways to meet their business objectives.
Law firm leaders agree that a focus on improved practice efficiency and price competition are permanent trends in the profession.
However, 84% of the firms said they have chronically underperforming lawyers and 56% reported that overcapacity is hindering overall profitability. 
Small firms
Thomson Reuters' Legal Executive Institute recently published its "2019 State of U.S. Small Law Firms" report.
The most significant issue for small firms is acquiring new client business. Beyond that, a majority of respondents expressed at least moderate concern about spending too much time on administrative tasks, keeping up with the competition and clients demanding "more for less." 
Speaking of production, for many small-firm lawyers, nearly 40 percent of their day goes into activities other than the practice of law, such as managing clients or administrative tasks.
This means that working 10 hours a day might yield only six hours of billable time.
All the while, only six in 10 potential clients even contact a legal professional and 40% of a lawyer's potential client base are opting for the pro se or legal do-it-yourself websites.
While difficulties continue in acquiring new client business, only 31% of small firms have implemented changes to address the issues.
For administrative tasks, the numbers are worse: Only 17% have attempted to address the issue of spending too much time on administrative work versus practicing law. 
So ...
Maybe size does not matter. Both large and small firms face issues with increased competition, efficiency and pricing. Lawyers are worried about the billable hour, client production, administrative tasks and sought-after efficiencies that could result in more time for the lawyer to actually practice law. The challenges appear somewhat similar across the board. 
Big or small, we all have successes and failures. We all have obstacles to overcome and some of them will be gone tomorrow while others will linger for years.
No matter what, we have to remember as we try to develop our practices and focus on the great work we do for our clients that nothing is more important than our health.
Each of us can have a direct effect on another's well-being. Be lenient when possible. Recognize that we all are busy trying to maintain a work-life balance and always try to rest when you are weary.
All the billable hours, client successes, trial wins, deal closings and hours logged at the office cannot buy back good health. Without mental and physical well-being, focusing on statistics is meaningless. Without good health, we are unable to help the people who need our services.
So, as Health & Wellness Month comes to a close for The Florida Bar and the Jacksonville Bar Association, ask yourself: How am I doing? 
Michael Fox Orr is a partner at Dawson|Orr handling complex commercial and civil litigation cases. He represents the 4th Judicial Circuit on The Florida Bar board of governors.