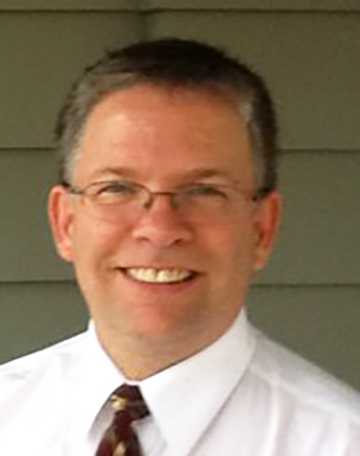 By Mike Jorgensen and Alison Hickman, JBA Elder Law Committee co-chairs
As elder law attorneys, we frequently are asked why people should apply for Medicaid. There are many misconceptions about Medicaid and the need for it.
One misconception is that Medicaid is only for the poor. Another misconception is that the patient will receive substandard services if he or she receives Medicaid to help pay for their nursing home bill.
A third misconception is that the client must spend and use all of their assets before they can be eligible for Medicaid.
Medicaid is a need-based program for people with substantially no assets and insufficient income to pay the average $8,000 to $12,000 medical and skilled nursing home bill.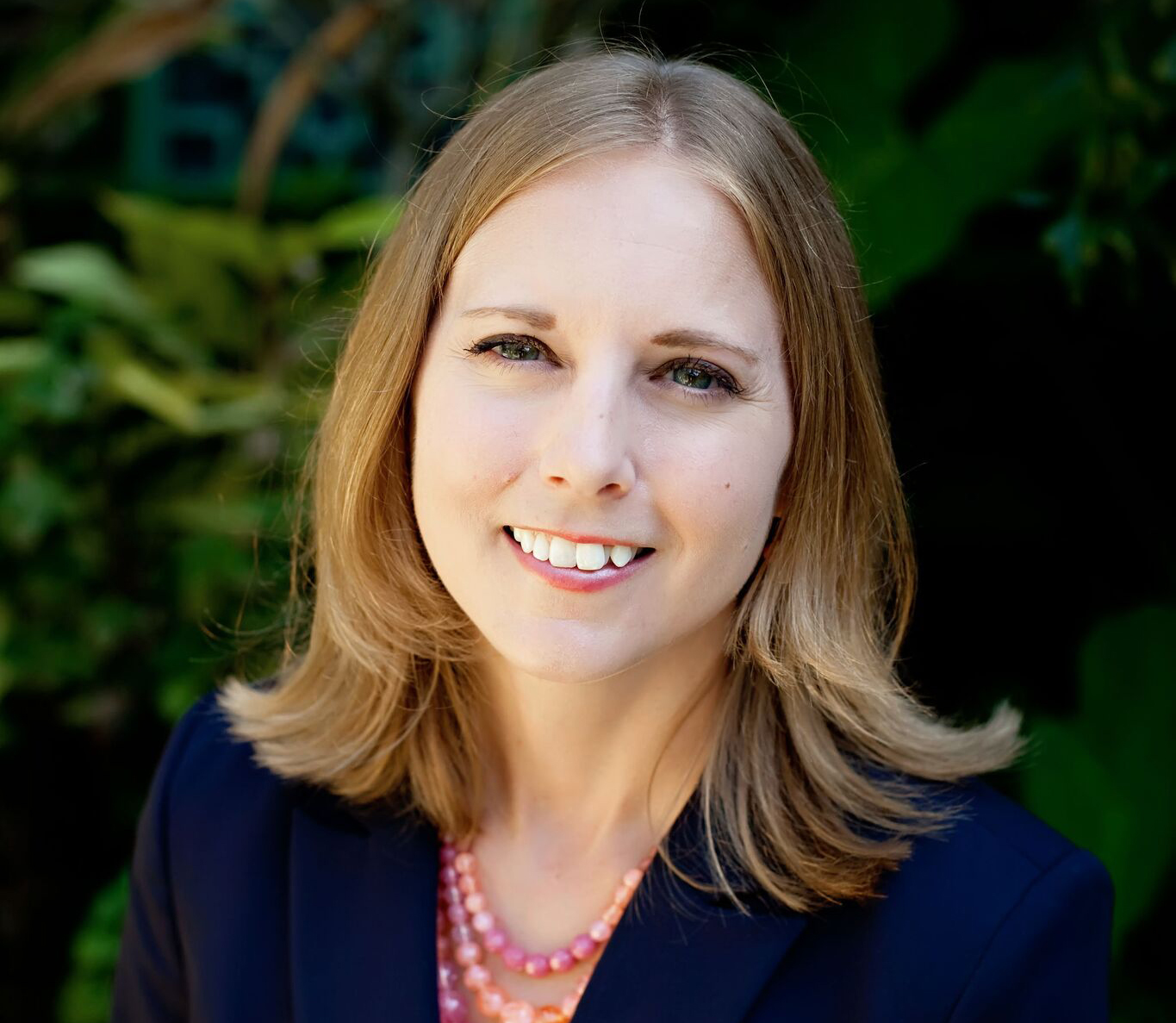 Not everyone will require skilled nursing care (i.e. nursing home), but there are significant portions of our population, especially as we age, that may need a nursing home stay.
After a limited amount of time (maximum 100 days), Medicare does not pay for long-term care.
Most of our clients are unable to pay their nursing home bill. They do not have to be poor to require a Medicaid subsidy to help pay this bill. Medicaid may be the only available subsidy.
Nursing homes frequently receive money from residents (self-pay) or a combination of self-pay and Medicaid. Most nursing homes rely on Medicaid dollars to stay in business, and they allocate a certain number of beds as "Medicaid" beds.
Once the person is admitted into the nursing home, our experience shows that the services provided are the same whether the patient is self-pay or the patient is receiving Medicaid to help subsidize their nursing home stay. 
The nursing home typically does not segregate the Medicaid beds from the private self-pay beds, and the nursing staff that is providing services is unaware of the source of payment when they are rendering services.
With nursing home planning, whether it is in a crisis or with a longer planning period, we often can help legally re-position assets and still make someone eligible for Medicaid.
The primary purpose of repositioning assets is to provide a source of funds that can be used to increase the client's quality of care if that client requires Medicaid for nursing home care in the future.
This policy provision is particularly important for a surviving spouse. We shouldn't impoverish a widow or widower by them having to pay for their late spouse's care.
A person anticipating the need for long-term care should not wait until they have spent all of their assets before seeing an elder law attorney for Medicaid planning.
Planning sooner allows for a well-thought-out plan that can save the applicant money and reposition the assets in the most advantageous manner possible for the applicant and their family.
Mike Jorgensen is the managing partner of Senior Counsel Attorneys at Law, focusing on estate and
long-term care planning. Alison Hickman of Grady H. Williams, Jr., LL.M., Attorneys at Law practices elder law.