The PGA Tour Wednesday announced Jacksonville-based Web.com Group Inc. has been replaced as the title sponsor of the golf organization's secondary tour.
Los Angeles-based organizational consulting firm Korn Ferry signed a 10-year agreement to replace Web.com, which takes effect immediately.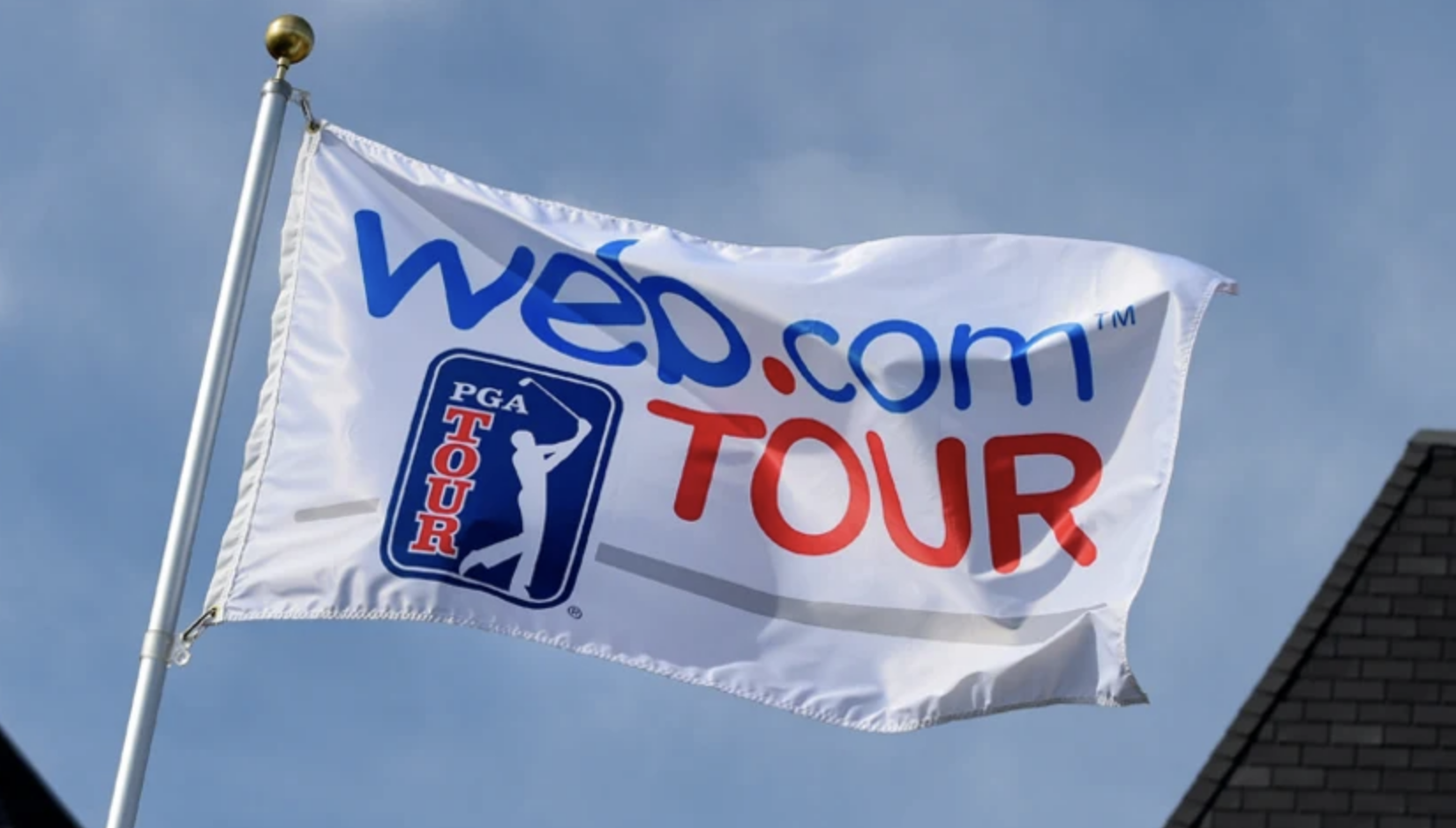 The tour, which is a training ground to feed golfers to the main PGA Tour, is now known as the Korn Ferry Tour.
Web.com was acquired in October by affiliates of Siris Capital Group LLC, and top management of the website services company has been replaced since the deal was completed.
"Web.com has been a proud sponsor of the Tour as we focused on building our brand on a national stage," the company said in an emailed statement.
"Our business and marketing objectives have changed and we are now focused on other initiatives to further grow our business," it said.
The Ponte Vedra Beach-based PGA Tour's announcement did not say why Web.com was replaced as a sponsor.