Three Jacksonville apartment communities sold in June for a total of more than $153.5 million.
Mezza Apartments
Mezza Apartments, formerly Eastport Apartments, in North Jacksonville sold for $55 million June 17. 
The 22-building, 440-unit community at 11701 Palm Lake Drive was acquired by Mezza LP. The seller was Eastport Jacksonville LLC. The per-unit price was $125,000, 65% more than in 2011 when the community sold for $33.4 million, or $75,909 per unit.
Mezza LP is joint venture investment by American Landmark Apartments/Electra America, a multifamily owner-operator, and RSE Capital Partners, a principal investor.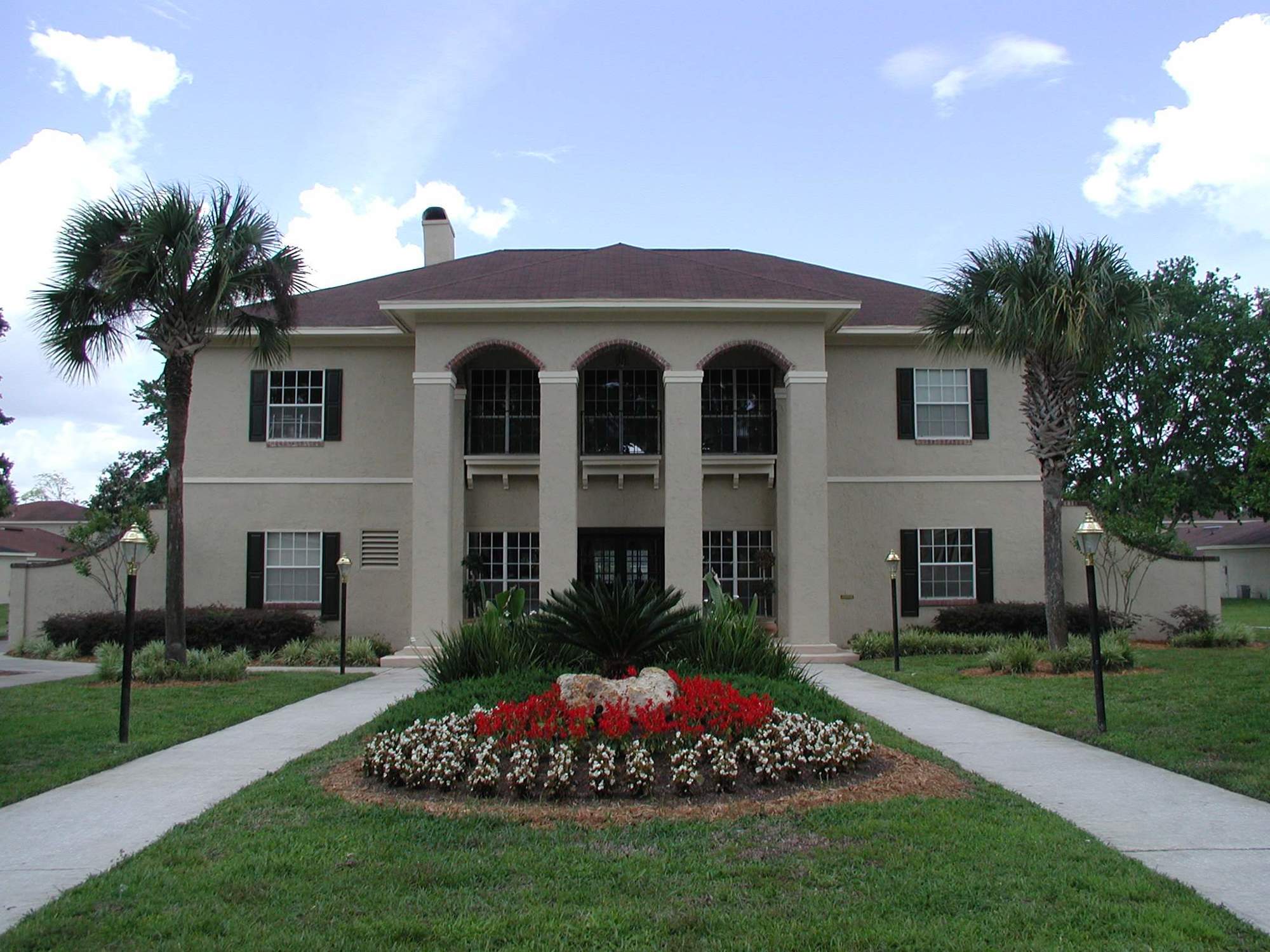 Mission Springs Apartments
Mission Springs Apartments near Ortega sold June 13 for $35.15 million.
The 72 building, 444-unit community is at 5121 Catoma St. and 5327 Timuquana Road.
 The buyer is Texas-based Lynd Opportunity Partners through Mission Springs JV Owner 2019 LLC. The deal is a joint venture with New York City-based Topaz Capital, a private equity firm.
The new owner plans to spend more than $5 million on upgrades for the community.
"Rent growth and median income increases are exceptionally strong in Jacksonville compared to the national average," said Lewis Borsellino Jr., Lynd's director of acquisitions.
The seller, Jacksonville-based IAVF Mission Springs LLC, bought the property in 2017 for $26.3 million. The sale is a 33.6% increase in two years.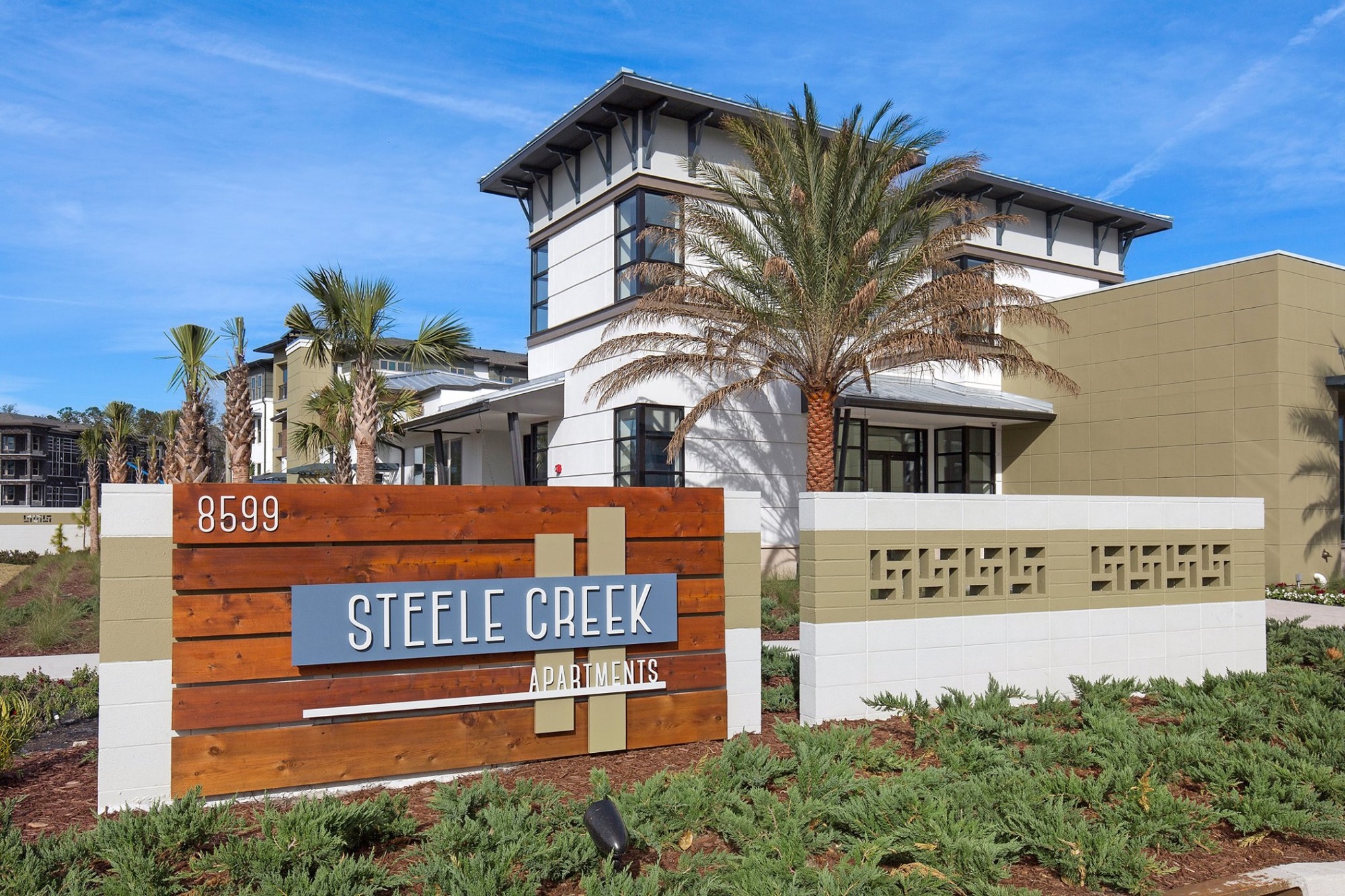 Steele Creek Apartments 
Steele Creek Apartments in the Southside sold June 7 for $63.4 million.
The eight-building 300-unit community is at 8599 AC Skinner Parkway. The 14.72-acre property is southwest of Butler and Southside boulevards.
The buyer is Steele Creek Mesa LLC and Steele Creek Arbor LLC. The seller is Jacksonville Beach-based AC Packer West LLC.
 CBRE Group inc., said the $211,333 per-unit sales price is the highest on record for a suburban property in Northeast Florida.