Valuing a business for a potential sale is a complex process requiring a high level of financial acumen.
But financial expertise may not always be the most important asset in a successful negotiation. You also have to consider the people involved in the transaction, according to one expert in business valuation.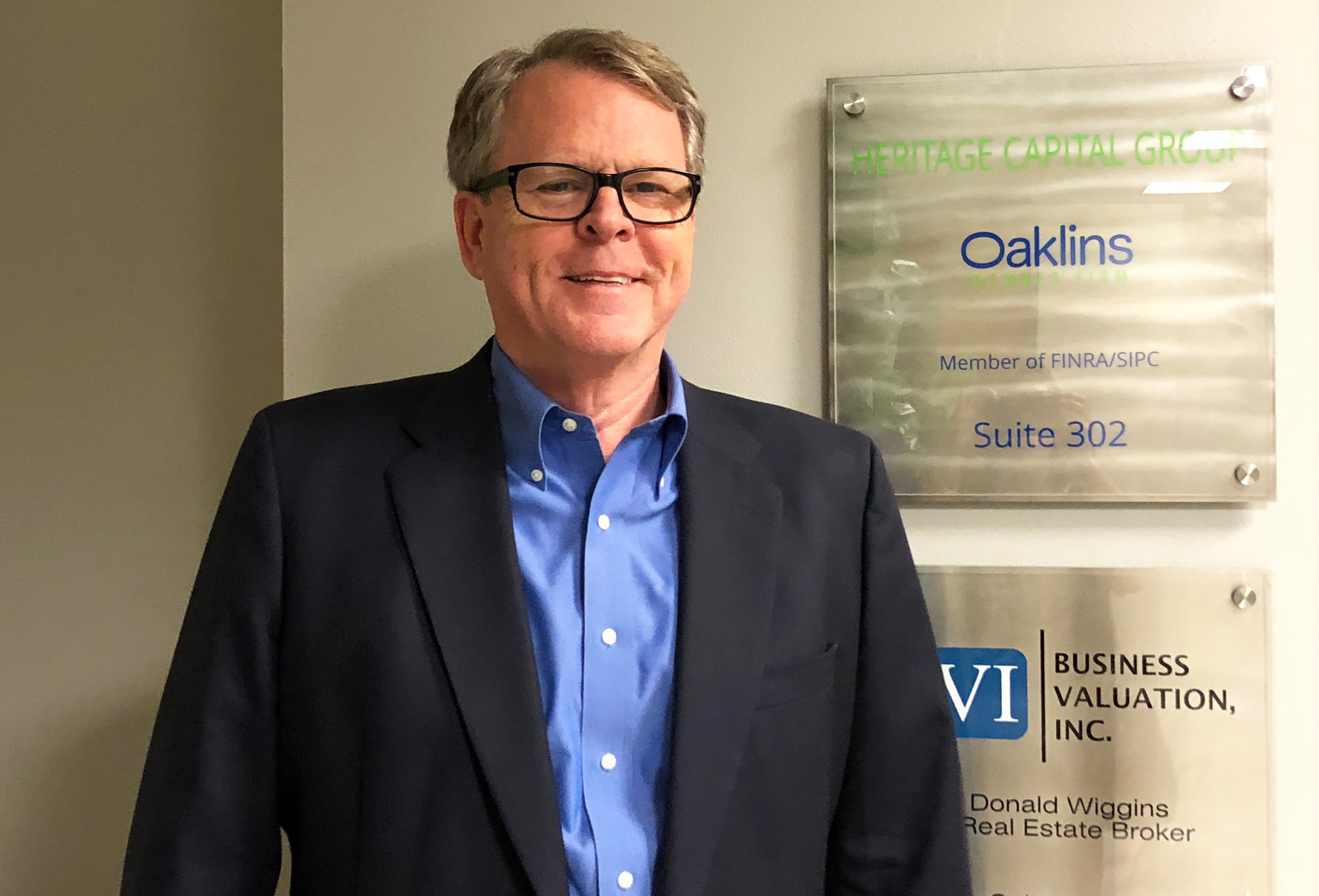 "I'd much rather have a degree in psychology than finance. It's more useful," said Don Wiggins, president of Heritage Capital Group in Jacksonville, during a panel discussion on valuation issues held Feb. 21 by the Association for Corporate Growth's North Florida chapter.
The luncheon discussion at The River Club Downtown examined valuations from a buyer's and a seller's viewpoint.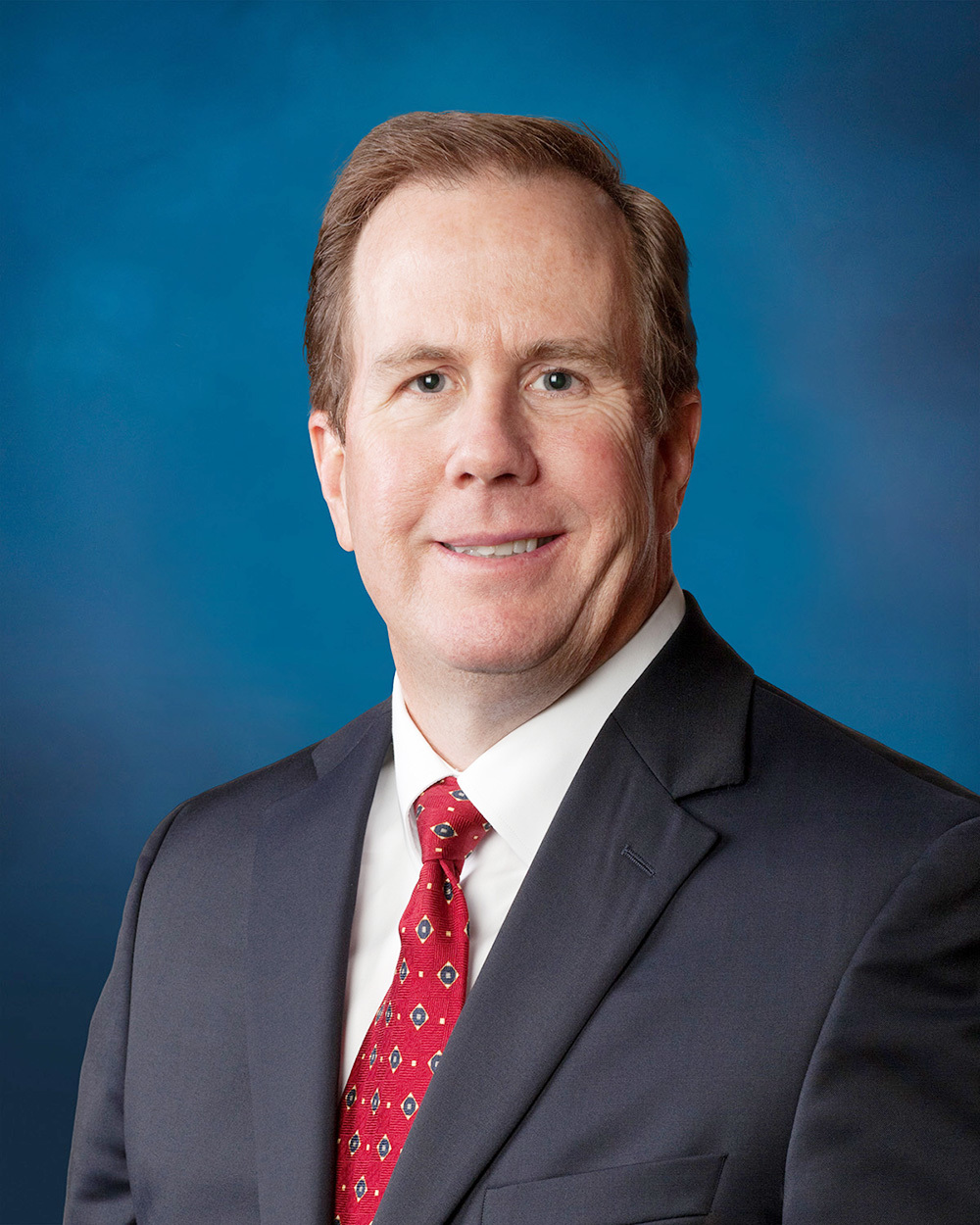 "Looking at it from a buyer or seller's perspective can have tremendously different values," Wiggins said.
"Valuation is always more of an art than a science," said Josh Kuder, partner at KLH Capital in Tampa.
One thing you want to avoid is an overly long negotiation process than can kill a deal, said Michael Grebe, former CEO of Interline Brands in Jacksonville and now an advisory director at Berkshire Partners.
"Deal fatigue is a real factor," Grebe said. "Be careful how many deals you have to win."
Interline, which distributes maintenance, operations and repair products, grew through a number of smaller acquisitions while Grebe was in charge before Interline was sold to Home Depot Inc. in 2015.
Grebe recalled one deal where he was negotiating to pay $41 million for a company and the seller was holding out for $41.5 million. Grebe realized that small difference was not worth jeopardizing the deal and gave in.
"You do have to back up some time and say what am I arguing about?" he said.
Both sides have to be ready to give in and consider the long-term benefits of a deal, even if they don't get the exact price they want.
"Sometimes sellers have got to understand that last little bit can cost you a lot," Kuder said.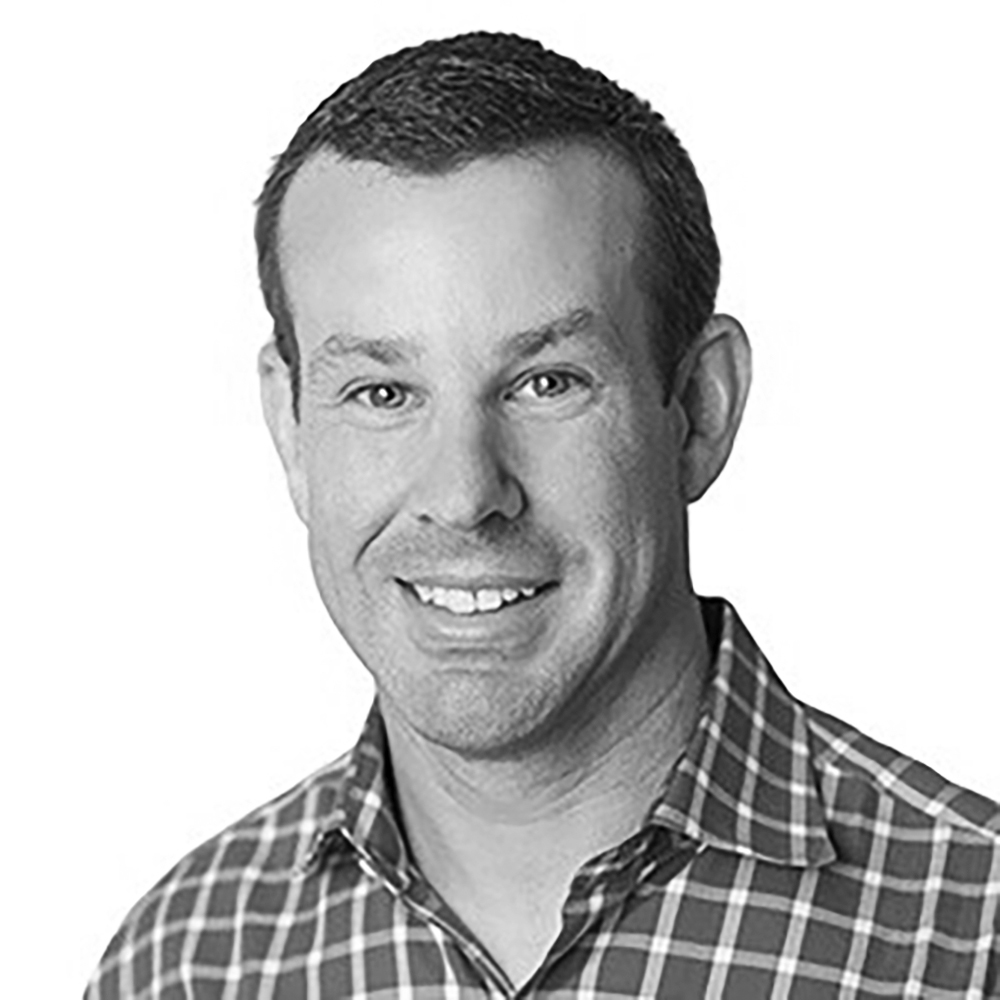 One negotiating point the panelists agreed on is that buyers generally don't want to include real estate in their deals. They're usually more interested in the operating business and don't want to be saddled with a factory that may be outdated and in need of replacement after the sale.
"We don't want that liability on our balance sheet," Kuder said.
"I would say 90 percent of the time the buyer doesn't want to buy" the real estate, Wiggins said.
He said it's becoming common for businesses to enter into sale-leaseback deals for their facilities before the sale of the business is finalized, to get the real estate out of the deal.
Many of the big buyouts making headlines are done by private equity firms, but Grebe said strategic buyers may be able to offer a better deal. 
Strategic buyers are companies that already run similar businesses and expect to integrate the acquired company into their existing business, creating potential for cost savings.
"Strategic is always able to pay more than a private equity buyer," Grebe said.
Interline was a strategic acquisition for Home Depot, which integrated Interline's business serving maintenance professionals to its retail home maintenance business.
Grebe said it was important to build a strong relationship with Home Depot officials during the negotiations.
He recalled after the $1.6 billion buyout agreement was signed but before the deal closed, Interline was hit with a cyberattack, which turned out to be "benign."
Still, Home Depot was sensitive to those issues because it had been hit with an internet breach that affected customers, so Grebe needed to give the company a full explanation.
"We were able to work through these matters," he said.
"The relationships you build through that time really matter."