A little more than a year after opening the restaurant, Florida State College at Jacksonville announced it will close the 20West Cafe on Adams Street Downtown in June.
FSCJ opened the cafe in April 2018 to provide training for its culinary students.  It was open to the public for breakfast and lunch Monday through Friday.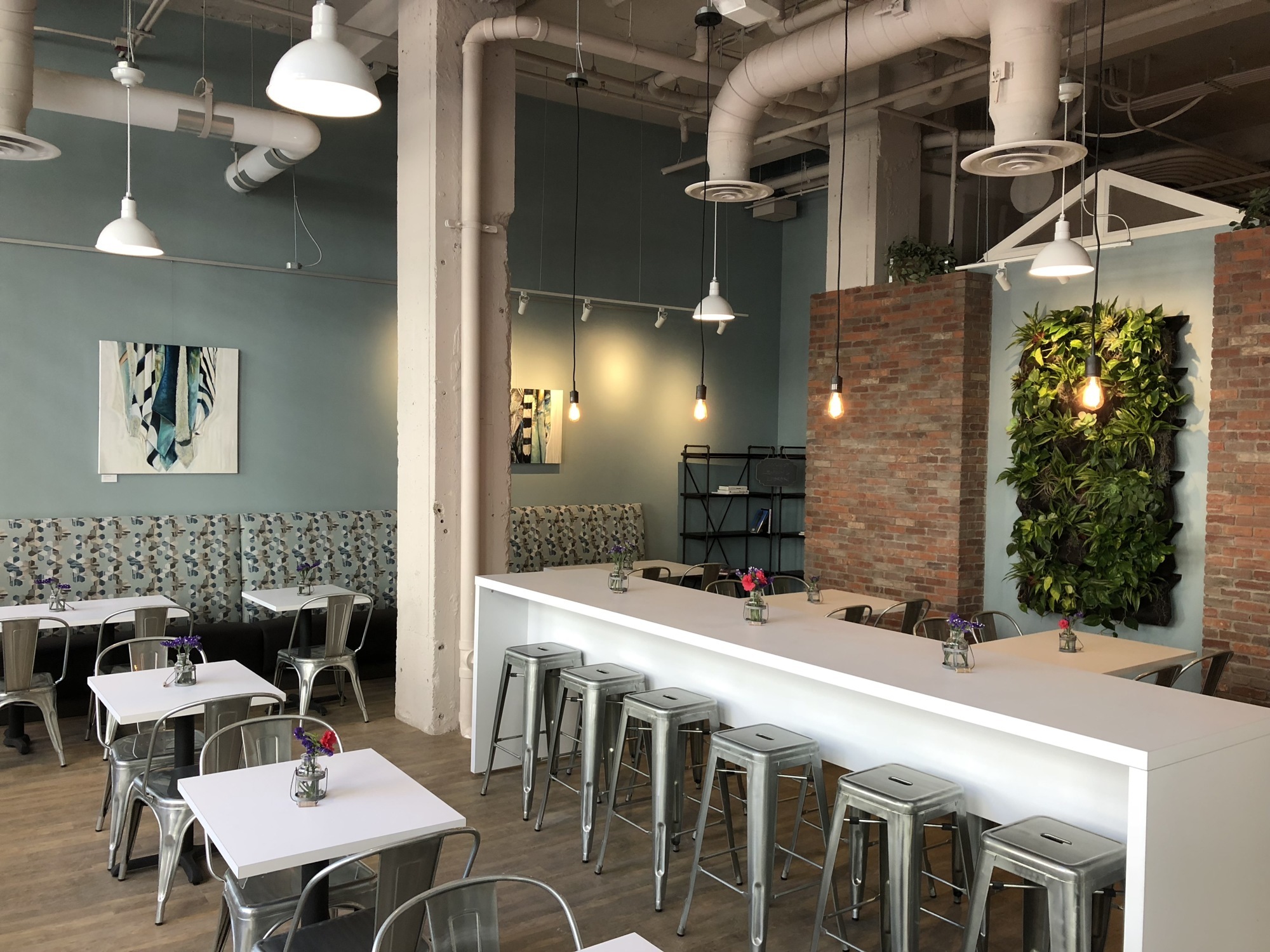 "The original intent of the Cafe was for it to be financially self-sufficient with minimal impacts on the educational mission of our institution. Unfortunately, the financial demands have exceeded our projections, and even the most positive financial forecast would consume significant College funds," said an email the college sent to employees.
The email did not specify a closing date.
FSCJ said it has been proud of the food quality and ambiance of the cafe, "and applaud the efforts of the design team, students and staff to that end."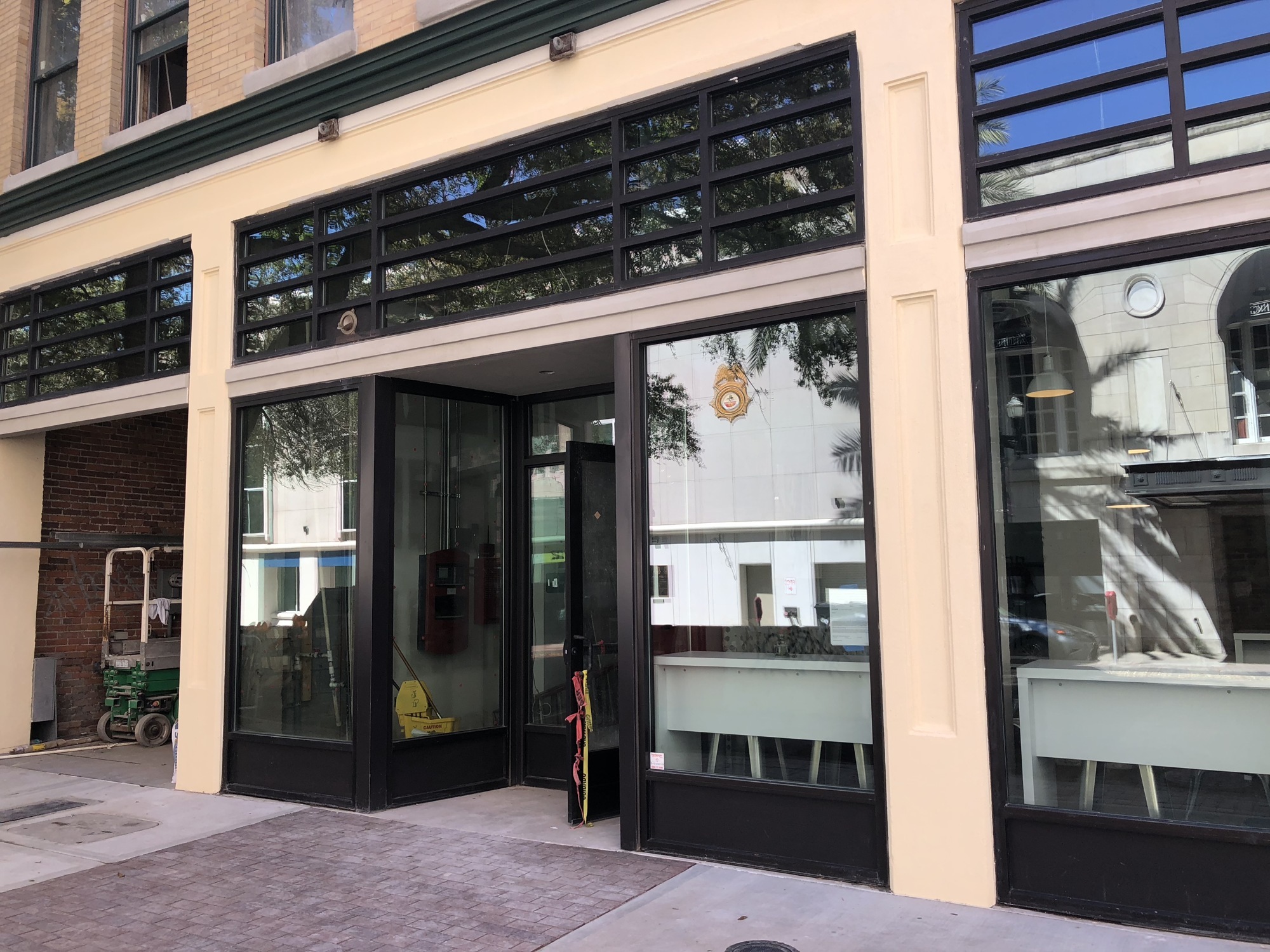 The college said the closing would not affect students living in the dorms at 20West.
It said it would seek another business, "most likely a restaurant," to sublease the space.
20West Cafe is on the ground floor of the historic six-story Lerner Building at 20 W. Adams St. FSCJ leases the building and offers student housing on the top five floors.