The site of the former Downtown Greyhound terminal on 1.46 acres at 10 N. Pearl St., bounded by Forsyth, Bay, Clay and Pearl streets, has been converted into a parking lot.
And the city wants to know why.
Guy Parola, operations manager of the Downtown Investment Authority, sent a letter May 20 to site owner AK Pearl LLC of Miami to say the property "is currently functioning as an unpermitted surface parking lot."
Parola wrote that the bus station was demolished and the property was supposed to be grassed in accordance with a city ordinance.
The bus station demolition was authorized by a city building permit, and "the surface parking lot was not permitted."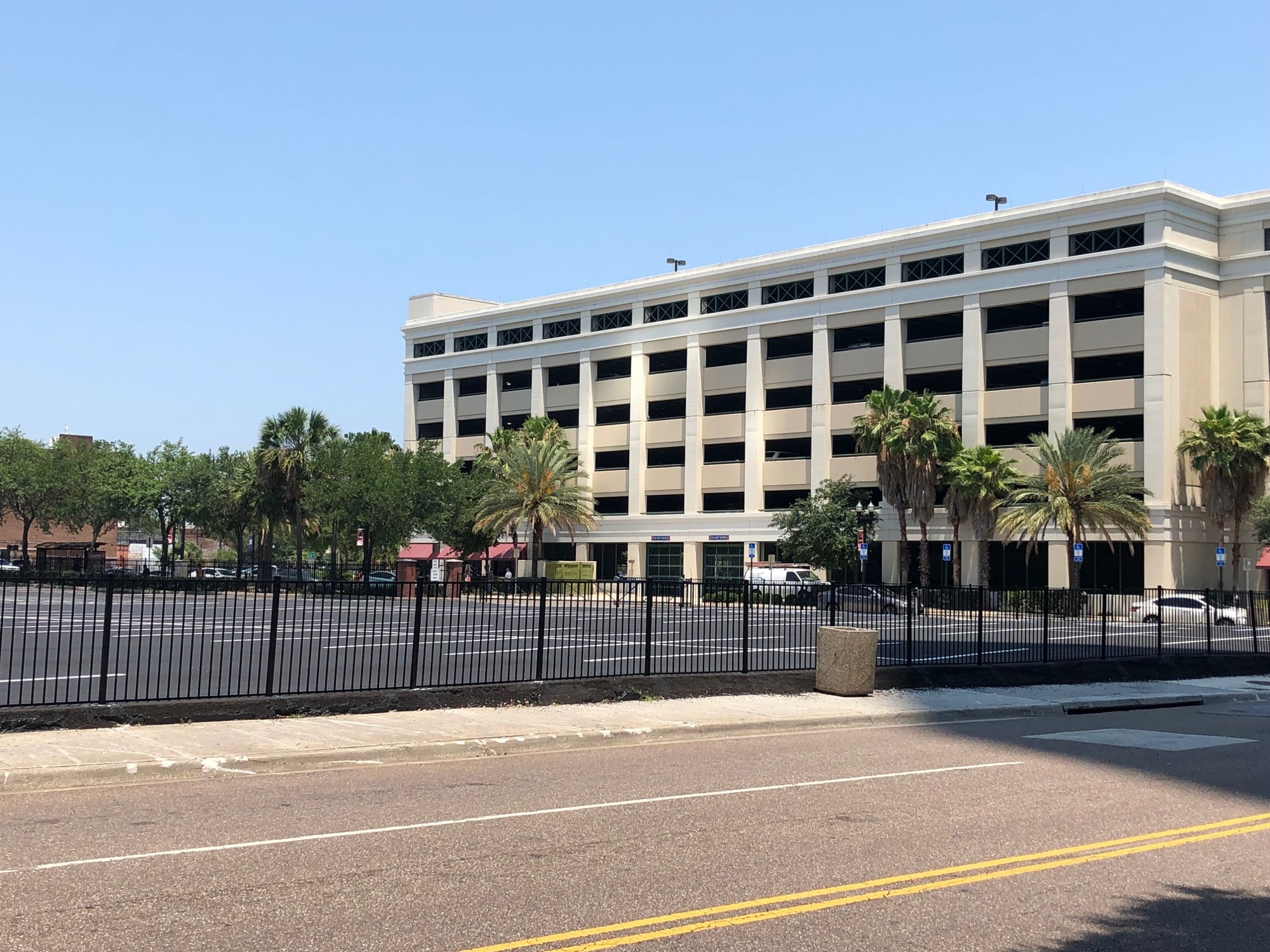 Consequently, Parola wrote, the surface lot is prohibited by the city's zoning code and was constructed without the required permits.
Parola wrote that he asked the Municipal Code Compliance Division for an opportunity to contact the owner "prior to enforcement action."
He asks for immediate attention to the matter.
The asphalt covers the lot. A low fence surrounds it and there is minimal landscaping on one end.
The property was paved for surface parking without seeking approval from the DIA or Downtown Development Review Board.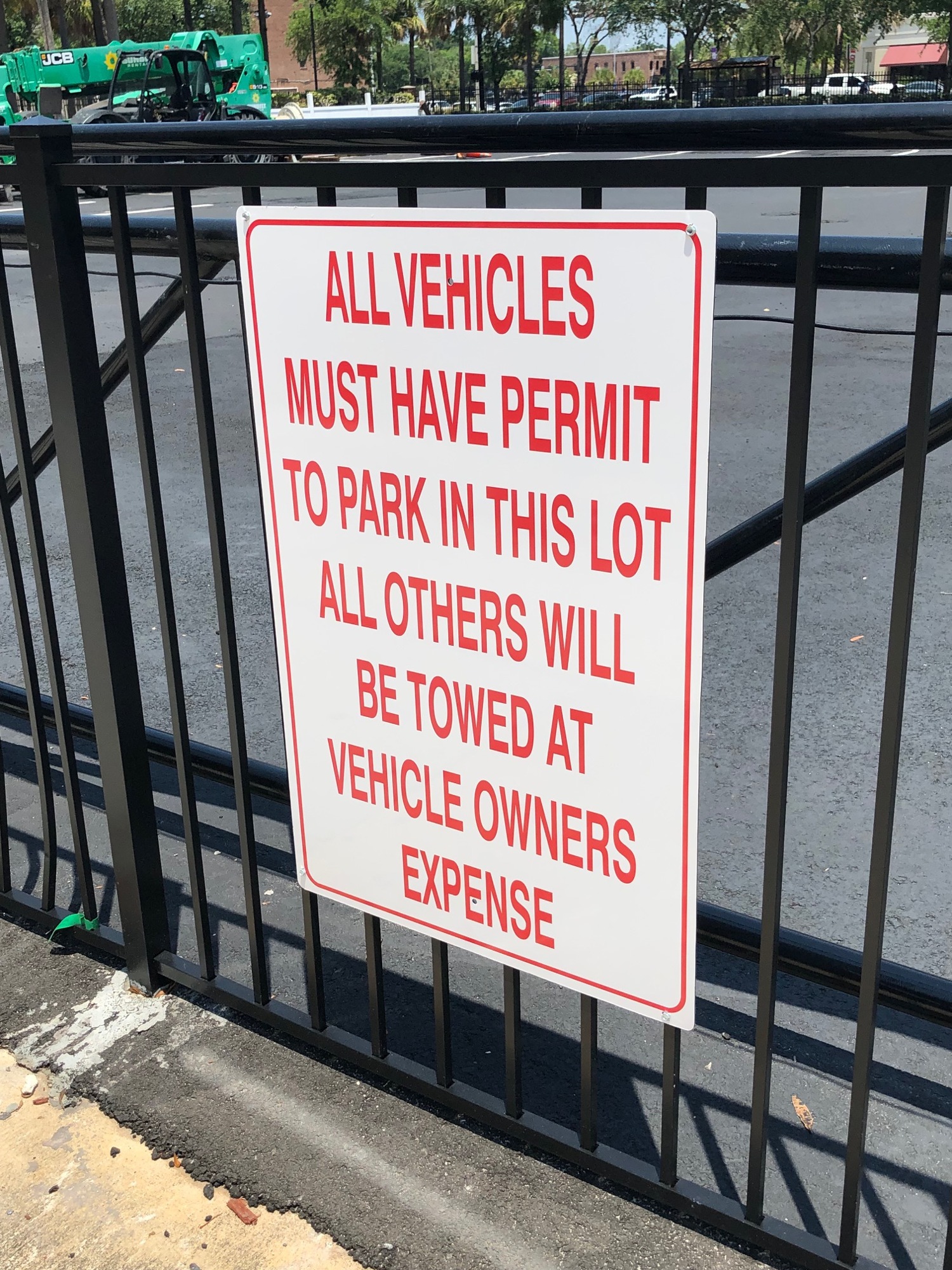 The Downtown Overlay Zone states that "all commercial surface parking lots in the Central Civic Core shall be prohibited."
The property is owned by AK Pearl LLC, led by Miami-based investor Ramon Llorens. The group bought the property in December 2017 for $2.78 million.
Greyhound moved to a new terminal at 1111 W. Forsyth St. near the Prime Osborn Convention Center. 
Llorens could not be reached for comment.
Llorens, who owns the TIAA Bank Center across North Pearl Street, demolished the old bus station in August. 
He owns properties throughout the county.