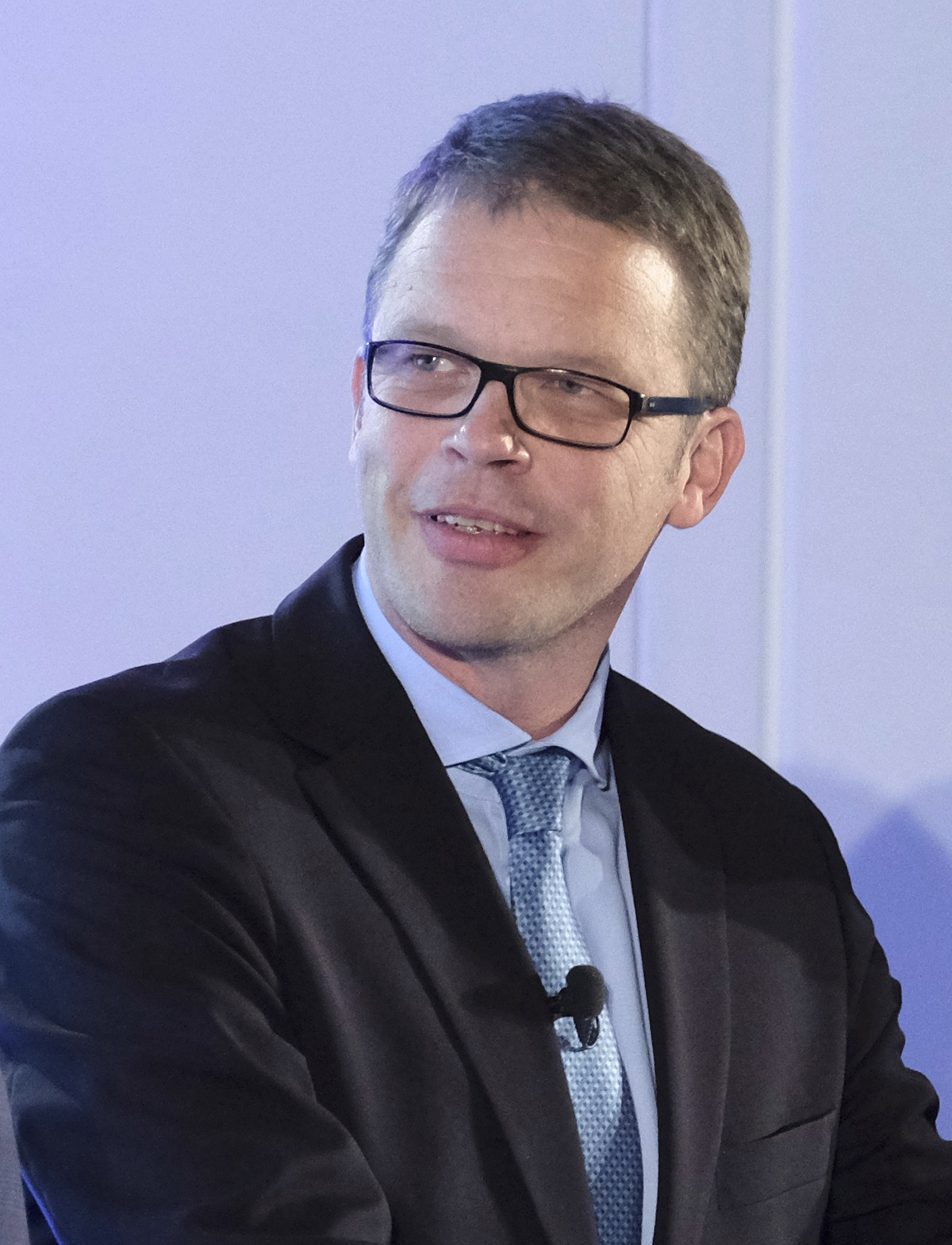 Deutsche Bank's CEO last week said more job cuts are coming at the struggling Germany-based bank and based on his comments at the company's annual meeting, those cuts could affect its Jacksonville offices, which employ about 2,000.
In his address, Christian Sewing said the company plans a consolidation in its anti-financial crime division.
That division is a key part of the Jacksonville office and was spotlighted in a New York Times report two weeks ago.
The Times story concerned transactions made in 2016 and 2017 by President Donald Trump and his son-in-law, Jared Kushner, which were flagged by the Jacksonville-based division as suspicious.
However, Deutsche Bank executives decided not to report the transactions to federal authorities, despite the recommendation by the Jacksonville office, the report said.
During last week's shareholders meeting, Sewing said Deutsche Bank is restructuring some functions to become more efficient.
"A first example: we will combine parts of compliance and our anti-financial crime unit with non-financial risk management. That will enable us to substantially cut costs without compromising on controls," he said, according to a news release by the bank.
A Deutsche Bank spokeswoman said Friday the company isn't commenting further on how the potential cuts may affect Jacksonville.
Deutsche Bank opened its Jacksonville office in 2008 and grew it quickly, reaching 1,800 employees when it opened a second building in 2016. 
During a visit to the Jacksonville offices for that opening, then-CEO John Cryan predicted more growth, saying the buildings could accommodate 2,800 workers.
However, as losses for the bank piled up, Cryan was fired in April 2018 and replaced by Sewing, who began a program of cost-cutting.
Deutsche Bank's first-quarter report last month showed 91,463 employees worldwide, down from 97,130 a year earlier.
While finances have improved, Sewing said more needs to be done.
"Despite all the progress we've made, we know we're not yet nearly as profitable as our shareholders expect us to be, nor as strong as we expect ourselves to be," he said.