The South Florida investment company that bought the St. Augustine Shipyard plans to add dry boat storage, restaurants and a hotel.
Windward Shipyard LLC and Windward Shipyard Land Holdings LLC, of Aventura, bought the property Nov. 8 for $27 million. The sellers were St. Augustine Shipyard LLC, St. Augustine Shipyard Property Co., Greenwood Property LLC, All Seasons LLC and Linda M. Luhrs.
Development of the master-planned St. Augustine Shipyard along the San Sebastian River began in 2015.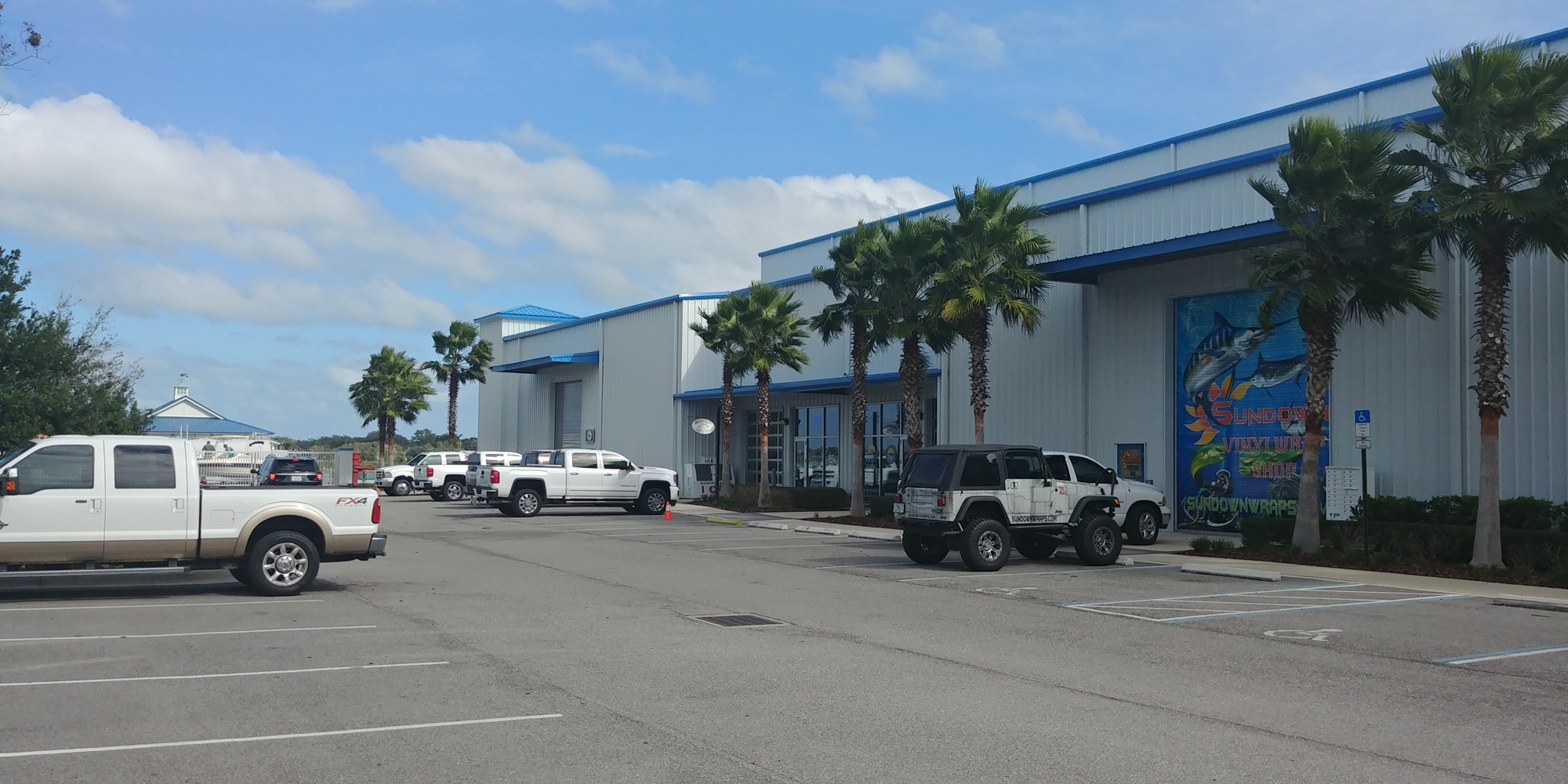 Plans for the 50-acre property included a marina, boat storage, retail, restaurant, hotel, office, the Tag! Children's Museum of St. Augustine and a residential community.
Progress has been slow. A 270-vessel dry storage building, docks and some retail space was developed. The Tag! Children's Museum operates in retail space at the boat storage.
Tag! owns 4 undeveloped acres adjacent to the shipyards along Arapaho Avenue for future development.
The Windward Marina Group, parent of the new ownership, manages the property. The Windward Marina Group manages a portfolio of marina related properties along the East Coast.
Stefan Johansson is the founder and CEO of the Windward Marina Group.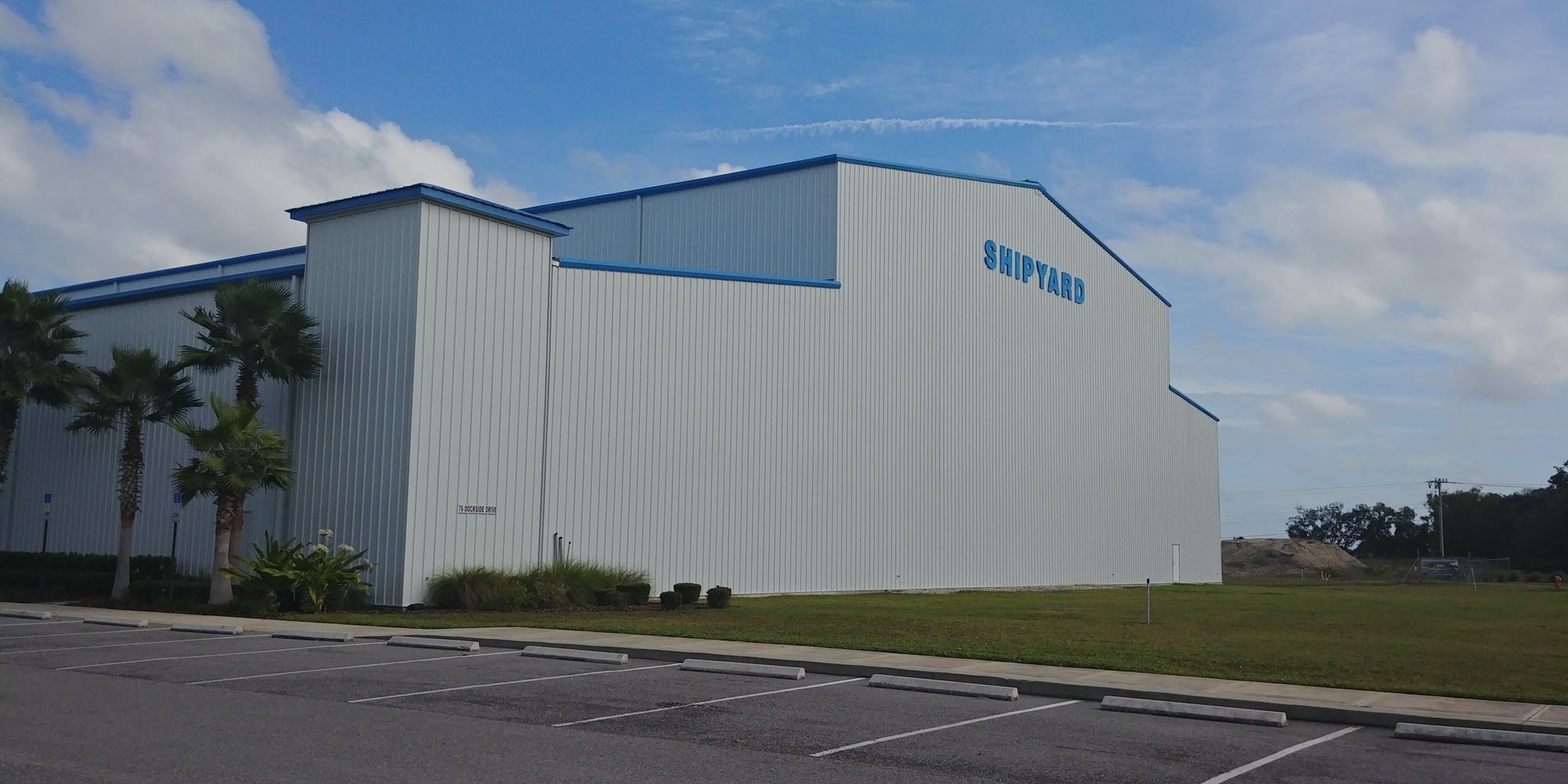 Robert Finvarb, founder and CEO of real estate investment firm Robert Finvarb Cos., is a partner in Windward along with Thomas Wood, president of Thomas D. Wood and Co., a real estate investment banking firm. Both companies are privately held.
The Robert Finvard Cos. are known for developing mixed-use retail and hospitality projects associated with Hyatt, Marriott and Choice International.
Stephen Mask, Windward Marina Group's director of marine operations, said plans for the property will exhibit the Windward view of a waterfront lifestyle.
Mask and Logan Hooper, general manager of the facility, said improvements beginning in early 2020 will comprise a second dry boat storage facility, boat sales, restaurants, retail and a hotel with 50 to 75 rooms.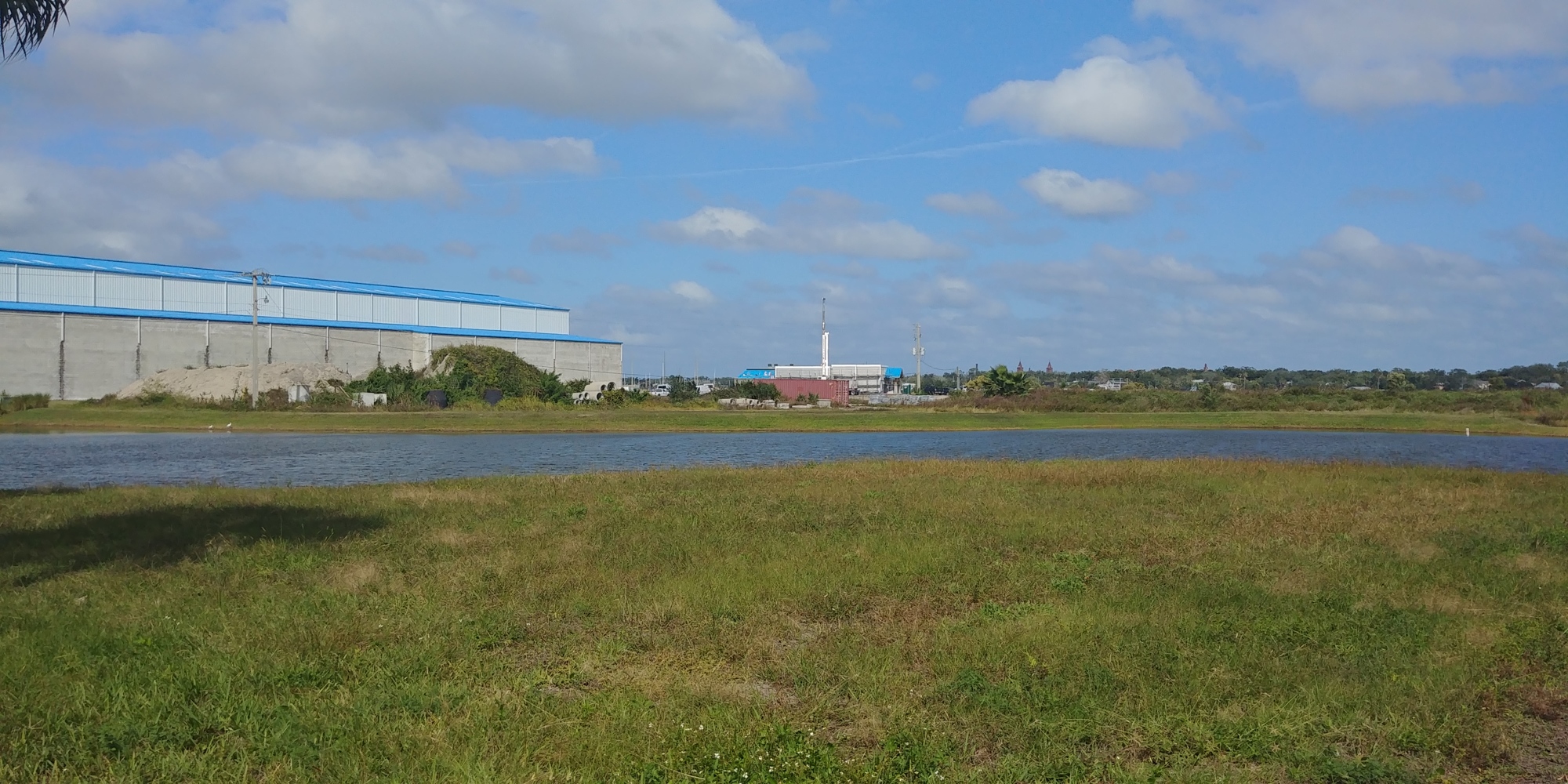 "The focus is to get the marina operational before proceeding with the rest of the development is considered," Mask said.
Residential development "is up in the air, we are still trying to figure it out," or leave it to someone else to develop, Mask said. "No solidified plan has been submitted to the city."
David Birchim, St. Augustine director of Planning and Building, said the new owner has had conceptual plan discussions with the city. Plans will require the usual review processes for commercial development.
Windward owns also the 23-acre St. Augustine Marine Center across the San Sebastian River. It has a service center and is the home of the U.S. Customs & Border Protection National Marine Training Center.
Not all of the marina property was sold. Part of the previous ownership group, along with chef and owner Chase Pritchard, is developing the 250-seat Culinary Outfitters restaurant near the water's edge.
Construction of the restaurant is expected to be completed by end of January.