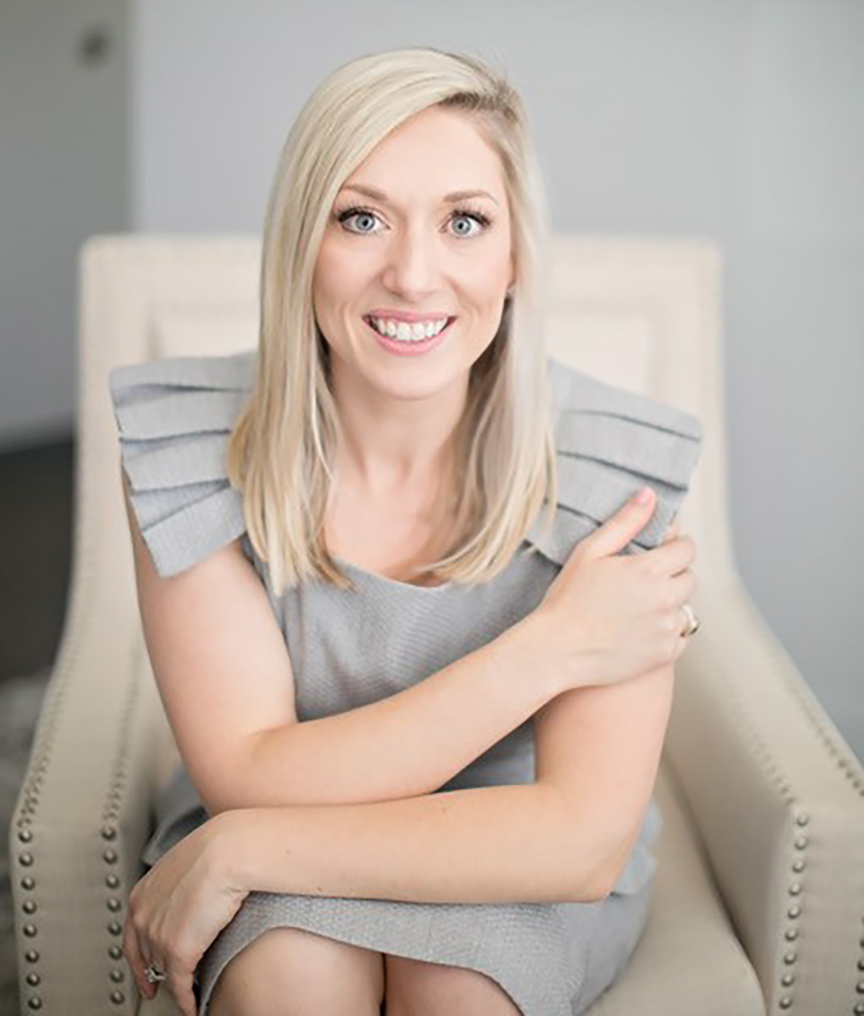 Shannon Schott • Solo & Small Firm Committee co-chair
As the co-chair of the Solo & Small Law Firm Committee of the Jacksonville Bar Association, I can tell you that solo and small law practitioners enjoy control as evidenced by our desire to work for ourselves and control our income, calendar and caseload.
We are captains of our own ships and masters of our own destinies — or so we think. 
I recently heard a speaker who said, "control is an illusion." As I listened, I disagreed. I know firsthand the reward of careful planning, preparation and execution. Things tend to work out in my favor if I can help it.
"Sometimes things work out," the speaker said, "that drives the illusion."
As I listened and reflected on my life, I knew that despite my optimism and extreme internal locus of control, the speaker was right.
On June 30, 2016, I cleared my inbox, organized my office and set out my list of things to do when I returned after the long Independence Day weekend.
When I returned to my office July 5, I remember feeling what felt like menstrual cramps that morning. That was strange because I was at the time 32 weeks pregnant. I called my doctor and left a message just to be on the safe side.
About an hour and a half later, I was sitting in court when I got a call from the doctor's office, which I ignored. They called right back, so I figured I should step out and take the call.
The nurse explained to me that I was having contractions likely due to dehydration as it was brutally hot.
My directive was clear: Go home right then and hydrate. I called my law partner, Belkis Plata, who completely understood why I needed to be out of the office.
If I was out, all of the administrative work, phone calls, consultations and my caseload fell to her. She was extremely gracious and understanding.
About 36 hours later, my son was born eight weeks early. He then spent 28 days in the neonatal intensive care unit, so I had the opportunity to clear my calendar and finish some work before he came home, which lifted the burden from Belkis.
When my son came home in early August, I was totally unavailable.
Then Belkis's dad was diagnosed with what we would eventually learn was life-ending cancer that would take him by early November.
I knew that she was the one who needed leave and that I needed to put all the logistics into place to give her as much time out of the office as possible.
During the second half of 2016, our small firm experienced an unexpected and traumatic birth and then an unexpected and traumatic diagnosis and death.
We managed to keep the doors open, the firm profitable and we completed and submitted our applications for board certification in juvenile law with about three weeks' notice.
While I agree that we could not control most of what we experienced that year, we did have control of our firm policies, procedures and practices.
Before I felt my first contraction, we were using cloud-based software so we could access our case files while we held vigil by our loved ones' bedsides.
Before any doctor uttered the word "tumor," we started accepting payments online and we subscribed to accounting, payroll and case management software that allowed us to keep our finances in order and pay the bills while we sat in hospital rooms during treatments. And of course, we had insurance.
Medical injury and death are inevitable. According to the March of Dimes, 10% of women will experience preterm birth. According to the American Cancer Society, 1.76 million Americans will be diagnosed with cancer this year and there will be more than 600,000 cancer-related deaths.
That doesn't scratch the surface of unexpected medical emergencies like accidents, car crashes or complications with pre-existing conditions.
It's not a pleasant thought, but we have an ethical duty to plan for a future that we cannot control. For instance, we are required to designate an inventory attorney by Rule 1-3.8(e) to avoid jeopardizing our clients' claims or actions.
We cannot control the future, but we can implement better practices to comply with our legal duties and allow us to be where we need to be for our family when the time comes. 
Shannon Schott is the managing partner of Plata Schott Attorney & Counselors at Law, a small law firm practicing personal injury, criminal and juvenile law.