Jumpin' Jax House of Food will add a third location by leasing the former 20West Cafe space Downtown.
Howland "Howdy" Russell, co-founder of the restaurant, said he signed a lease for the ground floor at 20 W. Adams St. 
The 20West Cafe closed in June in recently built-out space, making it a deal "we couldn't pass up," Russell said. He hopes to open by the first of the year.
The restaurant will operate 7 a.m. to 4 p.m. daily, serving the same lunch menu as it does at its Mandarin and Atlantic Beach locations, along with breakfast.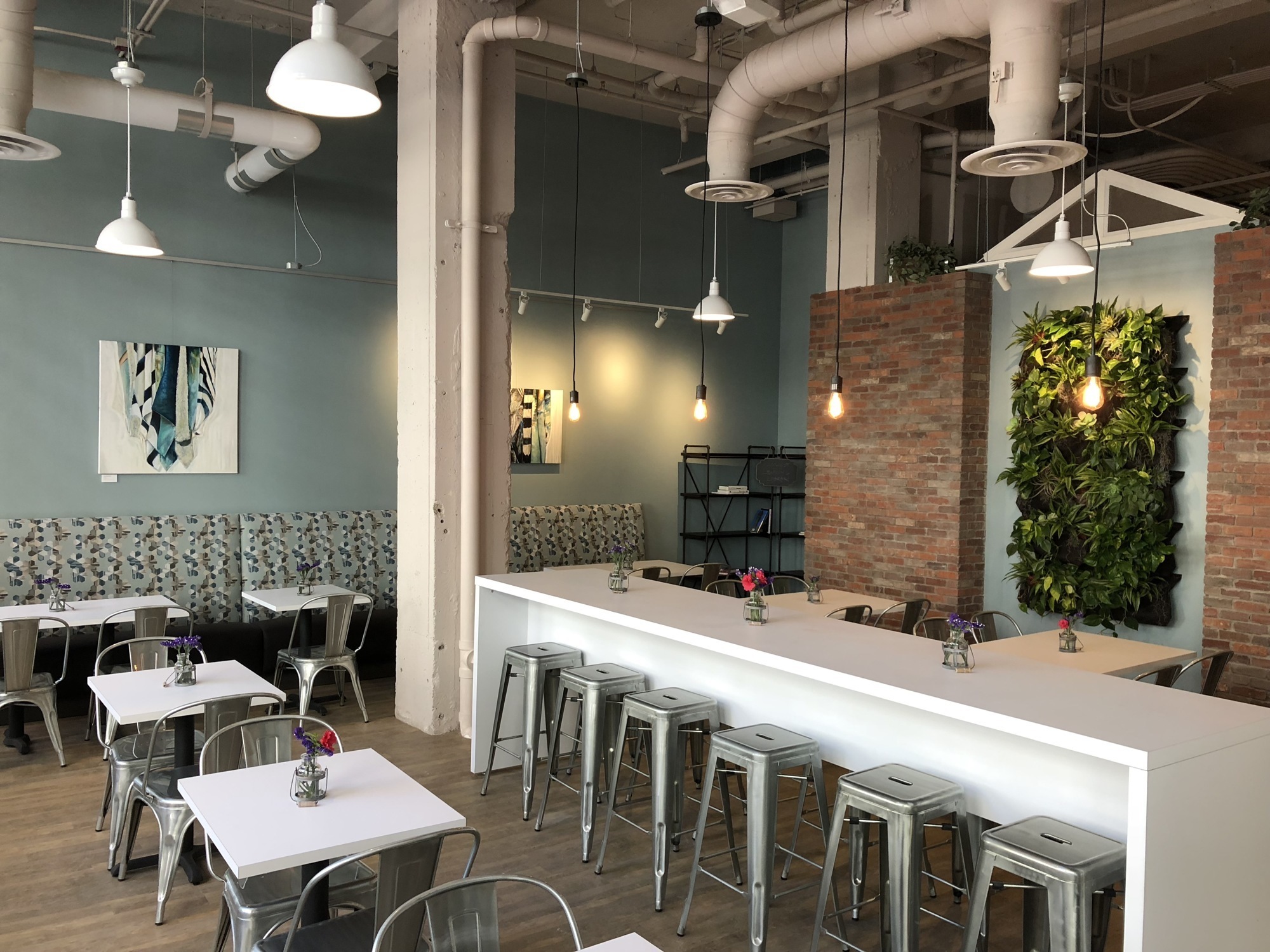 Its menu includes burgers, hot dogs, sandwiches, 10- and 14-inch pizzas, salads, wraps, malts and shakes.
Lunch prices will range from $6.50 for its "shy dog" hot dog with relish, mustard, tomatoes, red onions and peppers to $19.50 for a 14-inch "caveman pizza," topped with pepperoni, sweet Italian sausage, bacon crumbles, beef, smoked ham and grilled chicken. 
The breakfast menu comprises traditional menu items like pancakes, French toast and eggs, he said. It will feature a breakfast pizza, which he's been testing.
Russell said the restaurant plans on catering to Downtown workers. It will provide online ordering and delivery of larger orders. The restaurant also will have a 20-seat meeting room.
 "We are focused in on trying to give them that variety of choice and quality food. And for people to get delivered to their offices if they choose to, or come down to the restaurant and escape for a lunch break," Russell said.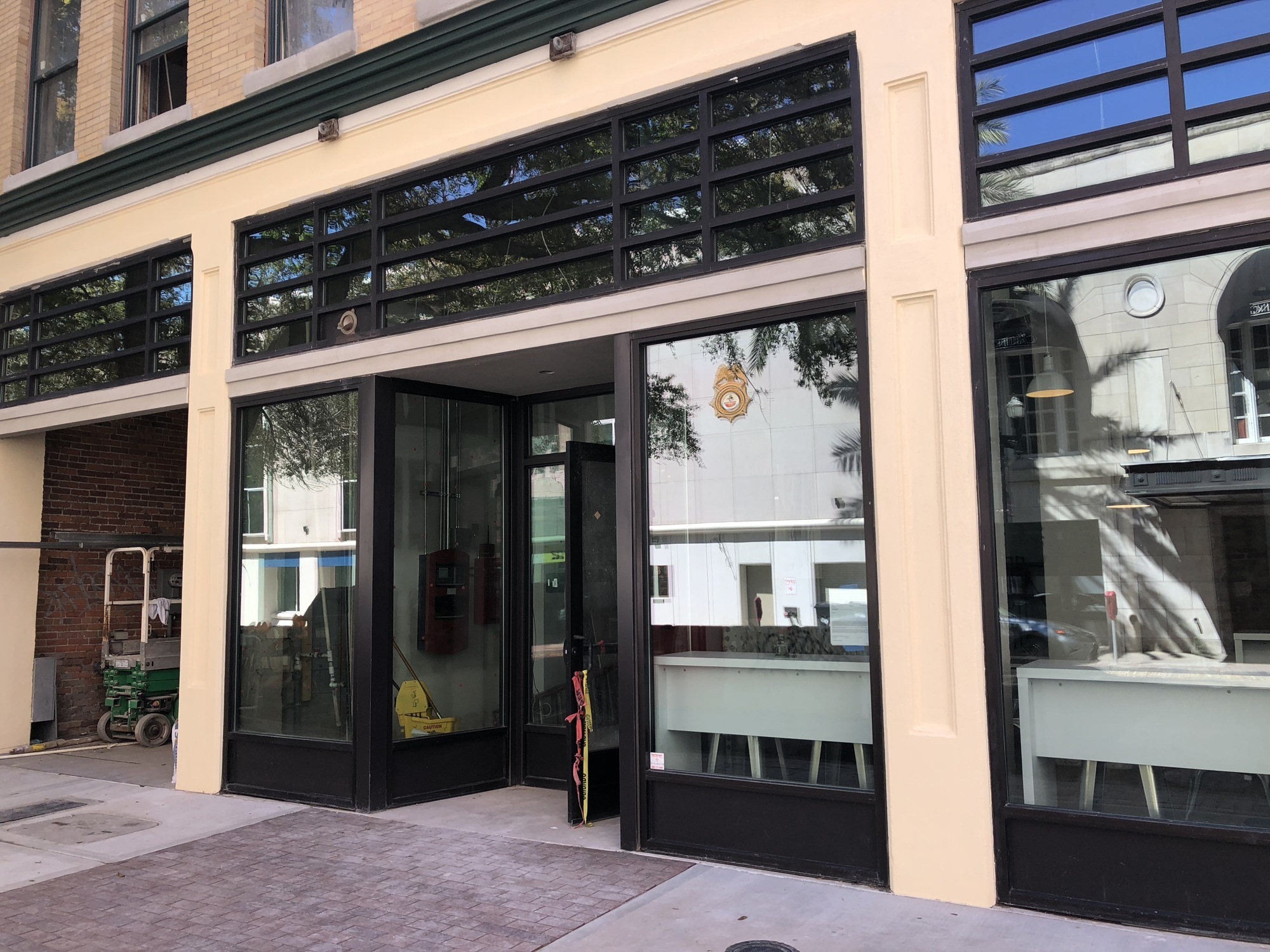 The restaurant will seat 100 to 110 people. The atmosphere will have a "neighborhood" feel, he said. 
Russell opened the first Jumpin' Jax in at 10131 San Jose Blvd. in June 2017. He followed it with a second location in Atlantic Beach at 1021 Atlantic Blvd. earlier this year. 
Florida State College at Jacksonville opened 20West Cafe in April 2018 to provide training for its culinary students. It was open to the public for breakfast and lunch Monday through Friday.
After just over a year in operation, FSCJ closed 20West Café on June 7. The college said it was not financially self-sufficient and it began seeking a tenant to sublease the space.