Not all Jacksonville churches have been affected by the steady drop in church membership nationwide. 
According to a Gallup poll, 50% of adults belong to some kind of religious institution. That percentage was around 70% since the 1930s until the drop-off started in 2000.
To counter that, some traditional churches are selling off parts of or all of their property.
First Baptist Church in Downtown announced Sunday it would sell most of its campus to address $37 million in deferred maintenance and declining attendance. South Jacksonville Presbyterian Church is selling part of its property in San Marco.
 Churches across the country are "having to be creative to keep and use their space," said Jeff Brumley, assistant editor at Baptist News Global. 
Some Jacksonville churches, often those that offer more contemporary services, are seeing rapid increases in attendance. Instead of selling property, they're acquiring more.
For some, their buildings differ from traditional structures and are found in shopping centers, warehouses and school auditoriums.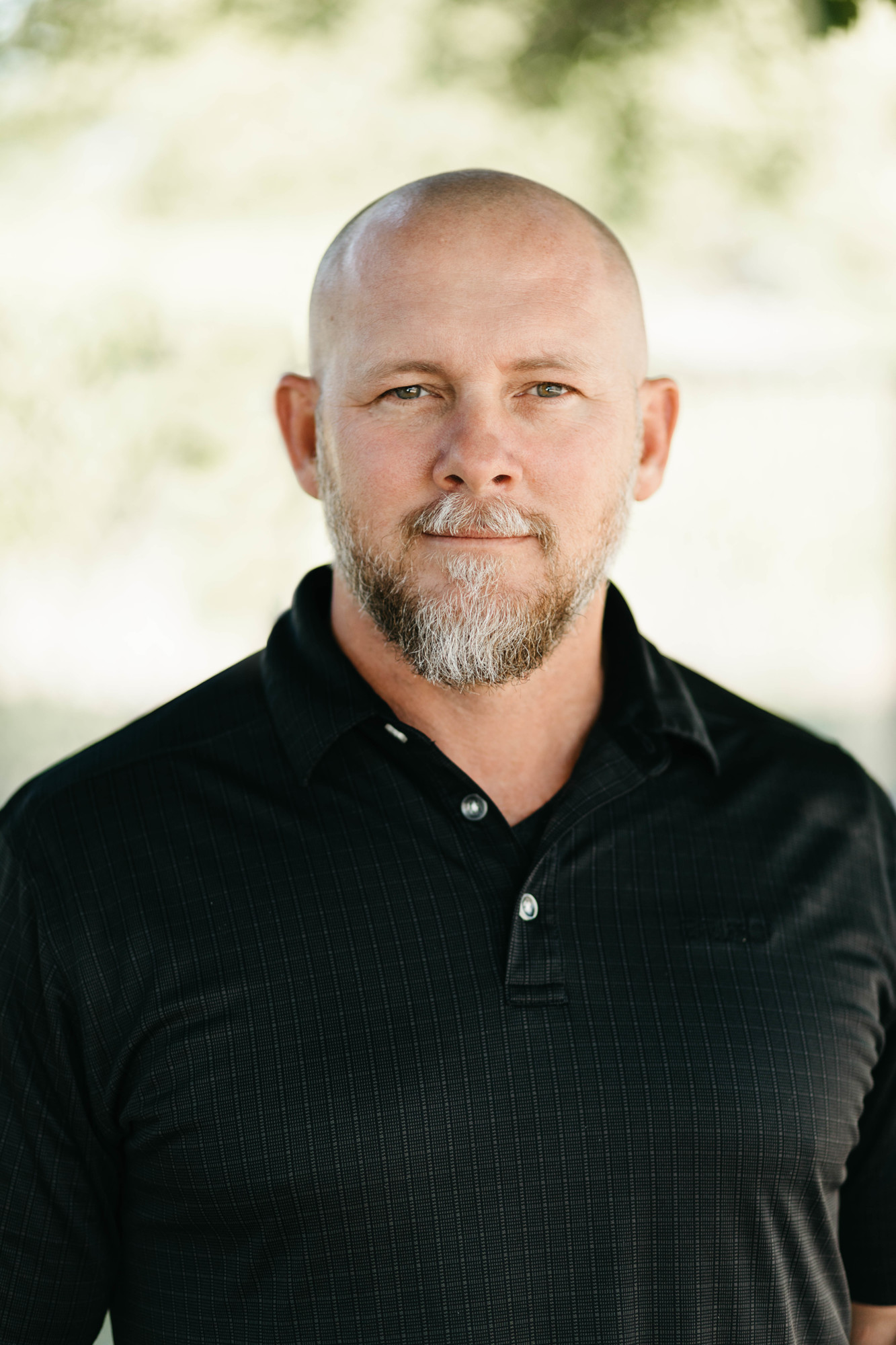 Church of Eleven22 started in 2012, opening its first facility at San Pablo Road and Beach Boulevard in a former Walmart store. Last month, it opened its sixth campus on Fleming Island and plans to expand to North Jacksonville next year, said Pastor Joby Martin. 
It has additional campuses in Baymeadows, Arlington, Mandarin and at the Baker Correctional Institution.
Across its six campuses, close to 12,000 people attend Sunday services, Martin said. In 2015, it was the third-fastest growing church in the country, according to Outreach Magazine, which compiles the list annually.
Chets Creek Church also made the list this year. About 2,800 people attend Sunday services at its four area locations, said Pastor Spike Hogan. It has churches on Hodges Boulevard, in Nocatee and on the Northside and Southside.
Average Sunday attendance at The District Church, which started in Pastor Boyd Bettis' living room six years ago, is around 350, he said. 
At South Jacksonville Presbyterian, which has been around since the early 1900s, overall membership also is around 350. 
Success of the 'contemporary' church
Much of the growth of churches like Eleven22, Chets Creek and The District can be attributed to word-of-mouth, their pastors said. 
Martin said there is no marketing budget at Eleven22. The District has its Sunday services at Robert E. Lee High School in Riverside, so it too relies on word-of-mouth since it lacks a visible landmark in the community. 
The three also offer a more relaxed, approachable environment, they said. Dress codes are casual, and the music in the service is more contemporary and sounds more similar to what's heard on the radio. 
Stricter dress and more ritualistic services can act as "invisible barriers" that cause some people to not want to go to church at all, Hogan said.
"There are people who like the informality of it and the modern techiness," Brumley said. "A lot of times they're not named anything offensive. And they don't look like churches a lot of the time. They look like office buildings on JTB."
Hogan said when the church first started, its goal was to attract people who didn't attend services.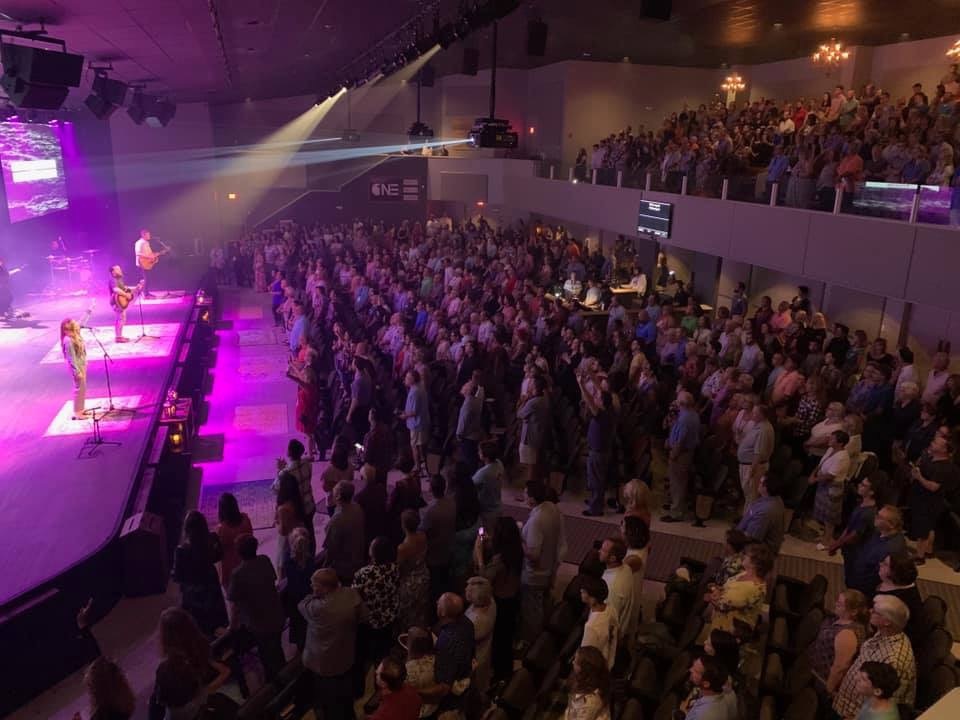 Now, he estimates the congregation is half and half — those who hadn't been going to church and those who left their previous institutions.
Chets Creek Church's services, scheduled several times during the week, include contemporary music and offer people coffee and bagels at morning services. 
Traditional churches struggle with attendance
The overall decline in church attendance can be attributed to millennials and Gen Xers not wanting to be affiliated with institutions as much as previous generations did, said CJ Dates, pastor at South Jacksonville Presbyterian Church. But that trend affects more than churches. 
"To say this is a change that's specific to churches is kind of a misnomer," Dates said. "Because you also have brick-and-mortar educational institutions changing the way they relate to the population, banks that are changing the way they do business. Gone are the days where people walk into a bank to do their banking."
Bettis said for some long-standing churches in the city, adapting to the changes in the communities surrounding them has been difficult. 
"You have churches in town that were 2,000 people, now they have 50," Bettis said. "There's still thousands of people who live around that property, but the church never adapted to it. Economically, socially it all changed, but the church never did in order to meet the people in their immediate backyard."
On top of that, people are less willing to drive to church, Brumley said.
Churches like Chets Creek and Eleven22 are expanding to different areas of town for that reason, giving people a convenient option within a few miles of home.
First Baptist's Downtown location used to bring in thousands of people from across the region on Sundays, Brumley said. With people wanting to drive less, and with more options near home, First Baptist likely felt the effects, as did churches across the country.
"Understanding that our church is also experiencing that trend, it gives us the freedom to say it's not just us," Dates said. "It obviously doesn't have anything to do with your theology, your politics, your social stance – it has to be the broader trend."