HCA Healthcare, parent company of Memorial Hospital, purchased 55.28 acres for $15.8 million west of the Wildlight community in Nassau County.
The five contiguous parcels are at northeast Interstate 95 and Florida A1A.
HCA Healthcare bought the land from Nassau Property LLC in July.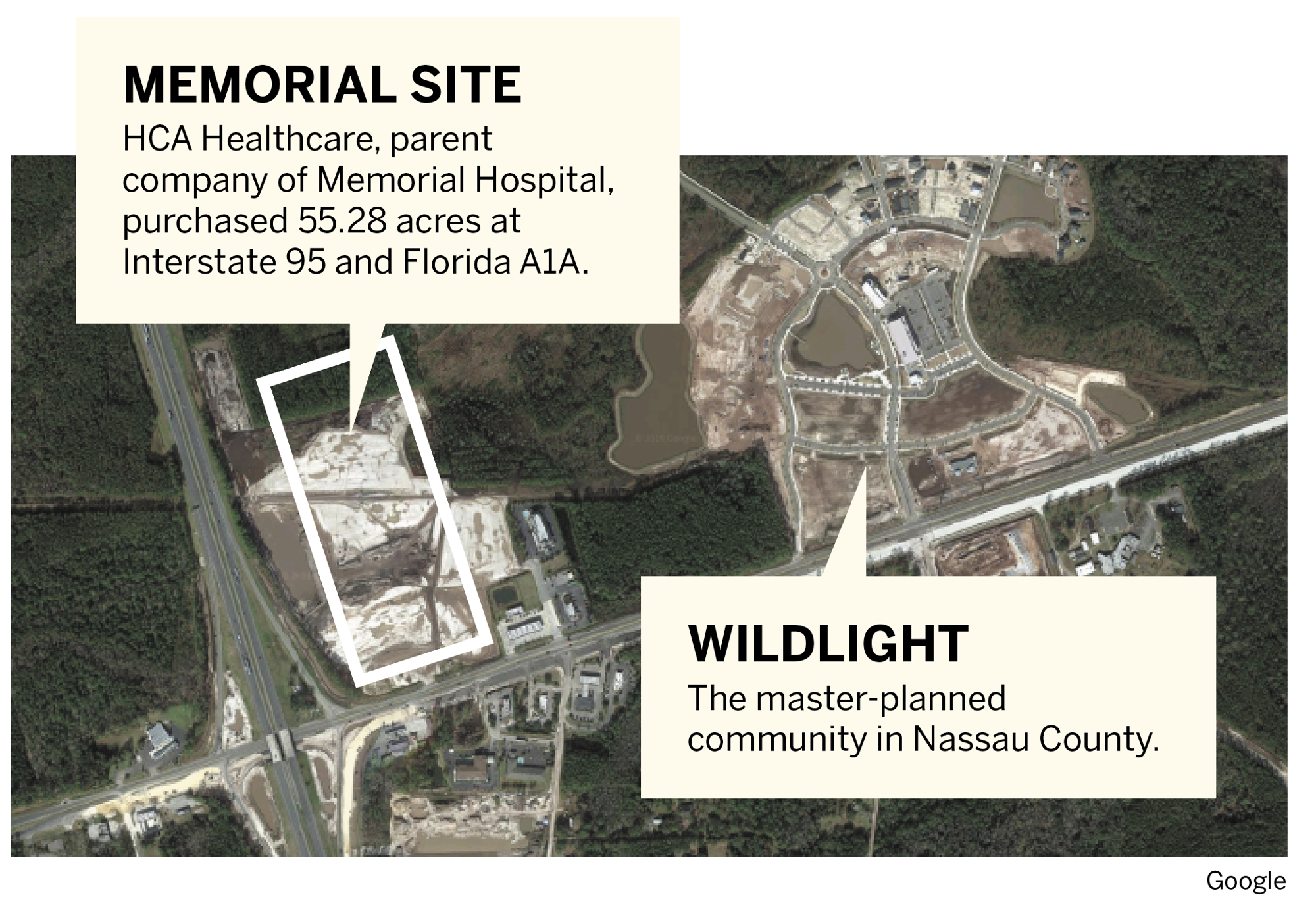 Memorial Hospital spokeswoman Odette Struys said she didn't have information about what is planned for the property.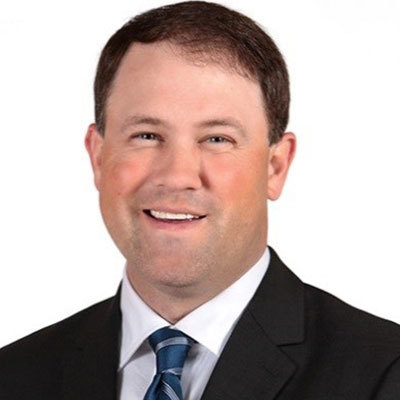 "It will allow us to establish a future presence in Nassau County and to align with the planned growth in the region," said Bradley Talbert, CEO of Memorial Hospital, in a statement.
"We have served many Nassau County residents for 50 years and look forward to being a part of the Nassau County community in the near future."
In May, Baptist Health bought 25.96 acres at Florida A1A and Harper Chapel Road, less than a half a mile from the Memorial property.
Baptist plans to build a 50,000-square-foot medical office building. JEA issued a service availability letter for the project in June.
Less than a half a mile from Baptist Health's property, UF Health Wildlight is under construction.
It will be a 23,331-square-foot medical office building and a future 5,888-square-foot building on 6.3 acres at Florida A1A and William Burgess Boulevard. Completion is expected by year-end.