Investors are noticing Jacksonville.
The city is in the top 20 nationally in homebuilding and many other real estate sectors, according to the Emerging Trends in Real Estate 2020 report.
Taking all real estate sectors into account, Jacksonville rated 23rd out of 80 cities analyzed in this year's survey, up from 48th last year.
"This is the highest ranking I can recall that Jacksonville has had," said Tarik Bateh, of ULI North Florida District Council chair.
"People are now looking at Jacksonville that hadn't previously, and they're seeing a demonstrated track record of successful projects," he said.
Jacksonville ranks 12th in homebuilding prospects and 10th in multifamily residential projects.
In the area of retail and industrial real estate it's also in the top 20. 
The 100-page report, an annual forecast looking at trends in real estate investment and development, is published by the Urban Land Institute, a nonprofit education and research institute focusing on the responsible use of land, and PwC, a global firm offering advisory and tax services.
Chet Skinner, vice president of Skinner Bros. Realty and the 2016 president of the Northeast Florida Builders Association, wasn't surprised about the ranking.
"People around the country are starting to discover Jacksonville," he said.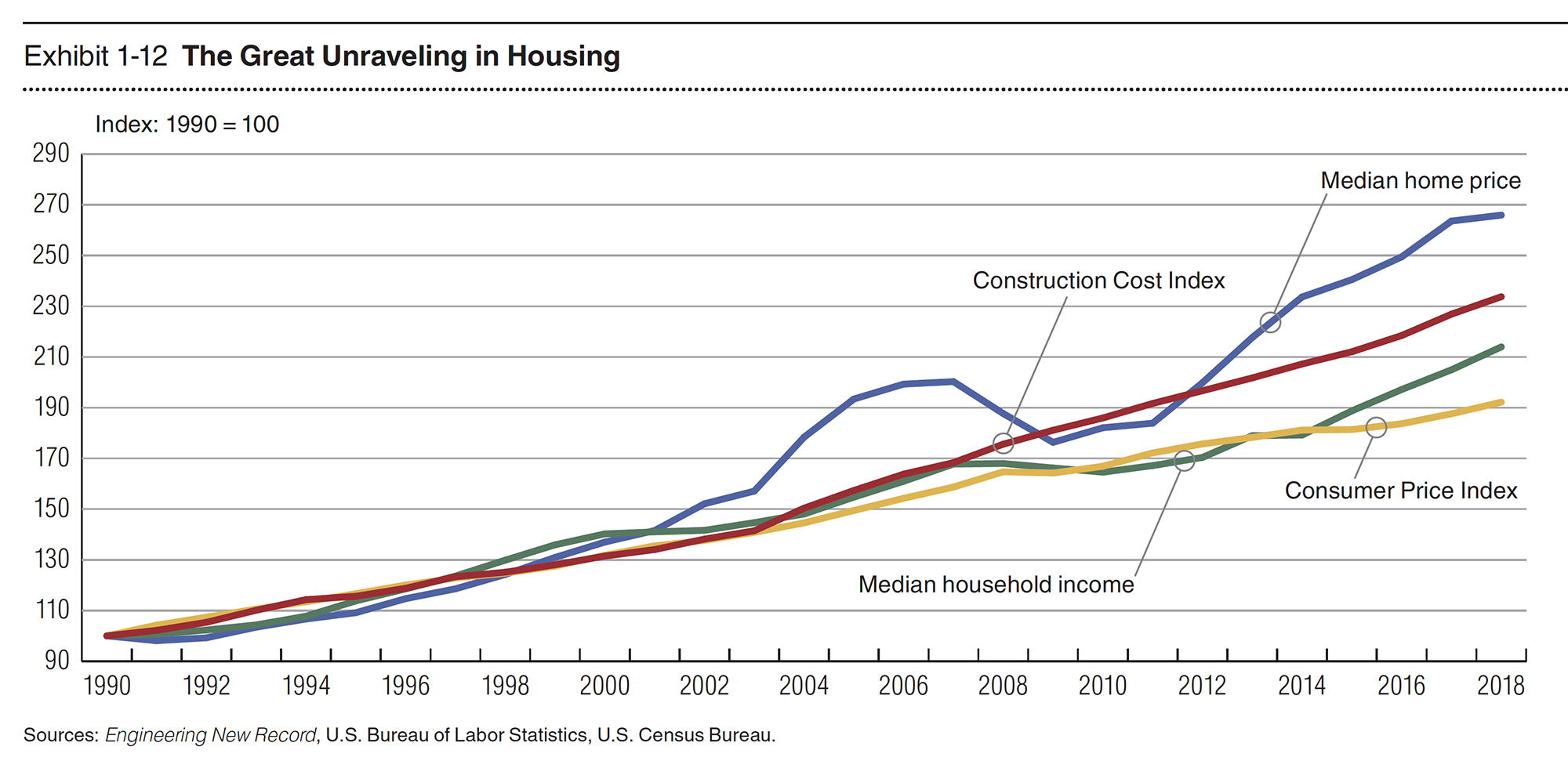 More than 2,200 real estate experts, investors, fund managers, developers, property companies, lenders, brokers and advisers across the country were surveyed for the report. 
Several of them cited Jacksonville as a market to watch due to double-digit growth rates in a population exceeding 1 million people and investment capital flowing into the region. 
They also noticed potential Downtown, which they described as a "clean canvas for development." 
"It is now Jacksonville's time for investment and growth," one respondent said. 
Another respondent added, "This market offers the best of both worlds, with the suburbs allowing for quality of life with easy access to the 'big city'." 
The ULI and PwC report notes that Jacksonville's population has grown 14.1% since 2010, now exceeding 1.5 million, and the cost of doing business in Jacksonville is a few points below the national average. 
However, the report said there's cause for concern in the widening gap between median home prices and median household incomes across the nation. 
On the affordability index, Jacksonville ranks about 6 points above the national average. 
"That gap is a concern in Jacksonville as it is around the country," the report said.
Bateh attributed Jacksonville's real estate condition to a strong, stable and diversified local economy, population growth, job growth and relative affordability compared with the other cities in the report.
"This means that there's more demand for real estate," said Bateh, a senior vice president at JLL Capital Markets, a financial and professional services firm for commercial real estate and investment management.
In the past two years, Bateh said Jacksonville has seen a wave of commercial and multifamily development, with well-leased office development taking off, and growth in the redevelopment and industrial sector. 
"That's a balanced market, both from a supply and demand standpoint and across all real estate sectors," Bateh said.
"Investors and developers have identified Jacksonville and come in and taken a risk and it's been regarded as successful," he said.
Skinner credited Jacksonville's quality of life, the Beaches and a pro-development attitude.
"I wouldn't be surprised if next year we see Jacksonville ranking higher and higher," Skinner said.