10/Six Grille, an Alice in Wonderland-themed restaurant that shares the historic Seminole Building with Sweet Pete's candy, will have its grand opening Oct. 4.
The restaurant, at 400 N. Hogan St., will feature "American-style eats with a slight New Orleans flair," it said in a news release. It will be open Tuesday-Sunday and feature a full bar and all-day brunch. Boxed lunches will be available.
According to the menu at 10sixgrille.com, starters include fried pickles ($6); deviled eggs ($8); and a charcuterie board ($24).  Entrees include Cajun chicken pasta ($15); and Cajun sirloin ($21).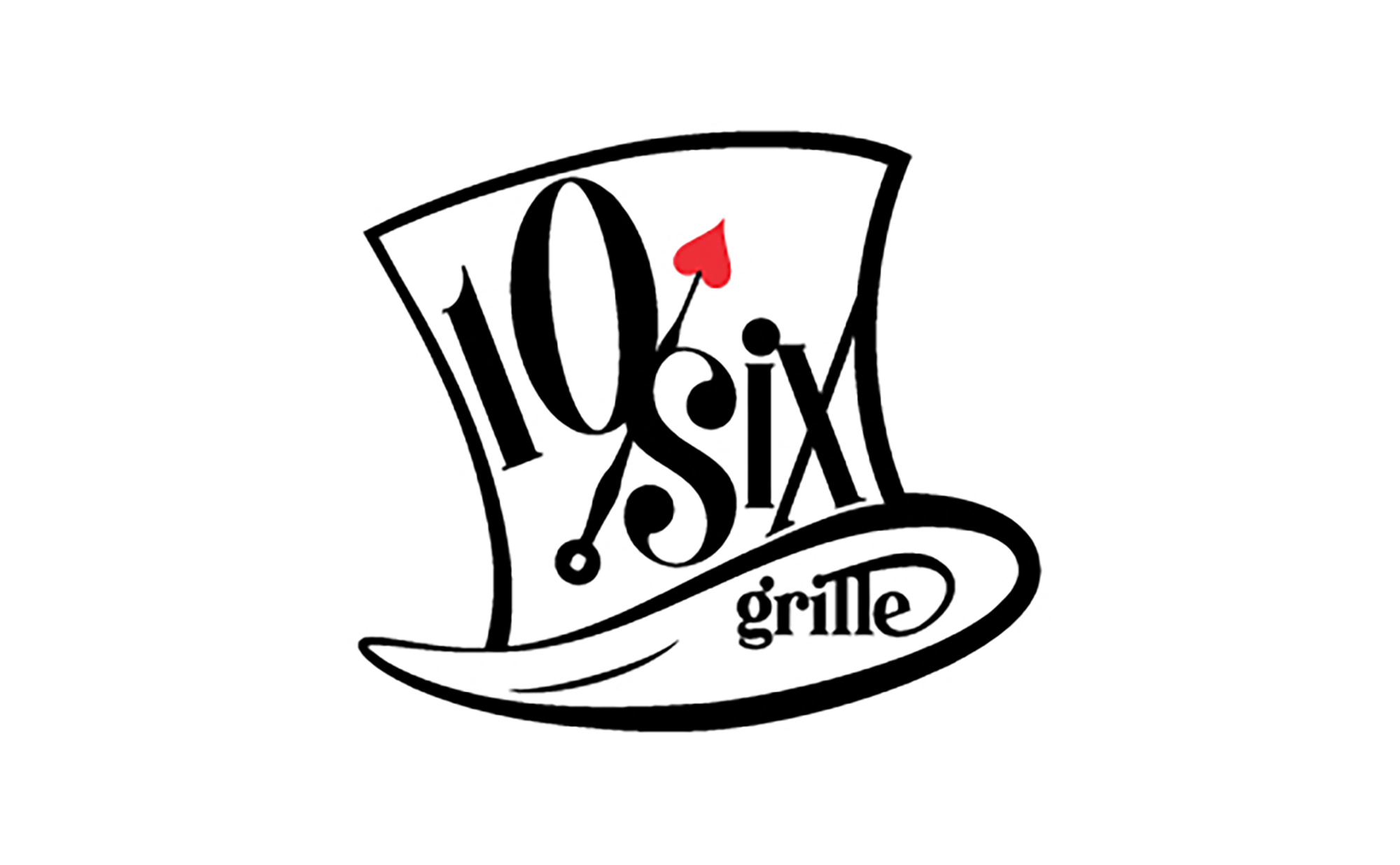 Also available are salads (grilled chicken Caesar, $12); burgers (fried egg burger, $12); and sandwiches "Mad Hatters favorite" cucumber ($9); and avocado chicken and bacon ($13).
Brunch includes crepes ($9), omelets ($12) and "Tweedle Dee & Tweedle Dum" (Two eggs with ham over an English muffin and topped with hollandaise sauce) for $10.
Cocktails and mocktails will be offered "inspired by and garnished" with confections from Sweet Pete's. Happy hour specials are 4 p.m. to 7 p.m. Tuesday-Friday
Hours are 10:30 a.m. to 8 p.m. Tuesday-Thursday, 10:30 a.m. to 9 p.m. Friday and Saturday and 10 a.m. to 5 p.m. Sunday. It is closed Monday.
The restaurateur behind 10/Six Grille is Russ Disparti, the owner of The Stout Snug in Murray Hill.
"My theme is derived from Lewis Carroll's work," Disparti said earlier this month, referring to the author of "Alice's Adventures in Wonderland" and "Through the Looking-Glass."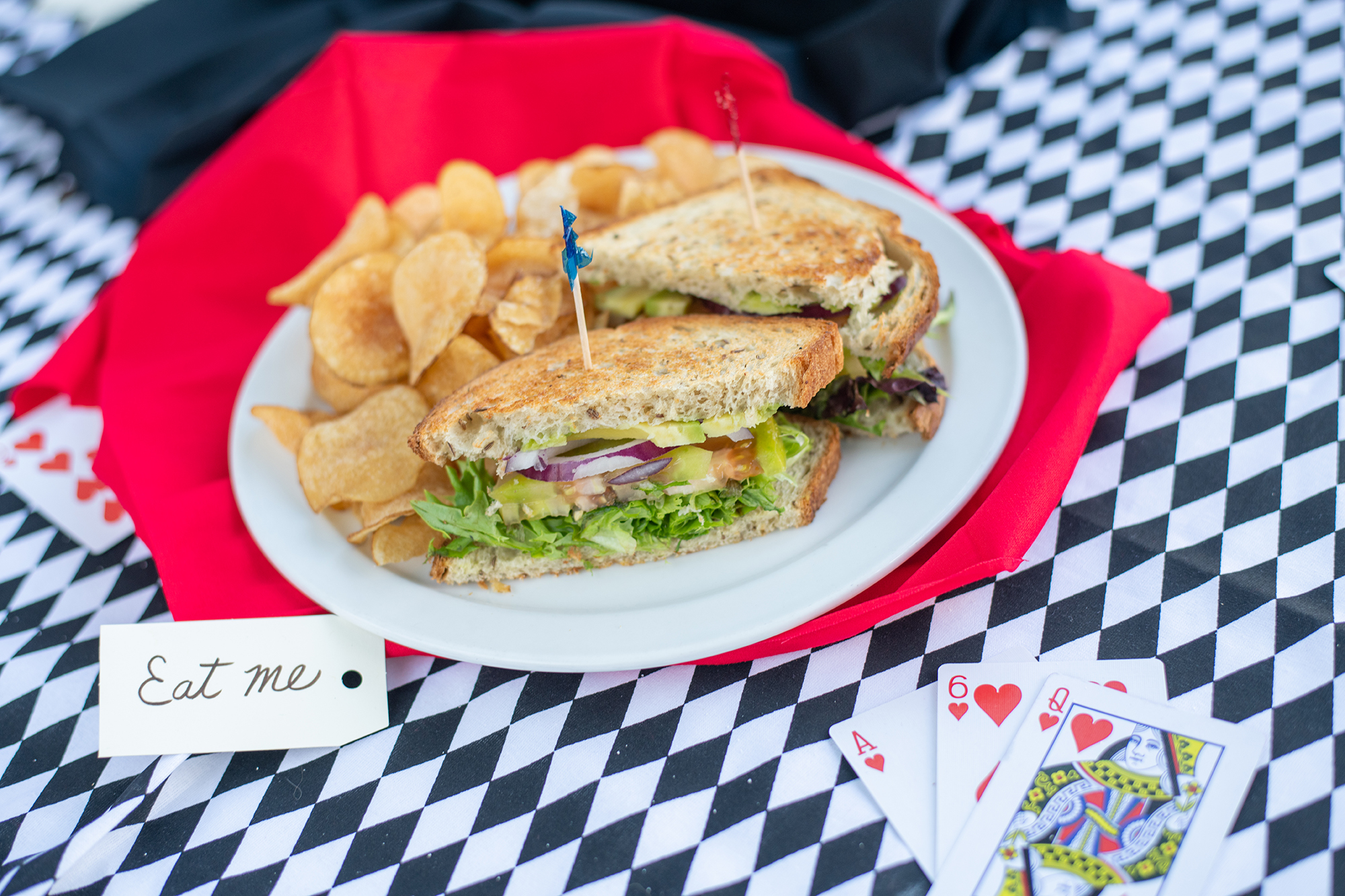 The Mad Hatter character's hat carried a 10/6 label, meaning 10 shillings and a sixpence for the cost of one.
Most of the Seminole Building is used by Sweet Pete's, owned by Allison and Peter Behringer and reality TV host Marcus Lemonis. Lemonis also owns the structure.
The restaurant space on part of the first floor was operated as The Candy Apple Cafe & Cocktails, which left in August 2018 after the building closed to the public for repairs.
Lemonis, the Chicago-based host of "The Profit," then opened MLG – Marcus Lemonis Grill – from November to the spring.
While Lemonis owns the building now, that could change.Hybridge, a Tampa-based real estate company, is listing the 110-year-old structure at $1.95 million, reduced from its initial asking price of $2.5 million.