Ascension St. Vincent's announced April 16 its new Delores Barr Weaver Heart and Vascular Pavilion at its Riverside campus is ready for patient care.
While it's not fully operational for its intended use, it could be used if there's a surge in COVID-19 patients that require intensive care.
The health care system announced the $55 million project in November 2017. The building is connected to the Riverside hospital and includes 30 medical and surgical patient rooms and 30 intensive care unit rooms, a news release said. 
The pavilion is along the St. Johns River and King Street. The 84,000-square-foot building still needs some cosmetic and exterior work.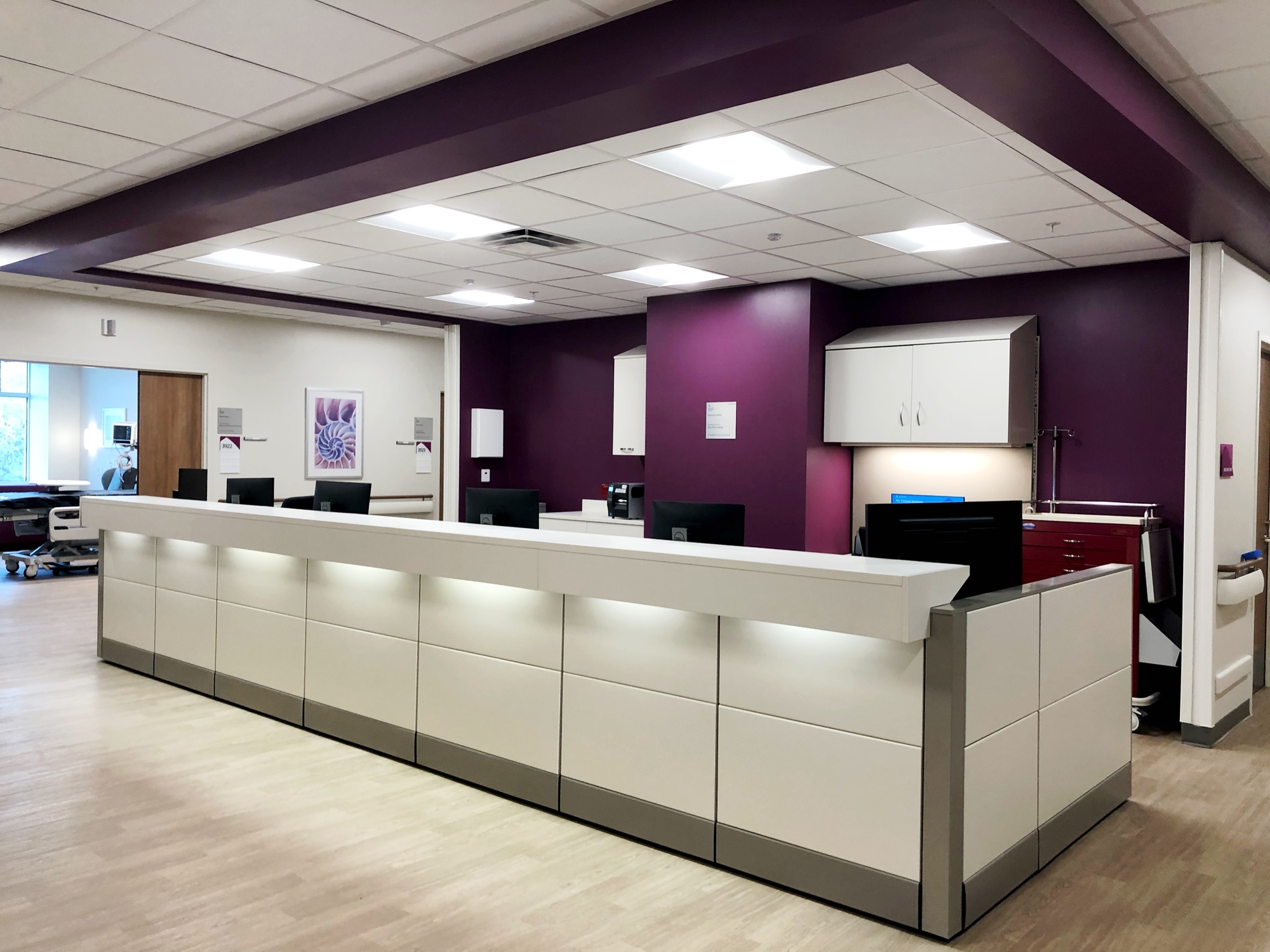 "The availability of this new facility couldn't come at a better time for our community as we work together to fight COVID-19," said Susan Cornejo, chief operating officer of Ascension Florida and Gulf Coast.
 "While this building's long-term use will be centered around our region's heart and vascular needs, we are fortunate that every patient room was designed to care for an ICU patient and we are fully prepared to utilize the new space in relation to COVID-19 if needed," she said in the release.
The pavilion comprises two nursing units dedicated to caring for patients who undergo open-heart surgeries and other cardiovascular procedures.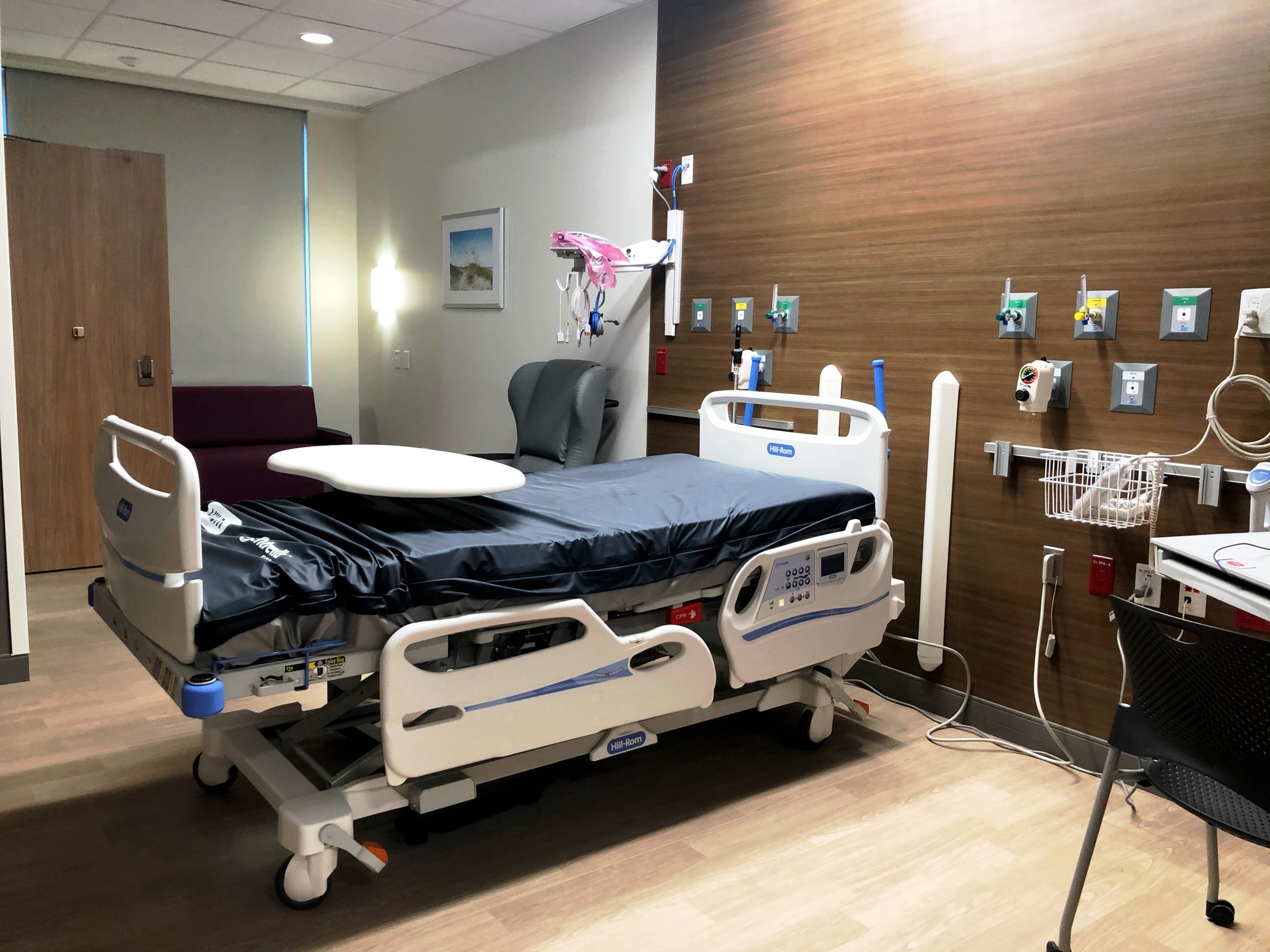 However, on March 22, Gov. Ron DeSantis banned elective surgeries to limit the spread of COVID-19 and conserve hospital resources.
In 2019, the hospital announced philanthropist and former Jacksonville Jaguars owner Delores Barr Weaver provided the lead gift for the pavilion and named it after her.
A formal grand opening and dedication ceremony will be announced later.