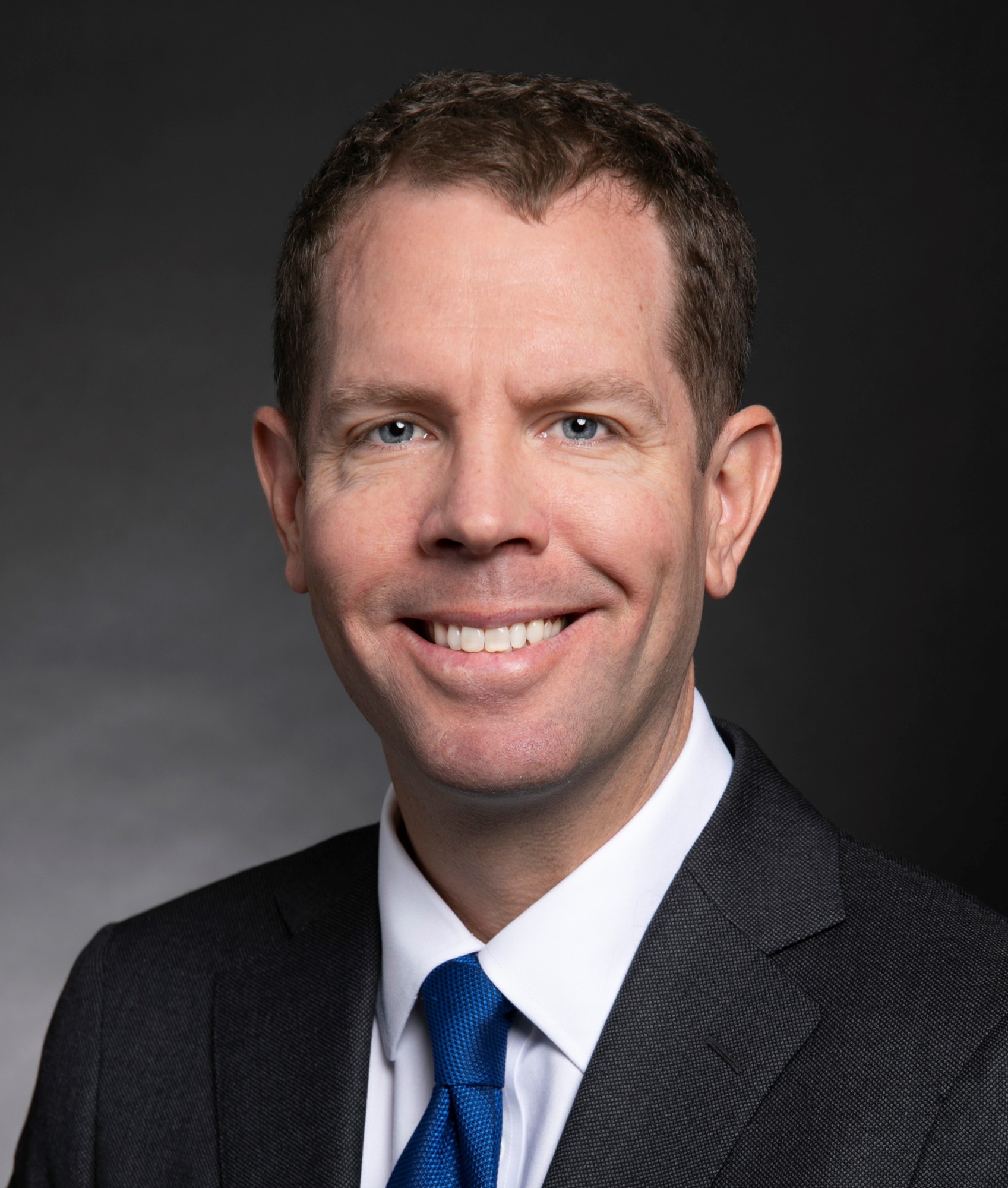 Brian Coughlin  • JBA Board of Governors
With our news feeds full of updates about COVID-19 and the upcoming elections, it's easy to miss the recent changes to Florida law.
Of the 3,500 bills filed by lawmakers this year, 191 became law. Here are a few notable laws that are now in effect:
HB 43: Jordan's Law
The goal of this law is to improve the child welfare system and help save children's lives.
HB 43, passed unanimously in the Florida House and Senate, requires training for specified child welfare professionals, law enforcement officers, judges and others to better detect signs of abuse.
It creates increased communication between law enforcement and welfare workers. The bill also requires a law enforcement officer to report concerns for a child's well-being to the Florida central abuse hotline. 
HB 199: Donna's Law
Donna's Law passed unanimously in the House and Senate.
It removes the statute of limitations for prosecuting sexual battery when the victim is a minor younger than 18 years of age at the time of the offense. It applies only to offenses committed on or after July 1, 2020. 
SB 400: Elder abuse fatality review teams
The purpose of the teams authorized by this law is to review closed cases of elder fatalities caused by abuse or neglect.
Each judicial circuit may form a team of experts in elder care to review and make policy recommendations to help prevent future abuse-related fatalities. 
SB 404: Parental consent for minors' abortions 
Previous Florida law only required minors to inform a parent or legal guardian of their decision to have an abortion.
Now, they must receive written and notarized consent as well.
The requirement does not apply in cases of medical emergency, and the minor may petition the circuit court for permission. The bill also authorizes a third-degree felony penalty for a physician who intentionally performs an abortion on a minor without the required consent.
It also provides a defense if the minor misrepresented her age or identity. 
HB 409: Electronic wills and remote notarization
In the time of COVID-19, laws regarding remote and online functions are especially relevant.
This law authorizes the use of remote online notarization of most legal documents, permitting the remote signing of deeds, probate pleadings and certain powers of attorney.
While it took effect Jan. 1, the effective date to remotely sign most estate planning documents was postponed until July 1. Florida law now will permit the remote signing of documents such as wills, trusts and powers of attorney. Notaries may witness signatures via live video, and third-party witnesses may also appear remotely.  
SB 664: Verification of employment eligibility
All public employers are now required to use E-Verify to confirm newly hired employees are authorized to work in the United States.
This includes school districts, public universities and state agencies, as well as their private contractors and subcontractors.
Opponents of the measure argue the system erroneously flags Americans as not being eligible to work in the U.S.
Supporters say the immigration check will reduce illegal workers in Florida.
SB 1082: Domestic violence injunctions
Courts are now authorized to include pets when granting a domestic violence injunction.
A court may award the petitioner exclusive care of a pet and order that the respondent have no contact with the animal.
The bill does not apply to animals owned primarily for an agricultural purpose or to a service animal if the respondent is the service animal's handler.
SB 1084: Emotional support animals
This bill amends Florida's Fair Housing Act by prohibiting a landlord from denying a person with an emotional support animal or charging them additional fees.
Landlords may request written documentation that reasonably supports the tenant has a disability.
The bill creates the misdemeanor crime of providing false or fraudulent emotional support animal documentation.
Brian Coughlin is a partner at the Bedell Firm. His practice focuses on matters of criminal justice.