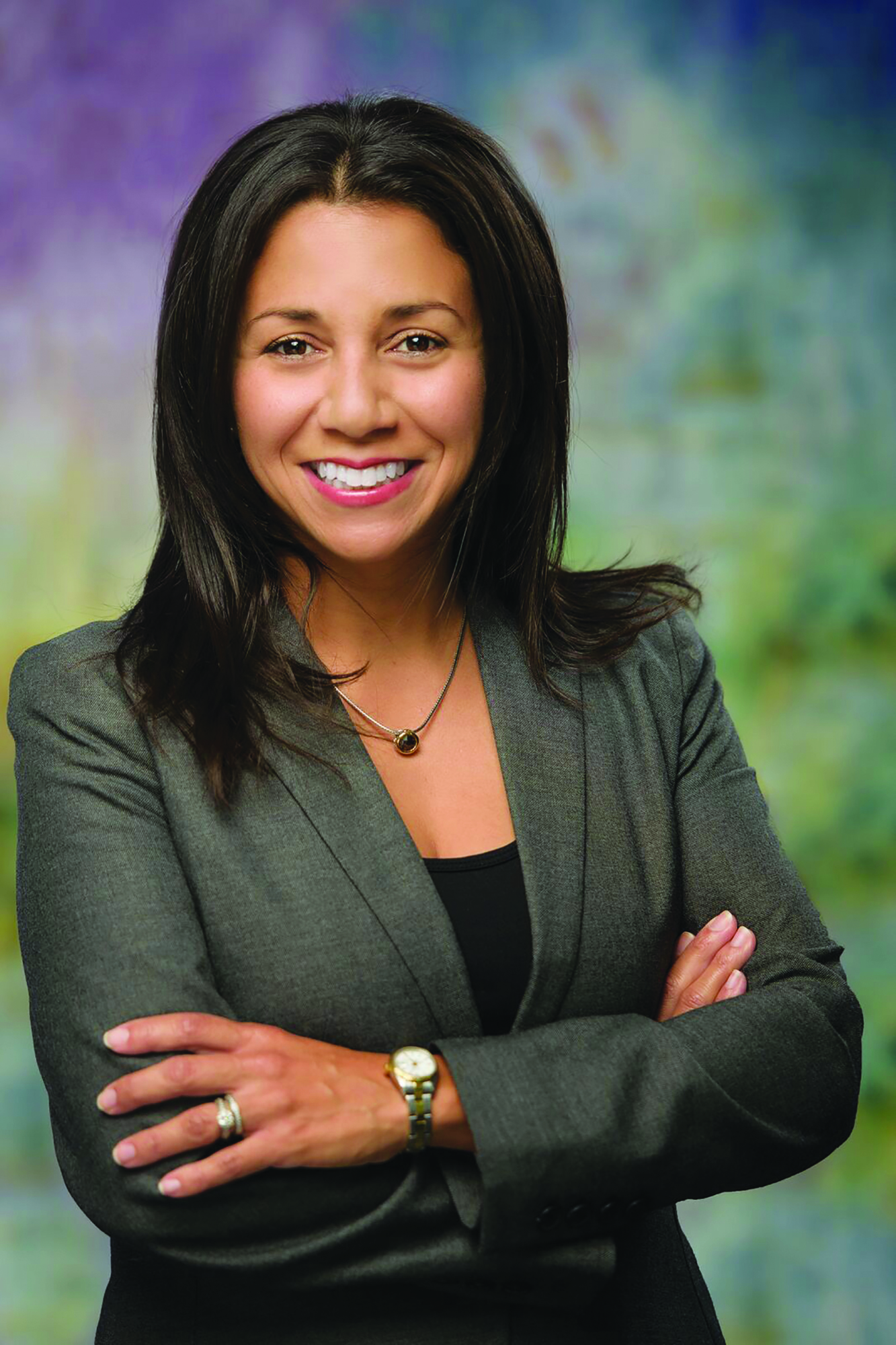 By Michelle Bodoya Barnett • JBA President
Anthropologist and author Margaret Mead said, "Never doubt that a small group of thoughtful committed citizens can change the world. Indeed, it is the only thing that ever has."
As attorneys and as a legal community, it is important to stand together with the goal of generating positive change and to commend the efforts of those using their abilities to do so.
That is why I applaud and support the efforts of Jacksonville Bar Association members Mitch Stone and John Phillips. 
Stone, as president of the Florida Association of Criminal Defense Lawyers, is demanding that Baker County remove a mural displayed at the entryway of the county courthouse depicting images of three Klu Klux Klan members mounted on horses and cloaked in white robes. Phillips started an online petition for lawyers and law firms demanding its removal.
The Baker County Courthouse is just 30 miles from our own Duval County Courthouse. While the mural has been controversial since its original unveiling in 2001, the recent tension and discussions regarding race have again brought this issue to the forefront and it has gained national and international media attention.    
The Florida Bar reports that there are 18 lawyers in Baker County, compared with our almost 5,000 lawyers in Duval County.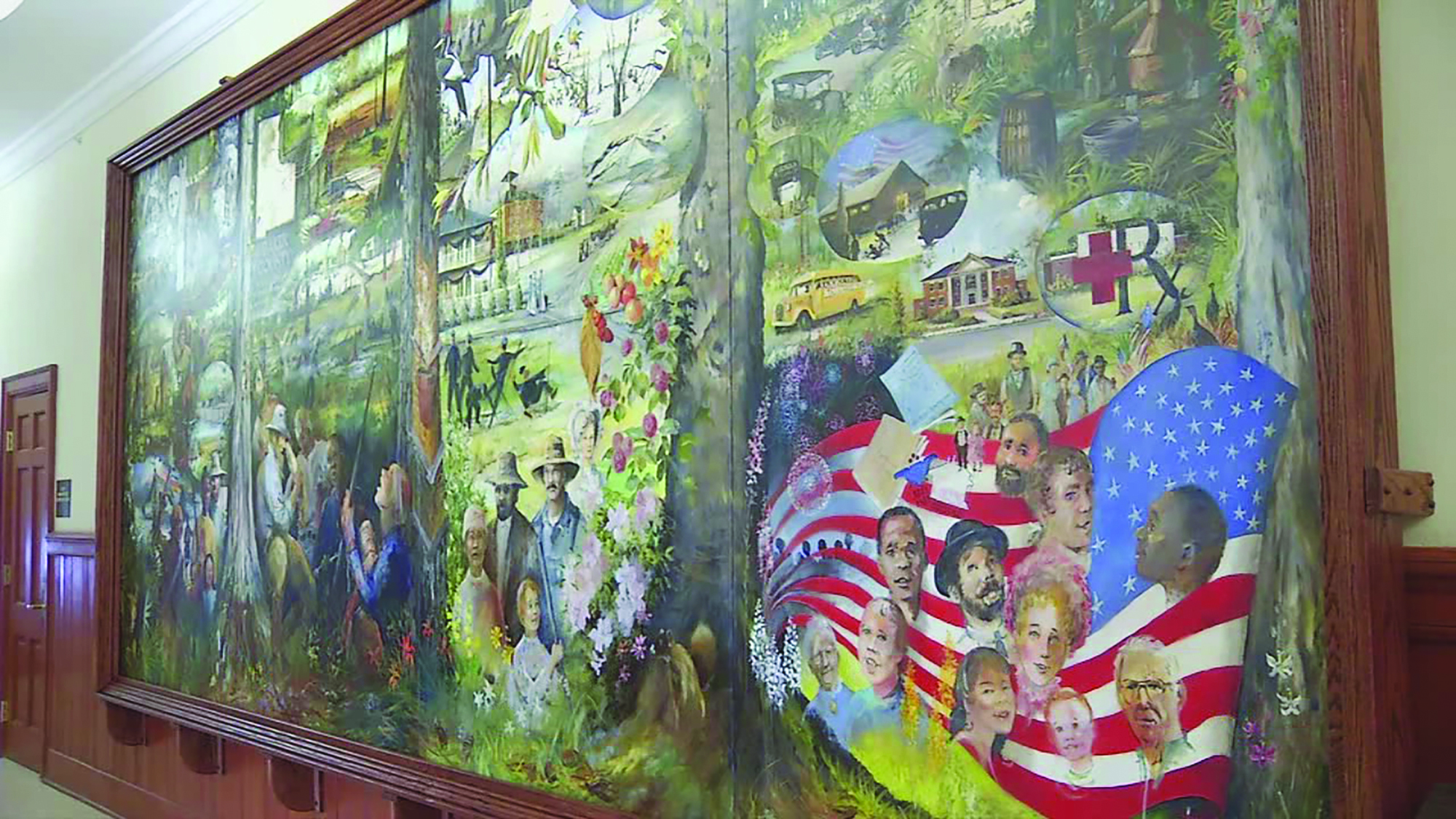 The amount of representation and power our legal community possesses places upon us an obligation to show solidarity and support for efforts to remove a reminder of hate and fear, qualities the legal profession must renounce.
As attorneys, we have sworn an oath to uphold the Constitution and maintain the respect due to courts of justice.
But beyond these express pledges we have sworn, there are unspoken promises: To lead our community, to effectuate change and to support those enacting positive change around us.
Everyone who walks into the Baker County Courthouse is forced to confront a symbol of the history of terror, lawlessness and opposition to equal rights and equal justice that plagued the south following the Civil War, symbolized by an organization that stood for everything our criminal justice system stands against. 
The mural was intended to depict significant historical events in the Baker County area. 
However, as many have pointed out, memorializing the KKK is the antithesis of the goals of our criminal justice system and of the path we as individuals must take to mend the racial divide that has existed in this country since its inception.
Images of the devil do not belong in a church, and Nazi symbols do not belong in a synagogue. Nor do reminders of racial injustice, lawlessness and intolerance belong in the court of a criminal justice system undeniably plagued with racial disparity and in need of reform.
To depict a group that opposed law and order, peace and justice in a criminal court of law is to undermine every value the U.S. must stand for.
To those who say it's recording history, a courthouse is not a museum or a textbook and there is a grave difference between remembering the shameful evils of our history and perpetuating symbols of hatred, racism and violence. 
Let us take a stand as a legal community and applaud and support the efforts of the FACDL, Stone, Phillips and many more and demand the removal of this depiction of hate and violence.
The mural dishonors all citizens of Baker County, as well us, their neighbors.
Let us show our support for the removal of the unnecessary glorification of ignorance and brutality. Let us not turn a blind eye to the commemoration of hate and division in any form.
Michelle Bedoya Barnett is a founding partner of Alexander DeGance Barnett, focusing on labor and employment law.