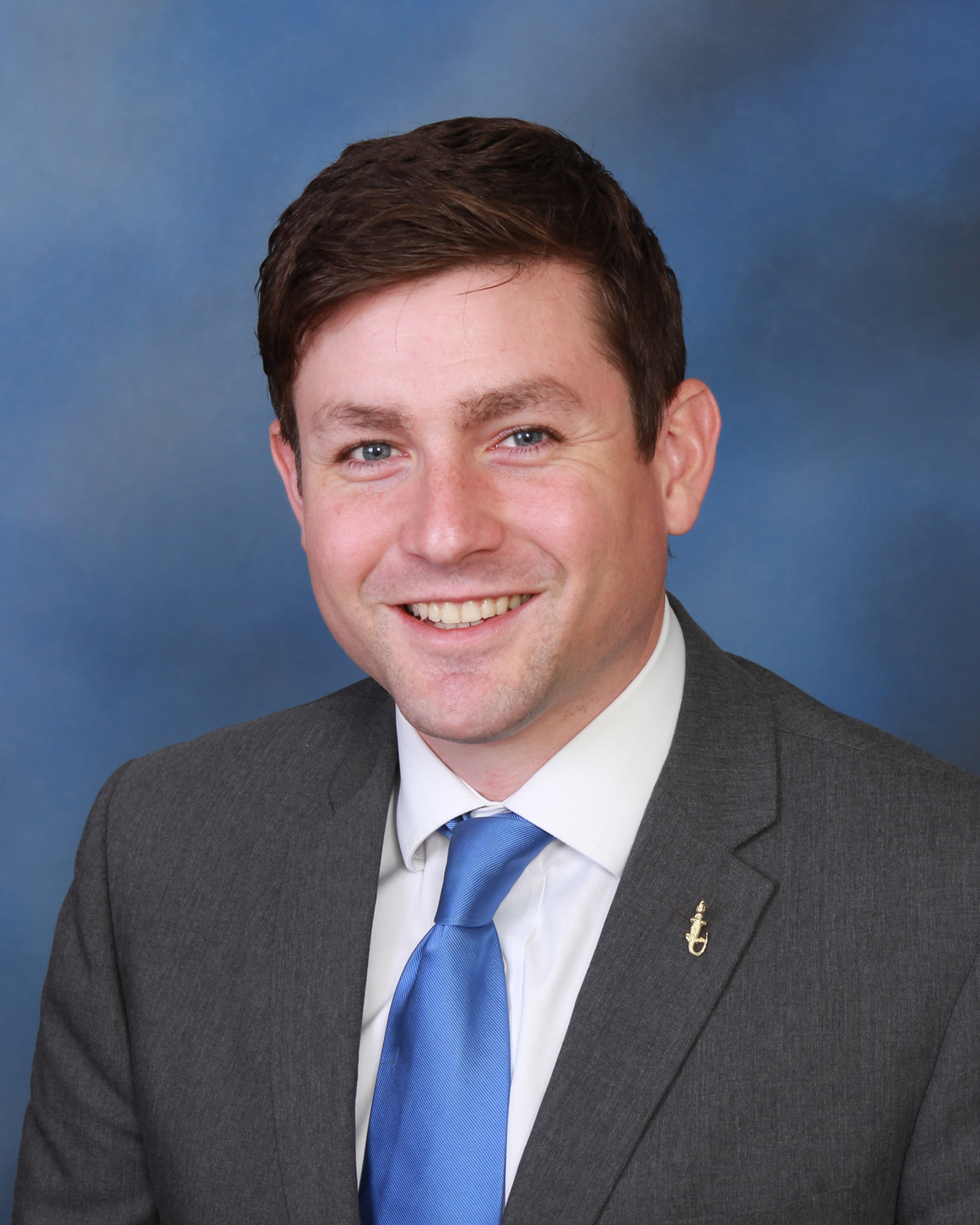 By Dave Chauncey • Ribault Future Lawyers and Leaders Chair
The Jacksonville Bar Association's Young Lawyers Section presented a $1,000 scholarship Aug. 4 to Ja'Miyah Levy, the 2020 class valedictorian at Jean Ribault High School.
Ribault Future Lawyers and Leaders is a JBA partnership with the school, D.W. Perkins Bar Association and the Jacksonville Public Education Foundation.
The program provides students with mentors from the legal community, including civil attorneys, judges, public defenders and assistant state attorneys.
Dave Chauncey is an attorney with Alexander DeGance Barnett focusing on labor, employment, education and general business litigation.