Home improvement retailer Lowe's Companies Inc. intends to open a cross-dock terminal in Freebird Commerce Center in North Jacksonville for last-mile delivery.
Corporate Communications Manager Steve Salazar said by email Aug. 7 that the facility will handle delivery of bulky items like appliances, riding mowers, grills and patio furniture.
"Our plans are to begin shipping in the next few weeks," Salazar said.
The city issued a permit Aug. 6 for Jim Cooper Construction Co. Inc. of Birmingham, Alabama, to build-out an almost 104,000-square-foot distribution center for Lowe's at 13225 Vantage Way at a cost of $938,750.
Salazar said the facility "will enable us to provide faster, more reliable and more predictable delivery for our customers on the First Coast as we continue to grow our distribution network."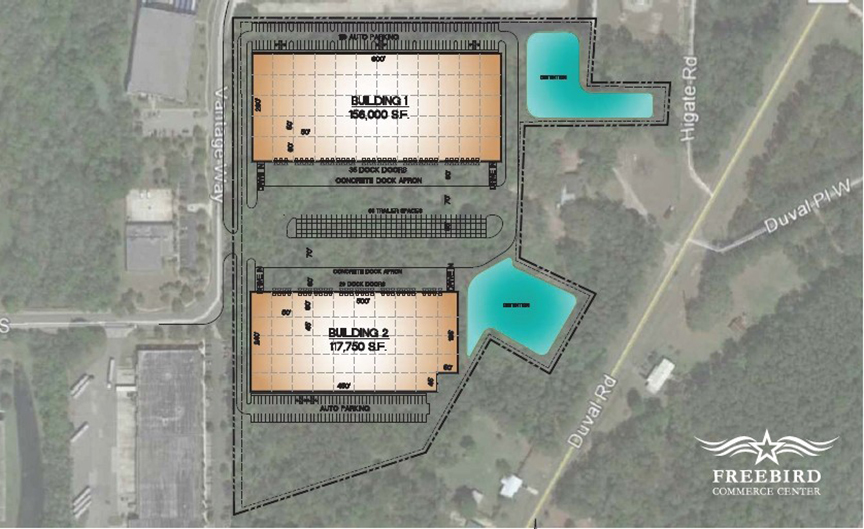 Salazar said Spirit Delivery will run the facility. He said he was not able to provide the job count.
Spirit Delivery & Distribution Services provides logistics solutions for national, regional and local companies and specializes in delivery of appliances and home furnishings, according to spiritdelivery.com.
Mooresville, North Carolina-based Lowe's announced in 2018 that it is investing $1.7 billion to expand its distribution network through 2023, Salazar said.
"We are building a network of bulk distribution centers and cross-dock facilities to coordinate deliveries at a market level and reduce inventory at regional distribution centers and stores," Salazar said.
He said the changes will free up space and associates in stores and enable next-day delivery service for a broader range of products.
"The dedicated delivery network also will give customers a more consistent experience across all of Lowe's channels and communities," he said.
Salazar said Lowe's has opened four cross-dock delivery terminals in the past 12 months, including three in Florida in Orlando, Ellenton and Odessa.
Lowe's has been posting job openings for the Jacksonville center.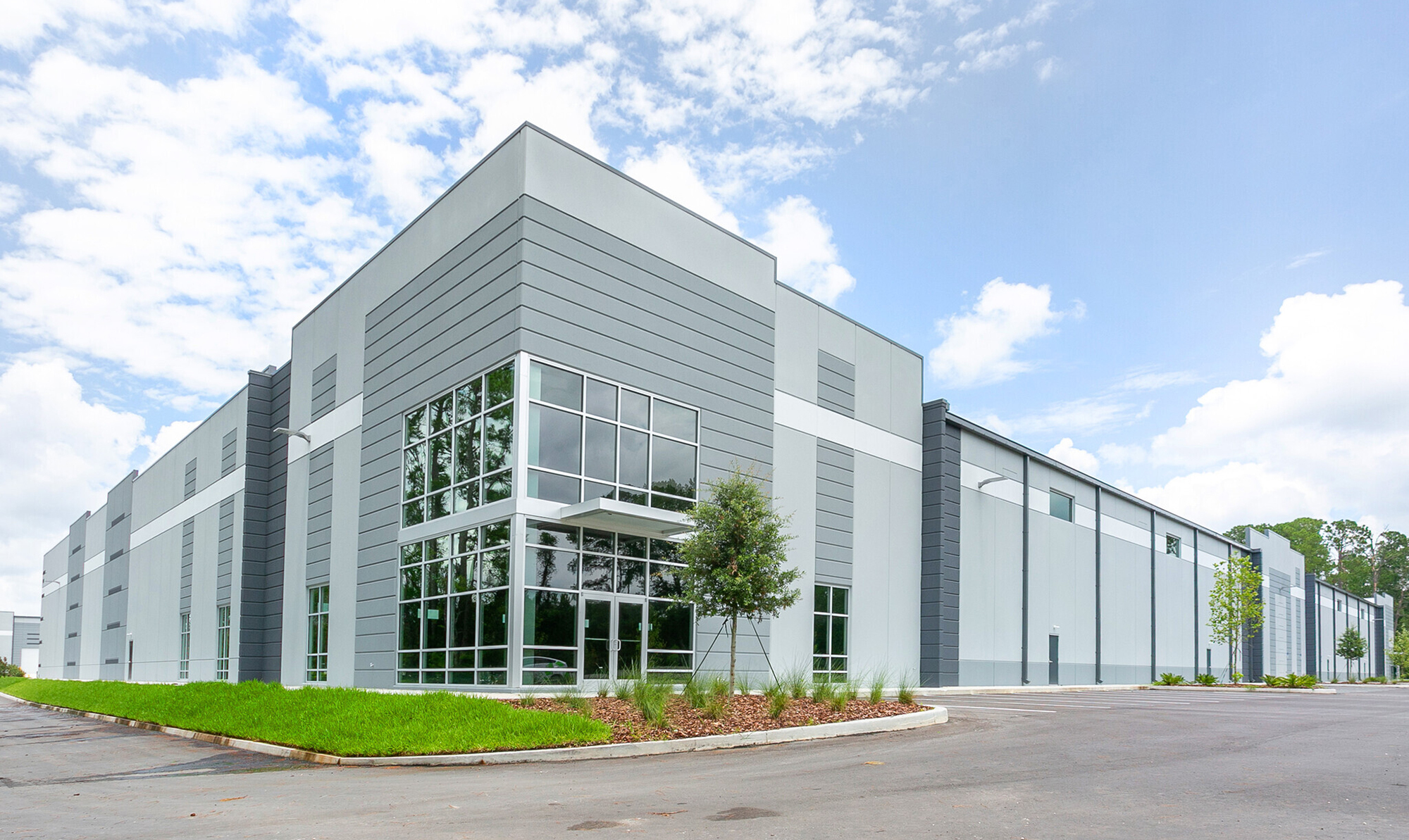 One of several posted this week is market delivery manager, described as primarily responsible for ensuring delivery satisfaction for customers in a specific market for products purchased through Lowe's retail stores or Lowe's online. 
Daily interactions will include coordination between the cross-dock terminal, third-party logistics delivery, bulk distribution centers and Lowe's stores.
Lowe's reported fiscal 2019 sales of $72.1 billion.
Lowe's said it and its related businesses operate or service more than 2,200 home improvement and hardware stores and employ about 300,000 people. 
Lowe's operated 126 stores in Florida and 63 in Georgia as of Jan. 31. It operates at least nine Lowe's home improvement centers in Northeast Florida.
Freebird Commerce Center comprises two buildings. Plans show that Lowe's would lease space at 13225 Vantage Way in the 156,000-square-foot Building One.
The site is at southwest Duval and Airport roads, west of Interstate 95, in Jacksonville Tradeport, not far from Jacksonville International Airport.
Scannell Properties of Indianapolis is the property owner and developer of Freebird Commerce Center.