Development Today
These are the largest commercial building permits by job cost issued Aug. 11 by the city of Jacksonville.
---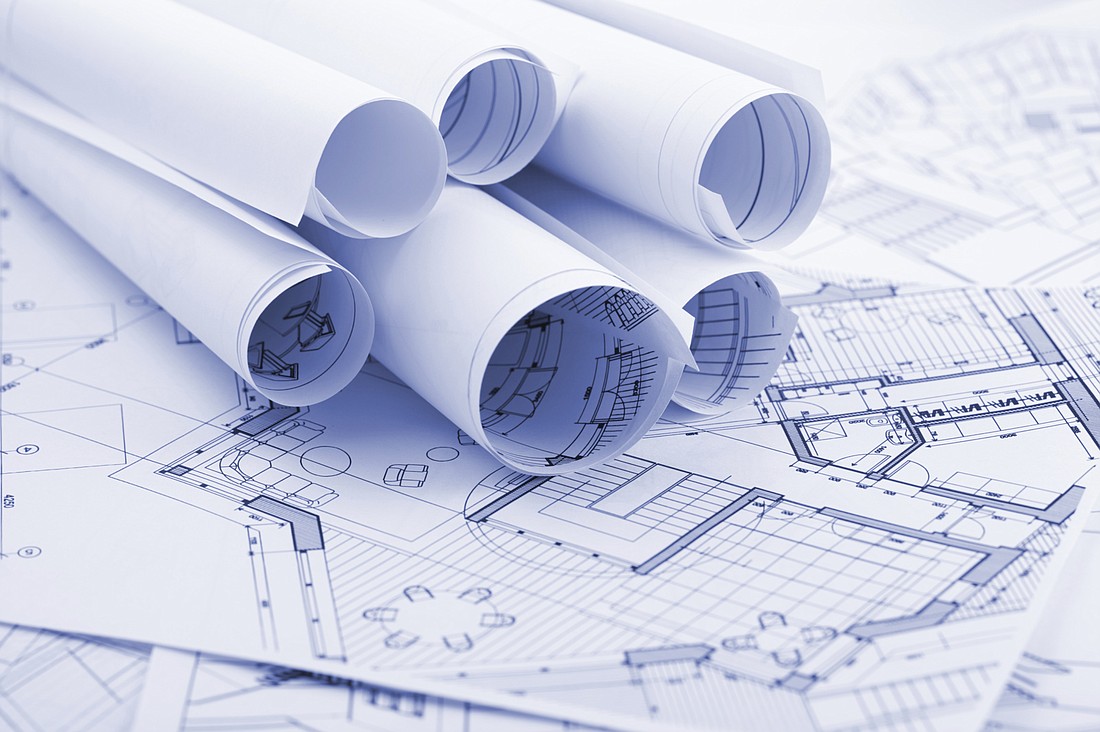 Amusement Recreation
Brooks Family YMCA, 10423 Centurion Parkway N., contractor is Emerald C's Development Inc., 790 square feet, expansion and shower repair, $94,589.
Hospital, Institutional
Ascension St. Vincent's Riverside Hospital, 1 Shircliff Way, contractor is Batson-Cook Co., 500 square feet, mechanical renovation for equipment replacement, $382,000.
Other
Meadows at Oakleaf Townhomes, 7865 Merchants Way, contractor is Vatos Inc., install mail kiosk, $15,975.
Restaurants
Green Papaya, 12675 Beach Blvd., No. 306, contractor is JLO Builder Inc., 3,088 square feet, tenant build-out, $89,000.
Signs
Annie's Walk, 13140 Annies Walk Drive, contractor is Carlton Construction Inc., $10,000.
Alta Equipment Company, 8750 Philips Highway, contractor is Taylor Sign & Design Inc., wall sign, $5,000.
DCI Dialysis Clinic Inc., 615 Park St., contractor is Harbinger LLC, two permits for wall signs, $4,800.
Tiny Hands, 4301 University Blvd. S., contractor is Nine Enterprises Inc., wall sign, $1,897.
Indian Grocery, 9978 Old Baymeadows Road, No. 5, contractor is Liberty Lighting Inc., wall sign, $1,800.
Yoga, 8540 Argyle Forest Blvd., No. 7, contractor is Advanced Electrical Contractors Inc., wall sign, $1,650.
Stores, Mercantile
Publix, 11406 San Jose Blvd., contractor is Elkins Construction LLC, renovation, $650,578.
The UPS Store, 7749 Normandy Blvd., No. 121, contractor is LTL Construction Inc., 1,392 square feet, tenant build-out, $56,228.