The Jacksonville Port Authority announced Dec. 7 that 1A Auto, an online-only aftermarket auto parts retailer, chose Jacksonville for its Southeast U.S. distribution operations. 
It said the Massachusetts-based company will open an 86,800-square-foot warehouse at 12090 New Berlin Road in NorthPoint Industrial Park, near JaxPort's Blount Island Marine Terminal, in the first quarter of 2021.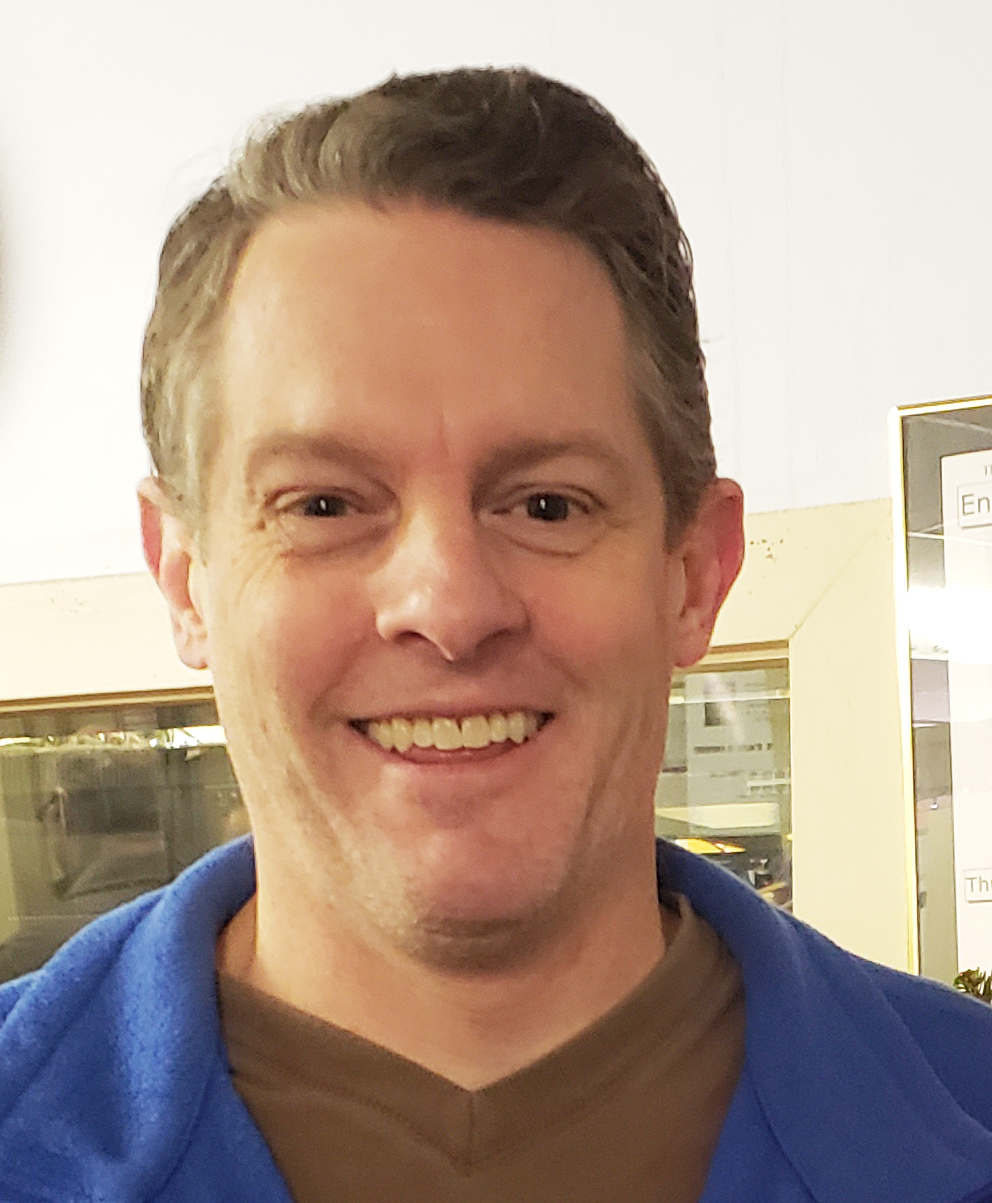 1A Auto will use the facility to same-day ship imported auto accessories and repair parts, including headlights, mirrors, brake kits, and shocks and struts from Asia for e-commerce distribution throughout the Southeast U.S., the port said.
1A Auto Head of Logistics Rich Higgins said in the release that the facility's  proximity to JaxPort, rail service, the airport and the UPS Sort Center "makes Jacksonville an excellent logistics location for retail and ecommerce in particular."
"We're able to reach virtually 100 percent of our customers in Florida overnight from Jacksonville, which was a real selling point for us," he said.
1A Auto said the operation initially will create 30 jobs and hopes to grow to 100 jobs within the first couple of years.
 "JaxPort's efficiencies and strategic location continue to attract some of the biggest names in ecommerce. Every time a company opens a new distribution or fulfillment center here, it creates local jobs throughout the supply chain," said JaxPort CEO Eric Green.
The release said Rick Green founded the company in 1999 out of a family garage and that 1A Auto has grown into one of the nation's largest suppliers of aftermarket auto parts. 
It said the company caters to do-it-yourselfers, "offering thousands of how-to videos to help consumers complete their own auto repairs."