Former Jacksonville Mayor John Delaney will be interim president of Flagler College beginning in July, according to a news release from the college's board of trustees.  
"I'm confident that Mr. Delaney's background and career experiences will allow him to continue the forward momentum of the College," said Rick Groux, chair of the trustees, in the release.
In addition to two terms as mayor, Delaney is former president of the University of North Florida and former interim chancellor of the state university system.
Current President Joseph Joyner announced his retirement in November. He will step down at the end of the 2020-21 academic year after four years in the position.
The release says Delaney's appointment will allow the board's Presidential Search Committee to plan and conduct a national search to find its fifth president amid COVID-19 travel restrictions and gathering limitations.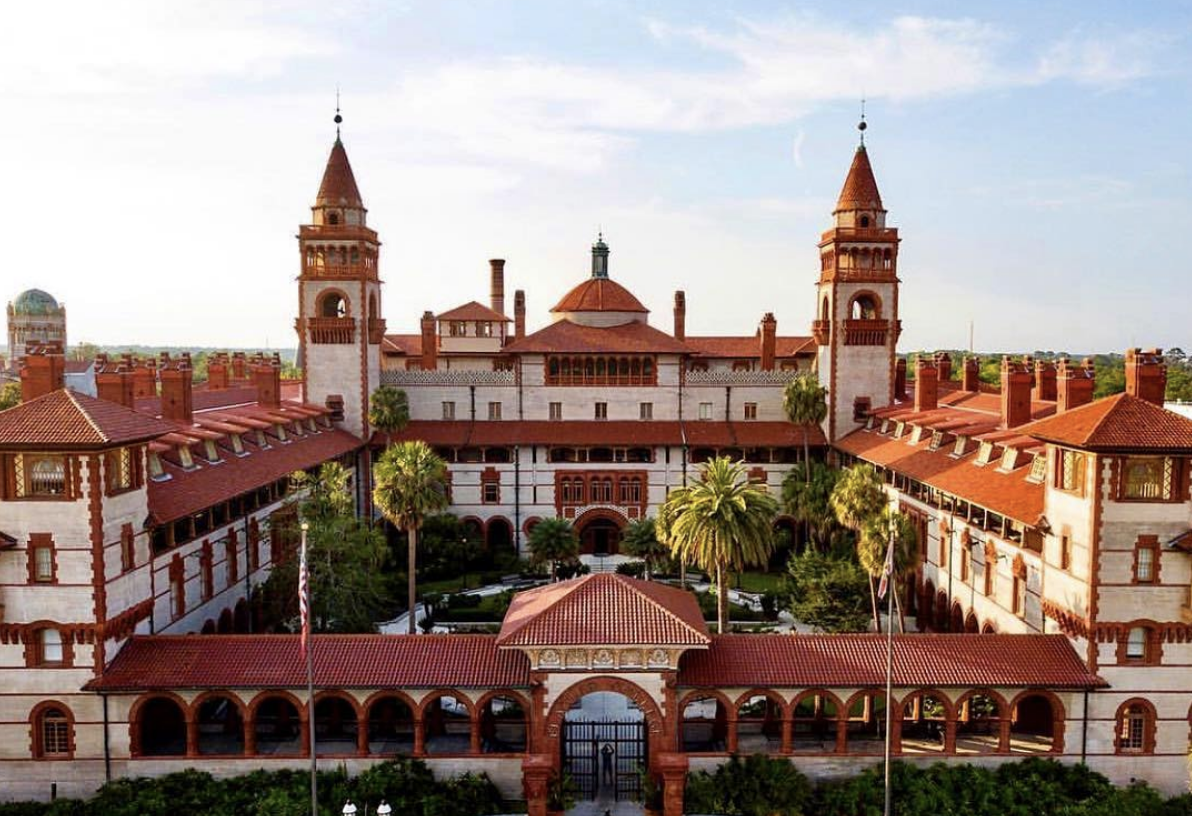 The trustees appointed 7th Judicial Circuit Judge Chuck Tinlin chair of the search committee, which is working with AGB Search. Tinlin is a Flagler trustee and a 1979 alumnus of the college. 
Delaney's background includes 15 years as president of UNF, beginning in 2003 after his mayoral service. During his tenure there, he increased academic standards, implemented flagship academic programs and cultivated community relationships.
Delaney is the only named president emeritus in UNF's 52-year history.
Before he was elected mayor, Delaney was the chief assistant state attorney in the 4th Judicial Circuit and general counsel for the city of Jacksonville.
He presently is a shareholder at the Rogers Towers law firm and a principal of The Fiorentino Group, a government affairs and business development firm.
Flagler College is a private, independent college in St. Augustine. It offers 34 majors, 41 minors and a master's degree in education of the deaf/hard of hearing.
The college has an enrollment of about 2,500 students and an off-site campus in Tallahassee. U.S. News & World Report and The Princeton Review regularly feature Flagler as a college that offers quality education at a relatively low cost.
The centerpiece of the campus is the former Hotel Ponce de Leon, a National Historic Landmark opened in 1888 by railroad pioneer and Standard Oil co-founder Henry Flagler.