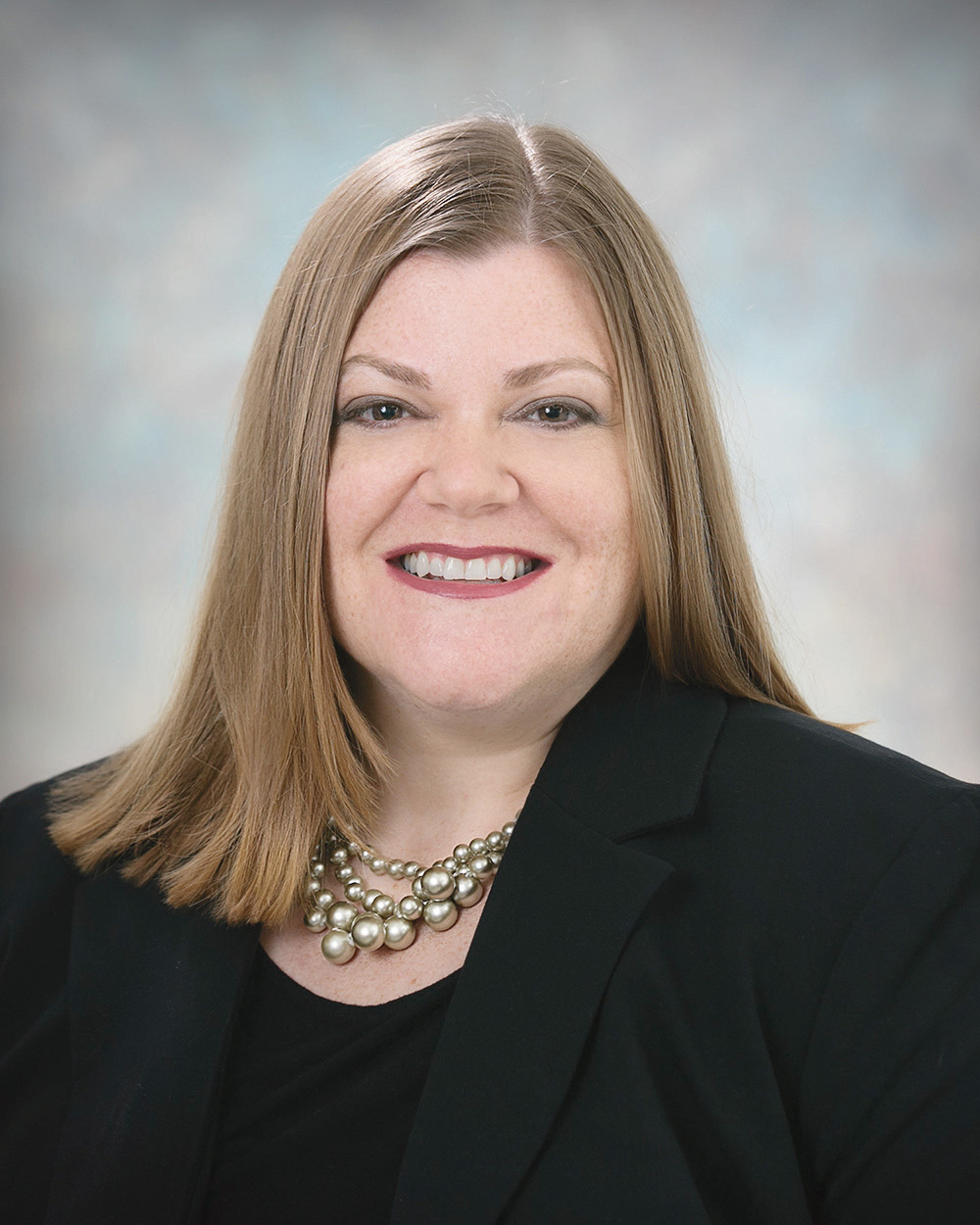 By Elizabeth Ferguson, JBA President
The holidays are behind us and 2019 has come to a close. It was quite a year for the Jacksonville Bar Association.
Looking forward to 2020, the JBA has so much planned for our members. The board of governors and JBA staff have worked hard to identify and provide events and offerings to pique the interest of our diverse membership.
So, as we get back to work, be sure to check out the JBA online calendar and RSVP for those events that interest you.
There is a Mentor/Mentee Roundtable breakfast Jan. 8, the Jacksonville Icemen ice hockey game Jan. 15, our member luncheon Jan. 22 with state Commissioner of Agriculture and Consumer Services Nikki Fried discussing the legalization of marijuana, and CommUNITY Day on Jan. 25 at Feeding Northeast Florida.  
February starts off with a bang at our Second Annual Clay Shoot on Feb. 7, a mental health and wellness lunch and learn Feb. 12, an all Bar happy hour at Tom Bush BMW on Feb. 13, the YLS Chili Cook-off on Feb. 15 (also my birthday), and the Bench & Bar Conference on Feb. 26. 
As March rolls around, so does one of the best events JBA offers each year: the CLE at The Players on March 11. You do not want to miss this great event. And we will have a member luncheon March 25.
April will be a busy month with the annual JBA Golf Tournament on April 16 and the annual Ehrlich Trial Advocacy Seminar on April 22.
As we hit May, it is time for Law Week and our annual Law Day Luncheon on May 6.
A few weeks later, my tenure as the JBA's president will end at the member luncheon June 24 when President Michelle Bedoya Barnett will be sworn in to office.  
It has been my honor to serve as the JBA president these past six months and I look forward to the next six months as well.
Representing our strong and vibrant membership is one of the many things for which I am thankful.
Thank you for your support and all that our membership does to help make the 4th Judicial Circuit the best place to practice in Florida.
Elizabeth Ferguson is a shareholder with Marshall Dennehey Warner Coleman & Goggin focusing on construction litigation.