Southern Grounds & Co. and BurgerFi are heading to Jacksonville International Airport.
Southern Grounds, which operates two Jacksonville locations and has a third planned in Avondale, will open in Concourse A in the fall adjacent to Gate A4.
It will serve coffee, tea breakfast, lunch, dinner and pastries. It also will offer a selection of grab-and-go items. 
Menu items at Southern Grounds include sandwiches, wraps, burgers, tacos and smaller bites.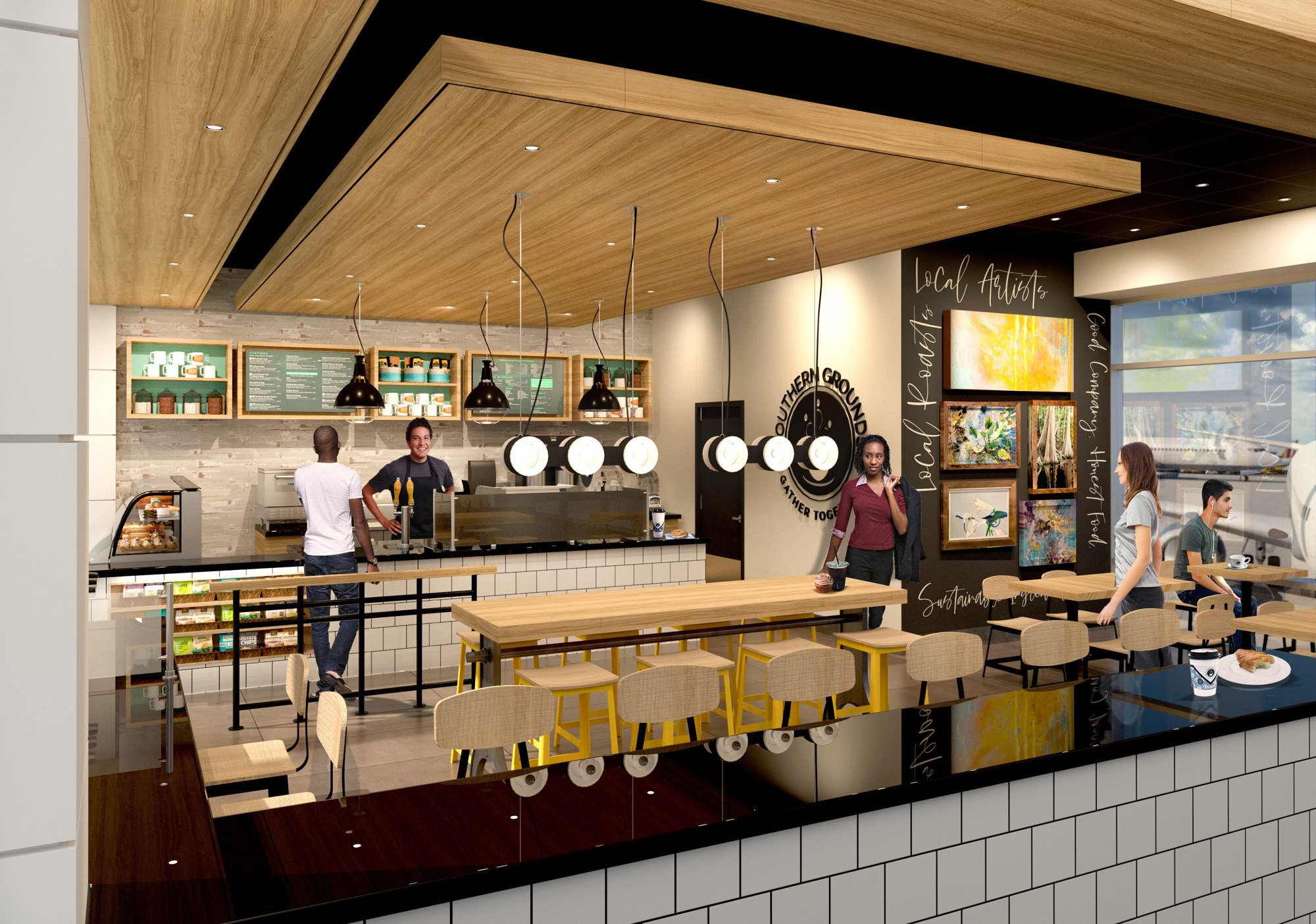 The store will be Southern Grounds' first airport location.
"Coffee remains one of the most popular products amongst our passengers in the airport," said Jacksonville Aviation Authority CEO Mark VanLoh. "With Southern Grounds presence in the terminal, travelers will have a fresh gourmet coffee shop experience from a local favorite."
When the airport's Concourse B opens, so too will BurgerFi. It operates two Jacksonville locations in Brooklyn and at The Markets at Town Center. Concourse B is expected to be completed by the end of 2022. 
The restaurant additions are part of the Jacksonville Aviation Authority's 10-year, $60 million contract with HSMHost, a company that creates dining for travel venues.
It operates in more than 120 airports worldwide and in 80 travel plazas in North America. Lee Wesley Group Inc. is HSMHost's joint venture partner on the project.