Stein Mart Inc. suffered a big drop in sales as the fashion retailer temporarily closed stores this spring, leaving the Jacksonville-based company with many challenges.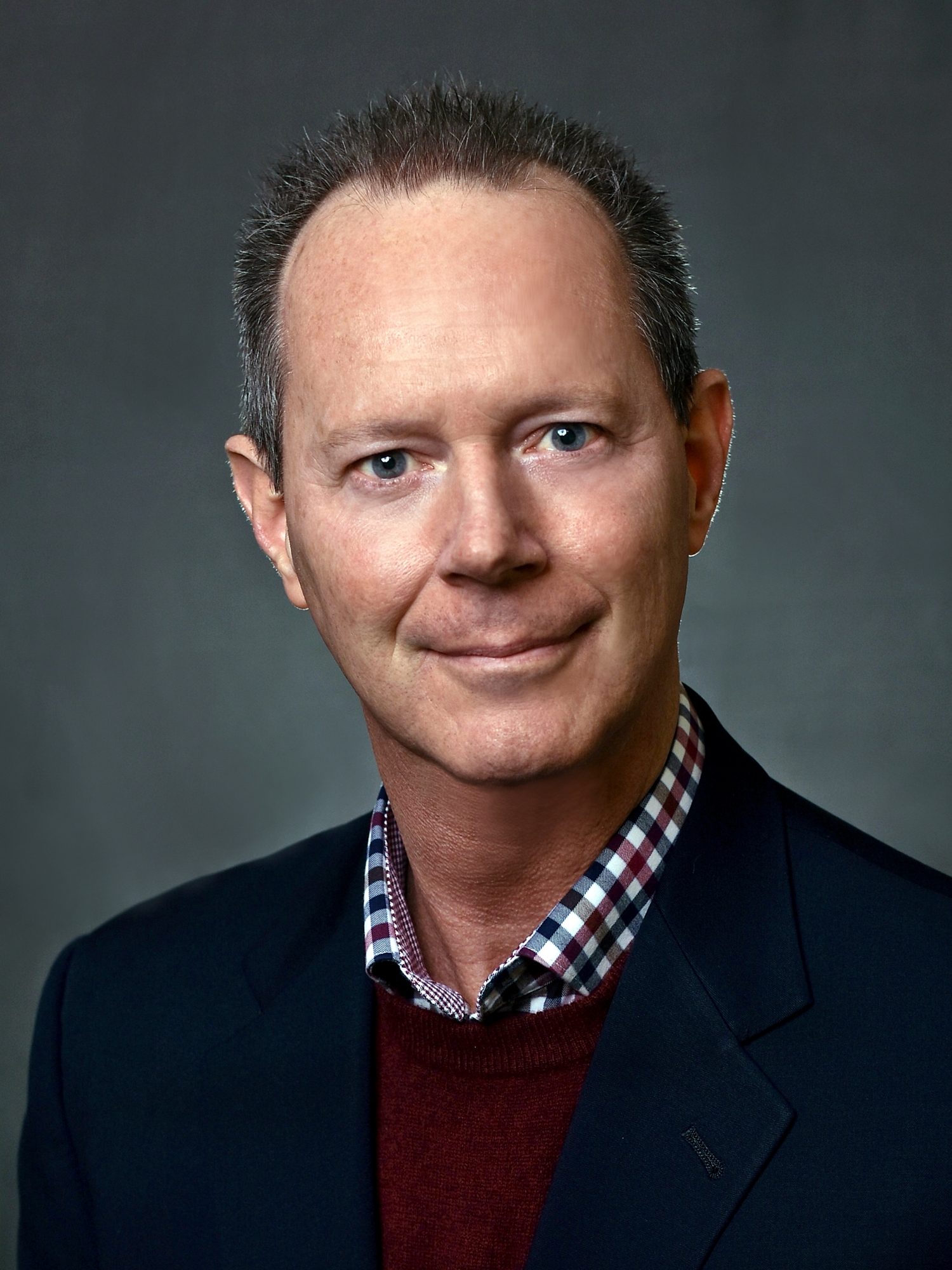 "The immediate issue we are currently facing is liquidity," CEO Hunt Hawkins said in a June 30 conference call after Stein Mart reported a first-quarter net loss of $65.7 million.
Because of the COVID-19 pandemic, Stein Mart closed all of its 281 stores March 19 and began reopening them April 23.
All stores were back open as of June 15 but are operating with reduced staff and hours, keeping sales down.
"We continue to see traffic steadily increase and omnichannel sales remain strong," Hawkins said, but "we expect it will take some time for our customers to feel totally comfortable shopping in this environment, so it may be a while before our sales fully recover."
The shortfall in sales is causing Stein Mart to borrow more money. The unused portion of its credit facility dropped to $22.4 million at the end of the first quarter on May 2, down from $102 million a year earlier.
That has Stein Mart looking for additional financing sources, which could include a sale of the company. 
Stein Mart had agreed to a buyout by private equity firm Kingswood Capital Management on Jan. 31. With the uncertainty of the pandemic's impact on the business, the merger agreement was terminated on April 16.
Stein Mart, like other retailers, is trying to make up for the shortfall in store traffic with more online sales. Company officials are encouraged by those results.
"As stores began to reopen, omni sales have continued to be strong and are trending more than 50% higher than last year in the first half of the second quarter, president MaryAnne Morin said.
Morin said those online sales represent just a small portion of in-store sales that have been lost.
"Looking forward, we know our omnichannel capabilities continue to be an essential component of our business," she said.
Morin said Stein Mart is launching a new website in September that it hopes will increase online sales, and continuing with new initiatives began last year including kids and fine jewelry departments.
"We are not alone in this crisis. All of retail has been challenged to differing degrees," Hawkins said.
"While these challenges we face are significant, they are not insurmountable," he said.