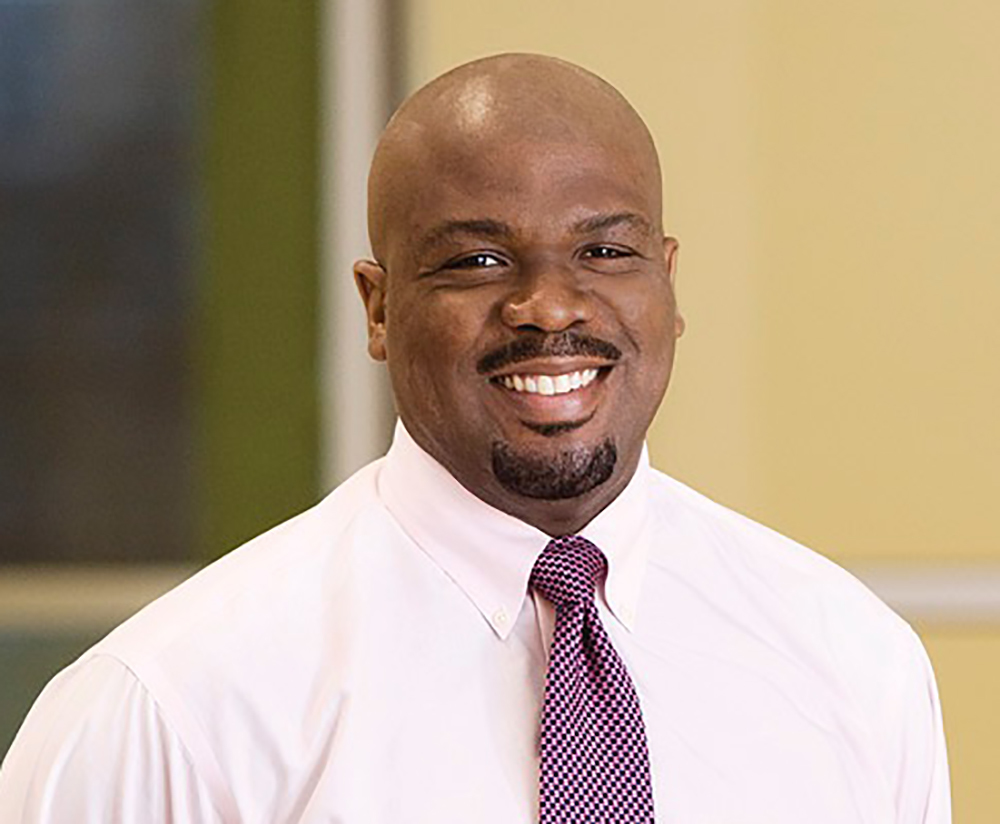 By Julius Demps II • Jacksonville University Professor of Management
I was born and raised in Jacksonville and I take great pride in this community and am thankful for an outstanding family and teachers that have raised  and supported me throughout my life.  
I was groomed to understand that I have a responsibility to evaluate and analyze both sides of situations through a nonbiased, unemotional lens, though some who are close to me know that I can be passionate at times.   
So when I initially read the article where the parent company of Winn-Dixie was considering a name change, I was puzzled.
OK. Actually, I laughed. This was the grocery store where my family shopped for as long as I can remember.
To be transparent, as a child growing up in the 1970s, I occasionally was confronted with derogatory words related to race. I was even taught there were certain places that I could not go.  
But believe me, I have never heard of any racial undertones as it relates to this grocer's name.  
My parents always taught me, "When in doubt, look at the history."  
Winn-Dixie Stores has a legitimate reason for its name. It was acquired when the Davis family adopted the Winn and Lovett name from a chain of stores it purchased in the 1930s, then acquired Dixie Home Stores in the 1950s.  
Historically, Winn-Dixie stores serviced and created jobs for a great deal of minority neighborhoods in Jacksonville. 
The parent organization, Southeastern Grocers Inc., also owns the Harveys Supermarket banner to provide groceries to income-sensitive portions of the community.  
To be frank, Winn-Dixie was one of the only large grocery chains that serviced both economically challenged African American and Caucasian communities and has strategically matriculated to more affluent areas of our city as well.  
Standing strong
I have the privilege of serving as a professor and department chair in the Jacksonville University Davis College of Business, which is supported by the Davis family.  
My comments are my personal opinion.
It's times like these when calm, educated heads must prevail. 
What is the value of rebranding an organization to its customers, community, and its legacy when there is no clear, consistent history of wrongdoing and there are no significant complaints? 
At what point will we filter out the noise and come to the realization that not all organizations or groups need to succumb to the pressures of the current climate?  
One perspective to consider is to visualize how some customers might feel if you do not choose to stay true to who you are. 
There are several litmus tests for effective organizations.
One of them is knowing when to take a stand. This alone could create a sense of brand loyalty among many consumers. 
Are there some organizations that need to rebrand because of an offensive past? Absolutely, yes. They are currently being identified and held accountable by society. 
If they refuse to change, then history will judge them accordingly.  
Other organizations have self-identified, implemented new best practices, and are taking the initiative to evolve independently. 
However, society must be mindful to avoid painting all organizations with a broad brush.  
As a native son of Jacksonville. I ask Winn-Dixie, don't change. Stand by your name and be proud of it. You will always be the original home of "The Beef People" in my eyes.    
Jacksonville University Management Professor Julius Demps II is a Jacksonville native. He chairs the JU Department of Decision Sciences and Information Management in the Davis College of Business. He holds a Bachelor of  Science degree in sociology from Florida State University; a Master of Arts in human resource development from Webster University; and a doctorate in education with a specialization in organizational leadership from Northcentral University in Prescott, Arizona.