By Laurie Lee & Chris Hand, JBA members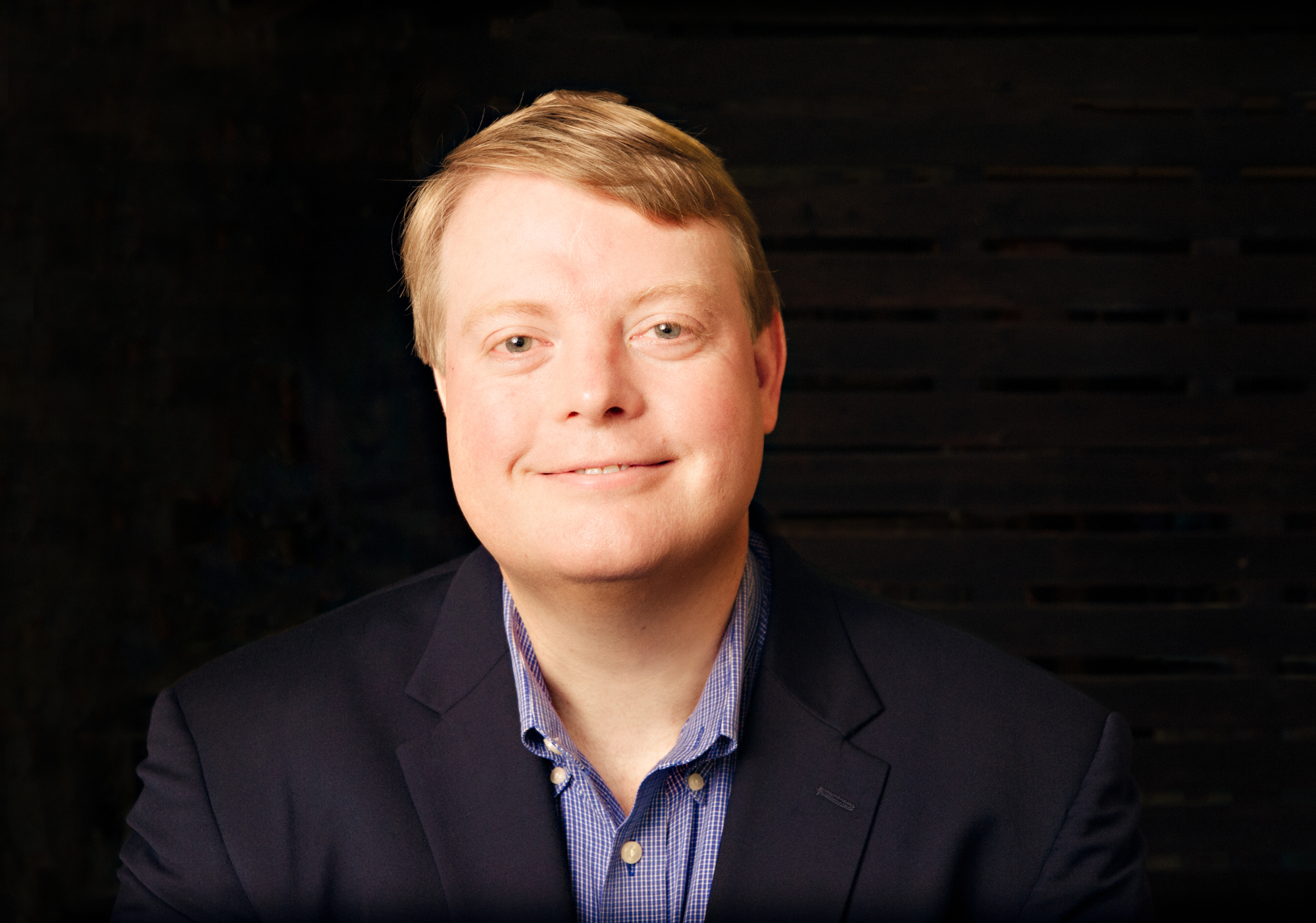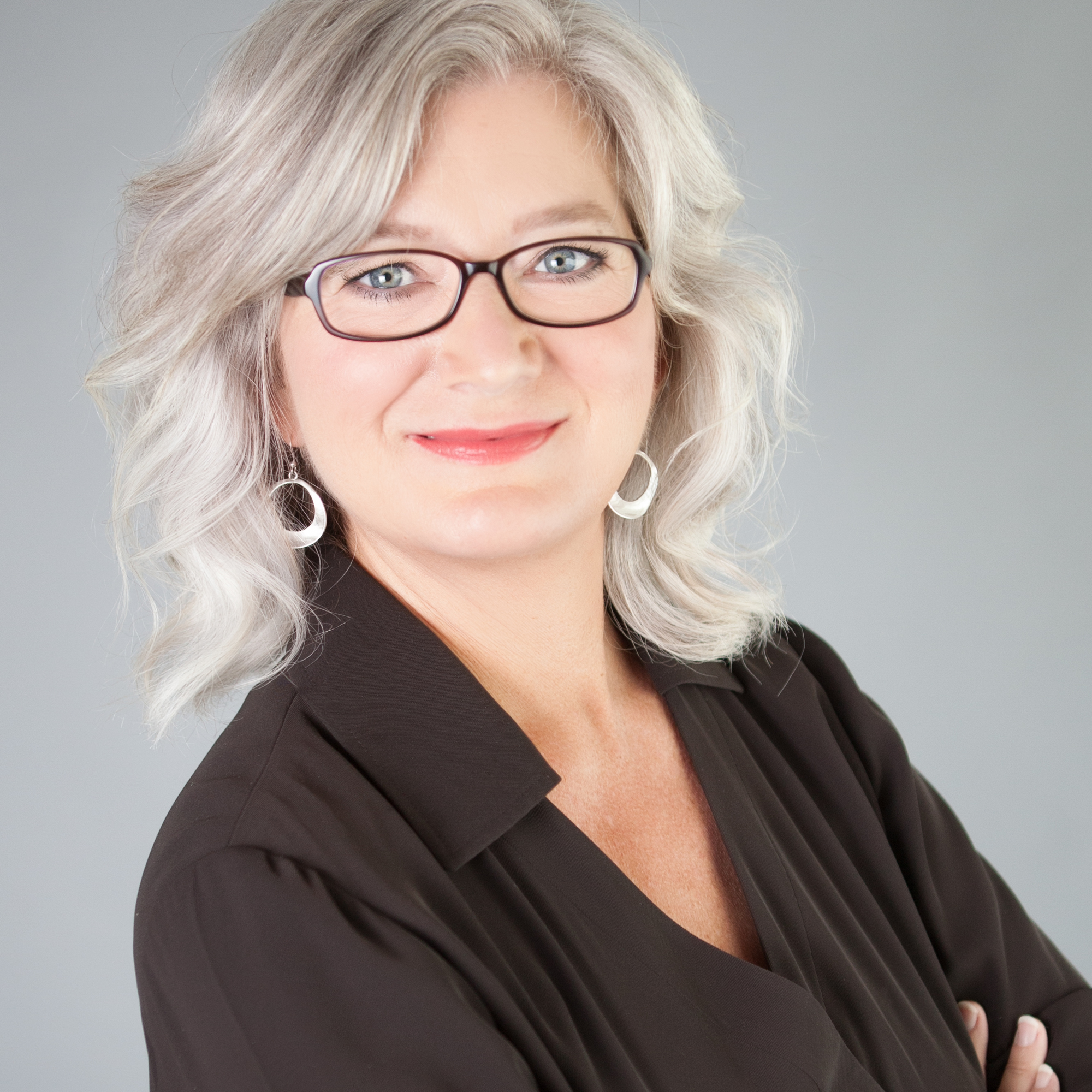 Many small businesses have experienced COVID-19-related revenue losses and are hard-pressed to make their commercial rent payments.
Though some companies have received assistance from the Paycheck Protection Program, Economic Injury Disaster Loan, Federal Reserve Main Street Lending Program, Florida Emergency Bridge Loan, City of Jacksonville-VyStar Credit Union partnership or similar initiatives, others have not.
Economic woes will worsen if businesses lose physical locations and the ability to restore operations.
Some landlords with financial flexibility have recognized that reality. Property owners including Publix Super Markets and Sleiman Enterprises have offered broad rent abatement. Others are working with tenants to design specific solutions.
Some landlords are not able to abate or defer rent. In some cases, property owners face their own urgent financial challenges and loss of rent threatens their ability to meet mortgage obligations.
Other landlords that could be flexible have instead chosen confrontation over collaboration.
Nobody wins if the reopening of the court system brings a flood of commercial evictions – not the landlords, which incur legal fees and vacancy costs; not the tenants that lose more revenue; not the judges, who already face docket backlogs; and not the Florida economy.
The good news is that state and local governments, including courts and key nongovernmental organizations, may be in a position to help stem the tide.
Here are four ways the state and local communities can encourage landlords and tenants to resolve disputes:
Support financial flexibility
Some commercial property owners face serious COVID-19 losses. State, county and city governments should consider cost mitigation strategies for landlords that work collaboratively with tenants instead of filing lawsuits. Possible tools could include deferment or abatement of sales and property taxes as well as development, concurrency, inspection, permit and other government fees.
Provide targeted assistance
With their reliance on property tax revenues, local governments have special interests in promoting real estate market stability.
Jacksonville City Council members voted May 26 to provide one-time, $2,000 stimulus payments to help qualifying small businesses make rent or mortgage payments.
If additional federal COVID-19 money becomes available, Council should consider extending this initiative. Other Florida counties and cities should follow Jacksonville's lead.
Encourage mediation
While it always is hoped that commercial landlords and tenants can directly resolve disputes, mediation often bridges differences when the parties cannot do so on their own.
The state, counties and cities with fiscal capacity, or even nongovernmental organizations like local Bar associations or chambers of commerce, could engage certified mediators to help business property owners and tenants avoid litigation.
Mandate early mediation if eviction litigation is filed
During the Great Recession, Florida courts used administrative powers to require mediation in residential foreclosure cases.
As our colleague Jeff Wilkins of the Property Management Law Group has suggested, the judicial branch could consider ordering telephonic or virtual mediations following service of commercial eviction complaints. The state could encourage resolution at mediation by temporarily suspending Fla. Stat. §83.232(5), which allows eviction without hearing unless a commercial tenant deposits all unpaid rents into the court registry.
Business law attorney Laurie Lee is the owner and managing partner at The Legal Department for Service Professionals. Strategic government law attorney Chris Hand is president of Hand Law and previously served as chief of staff at the city of Jacksonville.