CBRE Group Inc. announced June 3 it completed the $17 million sale of Riviera Parkway Apartments, a 134-unit community in the Riverside Avondale area.
Maryland Management Co. bought the riverfront property, at 2798 St. Johns Ave., from KAE Apartments.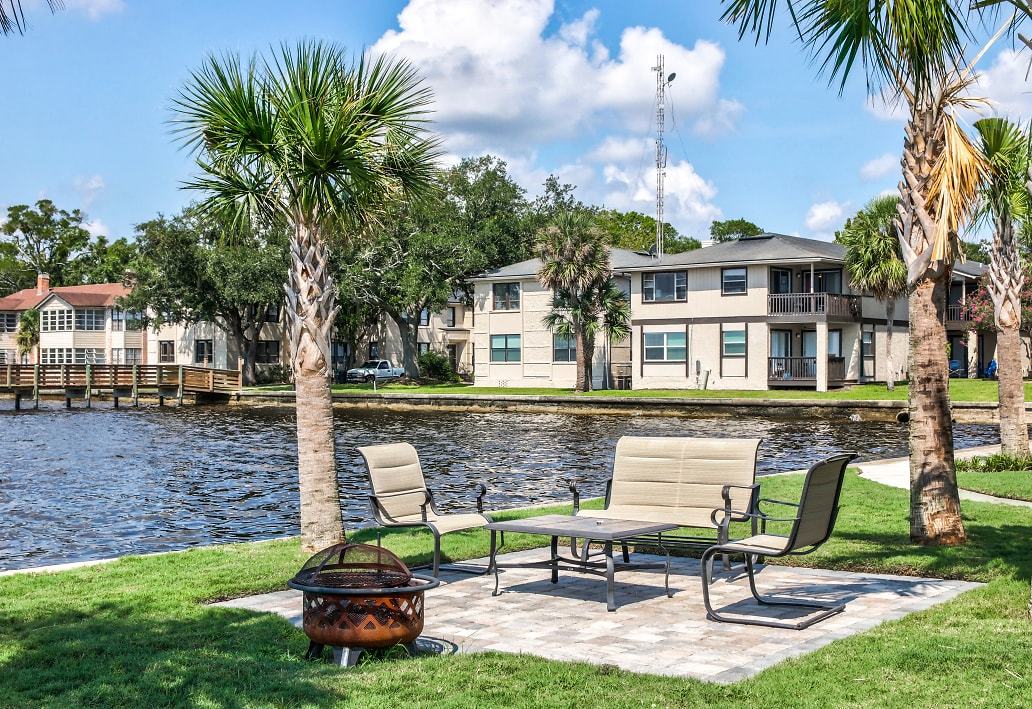 CBRE's Joe Ayers and Cliff Taylor represented KAE Apartments.
"As one of only a few waterfront multifamily rental properties located within the historic Riverside Avondale Preservation District, Riviera Parkway Apartments represented a once-in-a-lifetime opportunity for the buyer," Ayers said in a news release.
"The buyer recognized the generational nature of the asset and aggressively pursued the opportunity despite quarantines and lockdowns," he said.
Ayers said Riviera Parkway "has performed incredibly well over the past couple of months, a testament to the strong fundamentals at the property level and of the overall submarket."