Development Today
These are the largest commercial building permits by job cost issued Monday by the city of Jacksonville.
---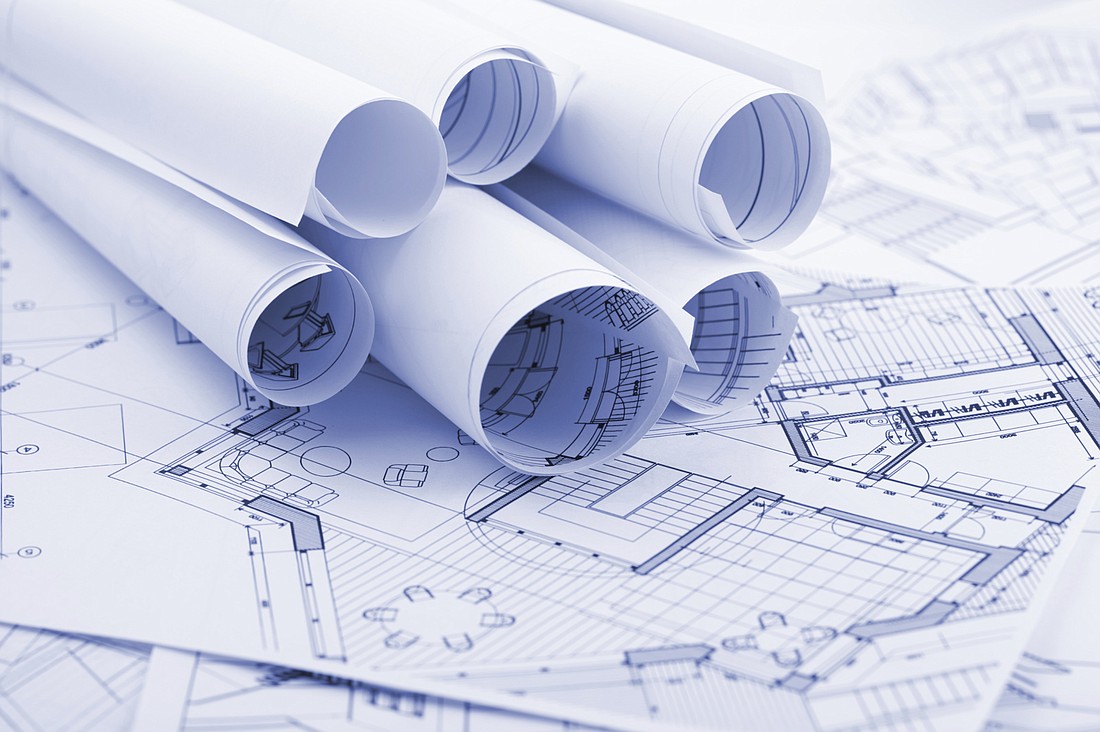 Signs
Florida Blue, P, 800 Forest St., contractor is Brown Enterprises, 10 permits for wall and projection signs, $64,410.
Stores, Mercantile
Aldi, 3650 Philips Highway, contractor is Schmid Construction Inc., 21,720 square feet, two permits for existing Wells Fargo building demolition and new grocery store, $2 million.